Document Control as the Foundation of ISO Standards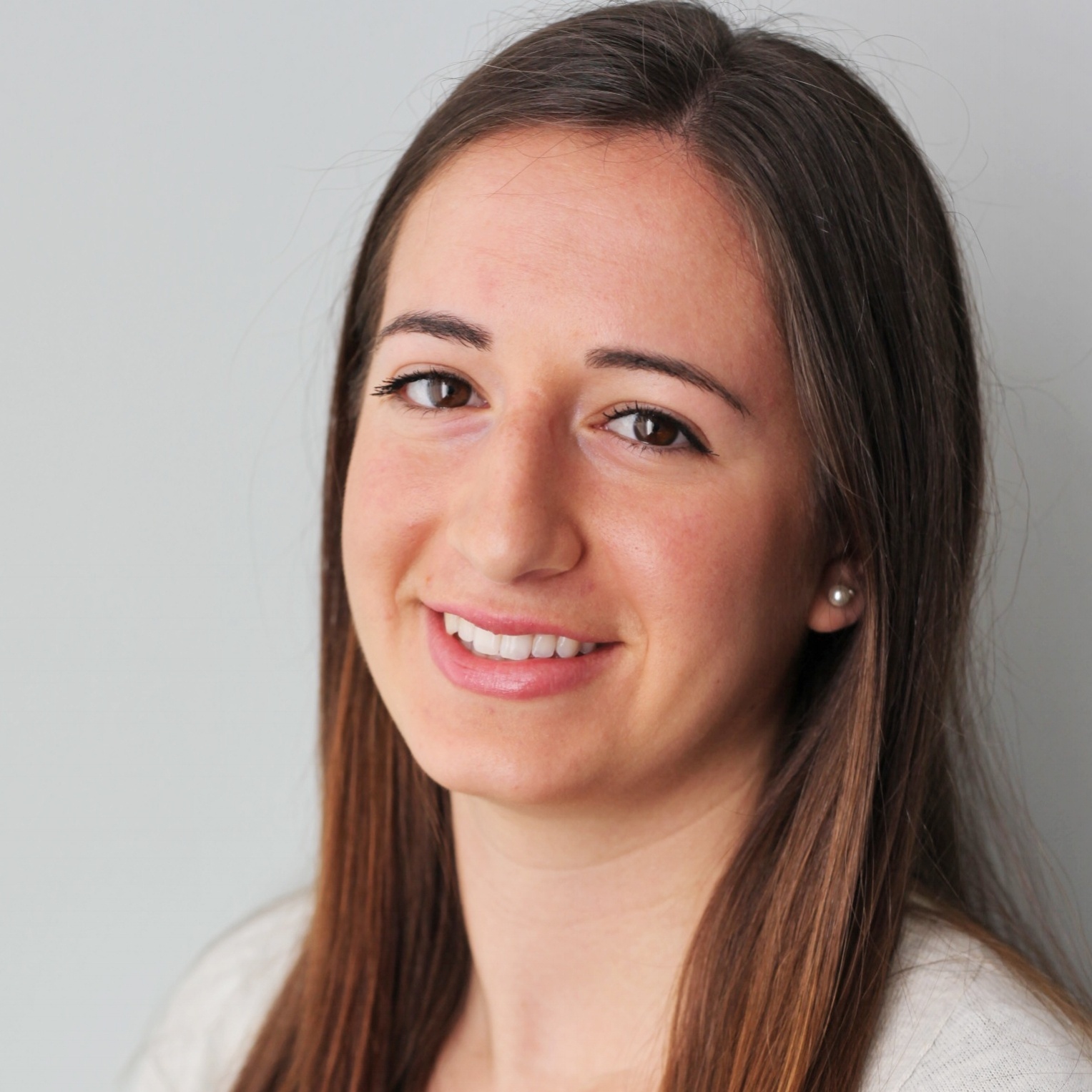 ISO standards are the backbone of quality management. They set detailed criteria for best practices for quality management processes and systems.
Learning the best ways to apply these standards to your operations is extremely important for compliance success. Executing ISO standards with the proper tools lets you efficiently master compliance.
Of those tools, document control is one of the most critical because it standardizes your documentation and training processes and mitigates risk.
Document control aligns with the goals of ISO standards to achieve and maintain compliance.
The Basic on ISO Standards
Although the specific details of each ISO standard differ depending on the industry and topic covered, they share some common major themes:
Risk-based Thinking: Risk has always played a role in quality management, but newer versions make it a prominent factor.
Standards such as ISO 9001:2015, 14001:2015 and 13485:2016 require risk-based thinking as the foundation of all process planning and operations.
Risk requirements are found throughout these standards, including sections such as organizational context, leadership, planning, operation, performance evaluation and improvement.
Documented Processes: ISO standards also require organizations to establish a systematic approach to their operations. Two areas where this has the biggest impact:
Process documentation. Many requirements are asking organizations to keep documents that outline exactly how processes are carried out. This means documenting QMS software and procedures, as well as defining roles for those involved in the QMS. For product-driven industries like medical device manufacturing, standards may also require documentation around product research, development, production and post-market testing.
Employee training. The best way to make sure standards are known and abided by is through utilizing a successful employee training program. That way all employees are trained on the proper standards and can be held accountable.
How Document Control Supports ISO Standards
Document control acts as a foundation for mitigating risk and documenting processes by centralizing and automating key functions.
Mitigating Risk: A centralized, automated document control system helps you mitigate risk, making it a foundation of ISO compliance.
Document control gives you a central hub for employee training, which is an important first step in mitigating risk. Responsible parties are automatically notified of policy or procedure changes, new training requirements and any other relevant changes.
Keeping employees up to date and giving them channels to complete necessary training helps keep them aligned with initiatives aimed at reducing risk.
Standardizing the Documentation Process: It's no surprise that a process called "Document Control" would help with documentation.
To have traceability on how processes and products are designed, sourced, planned and measured, it all needs to be documented in a way that is organized and easily accessible across the entire organization.
An automated document control system does that, while utilizing automatic notifications to alert necessary personnel of changes, updates and new documents.
Not only is that an important part of some ISO standards, it's a business best practice that promotes the most visibility into operations, processes and products.
Closing Thoughts
There are many things you should be doing to ensure compliance with ISO standards, like investing in an automated QMS and performing regular internal audits.
But to really understand compliance on a foundational level, look no further than the process of document control.
Case Study: Kay Automotive Graphics