Costume Ideas for Your Quality Themed Halloween Party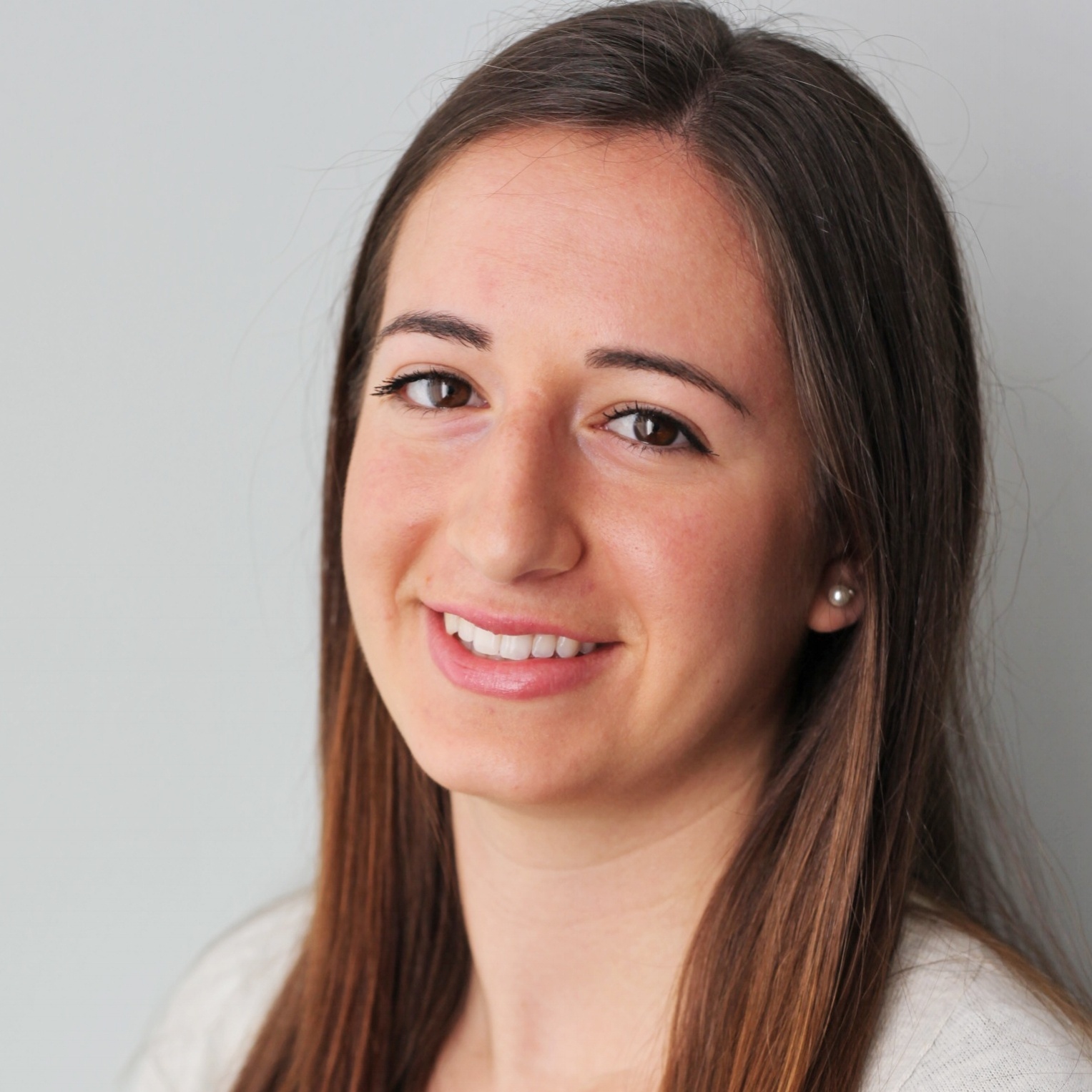 Scrambling to find a last-minute costume for your quality themed Halloween party? Don't worry, we've got a few ideas for you.
For Yourself
Want to be the most relatable person in the room? Go as an ISO standard. There will be aspects of you that resonate with almost everyone, regardless of their industry. For full effect, make sure all of your decisions and actions are based on risk, since risk-based thinking is your new signature trait!
In the mood for something a little scarier? Go as an old fashioned manual quality system. What you'll need: a shirt designed like a spreadsheet, a whole lot of confusion and some markers so people can add their unapproved edits or unnecessary comments. To really nail the role, make sure your important thoughts get lost in conversation and aren't addressed until it's too late.
For a Couple
The Mario and Princess Peach or Sonny and Cher of the quality world would be Corrective Action and Preventive Action. This duo complements each other by fixing quality issues, then putting controls in place to prevent a future recurrence. One partner sports a root cause analysis and the other an effectiveness check in this classic combo.
If you're really in a pinch, risk analysis is a great go-to couple costume because it goes with just about any quality process you can think of. Corrective Action, Audits, quality culture and more all pair well with risk. Bonus: going as a Risk Matrix can win you most colorful costume!
For a Group
Group costumes work well in the quality world, since so many processes are integrated and work together. One is a Document Control workflow. For this group costume, seamlessly pass information from one of you to the next, finding a creative way to automatically notify the next person of their assignment. For an even more intricate costume, elect one group member to be Employee Training or Change Management to form a complete process from start to finish.
Want to go the scary route with your group? Be the fright of the group by being an email chain. Bombard your groupmates with disparate information while leaking important information to unapproved parties—that will really scare your quality professionals! But fair warning: you may be ignored a lot of the time.
We'd love to hear your other ideas! Share them in the comments below.