Cloud vs On-Premise: Why A SaaS Solution Is The Way Forward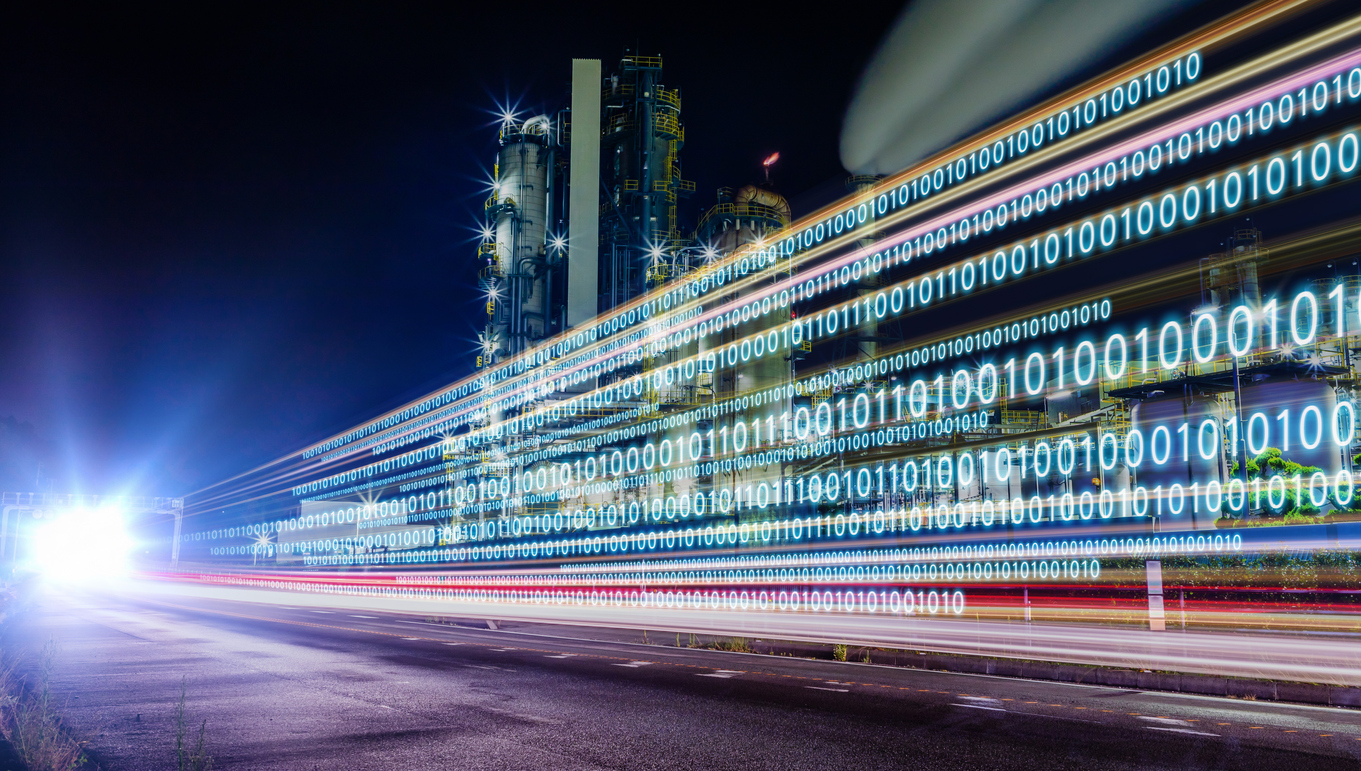 Cloud adoption rates show no signs of slowing down.
Over the last five years, the debate over cloud versus on-premise software solutions has been one of the defining conversations in the virtual world. And, thanks to the connected society, the concept of both constant access to data and a location-agnostic approach to business has seen cloud adoption rates soar.
Global spending on cloud-based solutions is predicted to be in the hundreds of billions of dollars by the end of 2019, with IDC forecasting that almost $210 billion will be spent worldwide by companies as part of their ongoing digital transformation. Software-as-a-Service is expected to account for around 50 percent of all public cloud spending by company decision makers this year, IDC said.
"Most organizations have adopted the public cloud as a cost-effective platform for hosting enterprise applications and for developing and deploying customer-facing solutions," said IDC's program director for Customer Insights and Analysis, Eileen Smith. "Over the next five years, IDC believes that cloud platforms and ecosystems will serve as the launchpad for an explosion in the scale and pace of digital innovation. The result will be 'multiplied innovation' with as many new applications deployed in the cloud as prior generations deployed over the previous four decades."
Cloud as a priority
In tandem with the IDC forecasts, a recent report by Gartner said that the market size and growth of the cloud services industry would be almost three times the growth of overall IT services. Taking that increase into account, Gartner notes that more than 30 percent of organizations see the cloud as an investment priority.
"Cloud services are definitely shaking up the industry," said Sid Nag, Vice President in the Technology and Service Provider group at Gartner. "At Gartner, we know of no vendor or service provider today whose business model offerings and revenue growth are not influenced by the increasing adoption of cloud-first strategies in organizations."
This increased investment means that there is a defined need for companies to decide what is the best fit for their business practices, especially when it comes to quality management.
A large enterprise with the resources to make large capital and staff investments might want to have its IT infrastructure on premise. Whereas, a small-to-midsize company without a large IT budget and dedicated IT staff could benefit from cloud-based SaaS solutions. Still, there is a consensus that the cloud offers companies of many sizes an increased number of benefits and advantages over an on-premise IT ecosystem.
In terms of cloud vs. on-premise, there are four main issues to consider – Cost, Security, Scalability and Reliability.
Each of these areas of focus can have a significant effect in terms of business efficiency and employee working practices. As such, they are the key areas that a company needs to consider when choosing between a cloud-based solution or the more traditional on-premise IT infrastructure for its QM programs.
With that in mind, let's take a quick dive into the ongoing cloud-based or on-premise software discussion.
Cost
An on-premise solution means that a company needs an upfront capital investment for not only hardware but software installation and, eventually, maintenance. An internal IT team will need to be trained in how the software works, which can be both time-consuming and an ineffective use of company resources. In the short term, this can be more expensive.
A cloud-based solution is often cheaper to set up and, ultimately, maintain.
Taking a specific IT requirement off-site means that the company can budget for a set fee for managed services (hardware, software, security and ongoing support, for example), an expense that may be unpredictable for an on-premise IT solution. As an added bonus, the cloud frees up IT teams to concentrate on other projects, allowing the company to function effectively without the need to keep one eye on its internal IT processes.
Security
The connected society has ensured that we are constantly assaulted with nightmare scenarios about people in the virtual shadows who want to disrupt our day. Cybersecurity remains a hot topic, but there is a consensus that advances in security measures are cementing the wall between companies and malicious actors.
An on-premise IT infrastructure puts the onus for security firmly in the control of the IT team. This may seem like a good path to follow, but it means that a company has to dedicate time and resources to ensuring that security compliance is up-to-date. When you consider that a data security incident can happen at any time, this is not always achievable.
A cloud-based platform or solution, on the other hand, takes that concern away.
SaaS vendors have to adhere to a rigorous compliance regime, which means that data security and anti-virus processes have to be at least enterprise-class, with the prevention of potentially damaging incidents a priority. Cloud-based applications can also provide companies with constant security updates, regardless of time or location.
In addition, SaaS needs to be compliant with industry and government requirements, while also adhering to the best practices detailed in widely-used standards – ISO 9001, for example.
Scalability
As more companies either start or complete their digital transformation, there will be a need to scale up their IT infrastructure. Somewhat unsurprisingly, an on-site option means that "manual labor" will be required. This means that the company might need to get rid of its legacy IT infrastructure entirely, a financial commitment that is not always possible.
Thanks to its virtual nature, the cloud is well equipped to deal with scalability requirements.
SaaS offers a company the freedom to not only scale up as required but also the ability to give its end users access wherever they are. The ubiquitous computer in our pocket means that the work/life balance has changed, and an on-premise option is exactly what it says…that a person has to be at a physical location to access software. A fast-growing business, for instance, may experience a number of rapid expansions in both workforce and customer requirements, two areas that SaaS integration can solve with minimal effort.
Reliability - Physical versus Virtual Servers
Finally, a prime consideration should always be where you want your IT infrastructure to live.
An on-premise server is a physical object that a company needs to maintain and manage at a specific location. A cloud-based server means that the data/IT infrastructure is hosted in another place entirely – often by the SaaS vendor itself via an established hosting service such as Amazon Web Services - and is accessed through a web browser. As a result, this means that a business needs to make certain it has a robust internet connection, naturally.
And the winner is …
As we noted above, there is no right or wrong answer.
Some companies may prefer on-premise, others could find that the cloud checks all the required boxes. However, cloud adoption rates have continued to rise over the last five years, a result of both increased consumer awareness and a shift from license-based software packages to cloud solutions. And the increased adoption rate of cloud-based software solutions is a reasonable indication of which way the wind is blowing.
ETQ's Reliance 2019 software is an industry-leading and flexible quality management solution that can be integrated into an existing IT infrastructure, irrespective of the size or business sector of a company or organization. With over 25 years of QMS software experience behind us, our SaaS software will not only optimize your mission-critical processes but also make your company a quality leader.
To find out how ETQ's solution can enhance your brand's quality reputation, contact us today and request a demo.