Build a Quality Culture - 12 Best Practices in Quality Management Training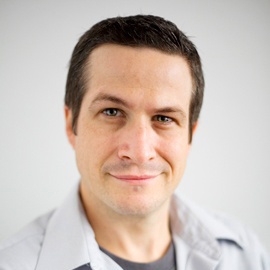 Employee training remains crucial to enterprise growth and for regulatory compliance – but which training methods are most effective for building a quality culture?
Quality management training for workforces is vital to business on two key fronts. First, it ensures employees can support the enterprise in its drive to build a quality culture, and second, help attain ISO 9001 accreditation. The 2015 update to ISO 9001 introduced several changes, including greater leadership requirements and a major emphasis on risk-based thinking for process application.
Quality managers must now ensure they have a fully-realized training program in place before they start – but what best practices should they adopt to optimize training outcomes?
By putting in place effective processes at the beginning of your training program, the time and resources needed to create ISO 9001-compliant work practices will have the best possible chance of succeeding – and the end result will pay dividends in the future.
From improved customer satisfaction ratings to a work culture focused on continuous improvement, building a quality culture gives enterprise a very real opportunity to generate growth – and critically, secure its position in the marketplace now and in the future.
Takeaways:
Identify any quality issues within your company's work processes

first

to create an effective training scheme.

Ensure your trainers are up to the task of actually training staff. Don't let the term 'the blind leading the blind' become your training scheme's unofficial mantra.

Create realistic targets for assessing how successful the outcome of your training processes – change won't happen overnight.

Don't swamp employees with training – they can only retain so much knowledge when they already have day jobs to contend with.

Consider introducing a QMS platform to help create a joined-up and coordinated training program.
Take a deep dive into how enterprise can grow a sustainable and successful quality culture by downloading our free eGuide The Quality and Compliance Management Handbook: Supporting a Quality Culture Across Your Business