Buckle Up, The ETQ Blog Is Back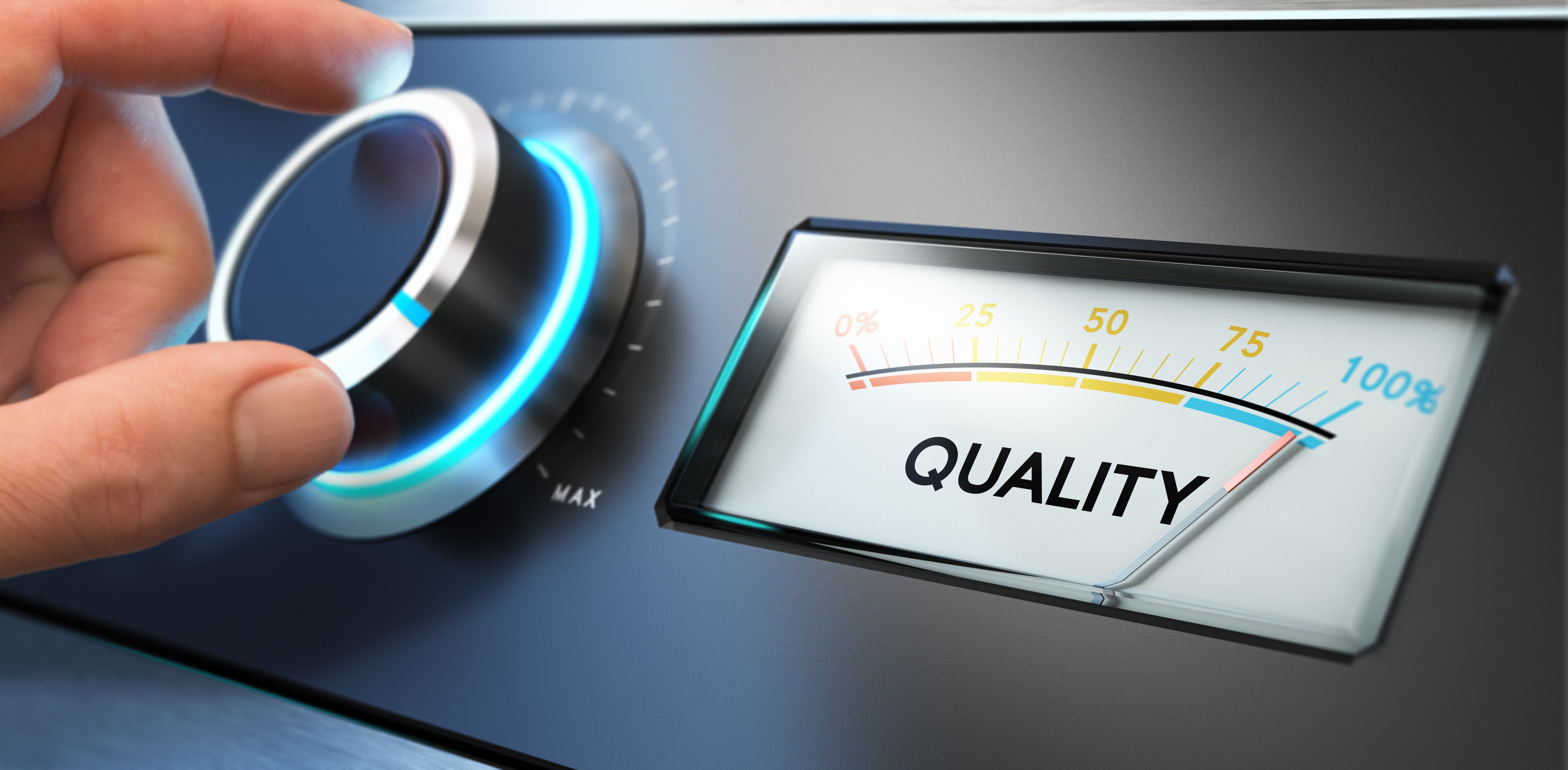 Guess who's back, back again ... the blog's back, tell a friend.
Harold Wilson, the former British prime minister, famously said in 1964 that a week was a long time in politics. Just over 20 years later, iconic pop culture figure Ferris Bueller sagely remarked that life moves pretty fast, and if we don't stop and look around once in a while, we are in danger of missing important events, remarkable moments or the nose on our face.
Let's face it, a direct link between Wilson and Bueller might seem slightly strange, but there is always a defined need to pay attention to how quickly time passes.
Much of that can be attributed to the 24/7 nature of the connected society, a blurring of the work/life balance that has been driven by technology. Here at the ETQ Blog, we are more than aware that we have maintained a dignified radio silence since January 29th, 2019.
We all know that the world is driven by digital media and a news cycle that can move goalposts on a real-time basis. Staying silent for more than a day is often a lifetime in the business-related blogosphere.
In the last three months, for example, the United States has doubled down on its trade war with China, the United Kingdom has failed to deliver Brexit, Uber has filed for an IPO, Boeing has grounded its entire 737 MAX fleet, college admission procedures have been called into question, and Tom Brady has added another Super Bowl ring to his collection.
OK, the last one is a shameless shout-out to our new home in Burlington, MA, but you get the picture … the flow of information is a 24/7 process. And that is especially relevant in quality management, manufacturing operations and product management.
Refreshed and Ready To Rock
To cut a long story short, the ETQ Blog is back.
As part of our ongoing mission to be ahead of the curve, we will be producing content that not only delivers the quality management information that our clients, partners, employees, and subscribers need, but also the data or industry-specific news that might have been missed in the news churn. That is the immediate aim, our end game sets its sights higher.
In the same way that ETQ has gained a reputation for delivering best-in-class quality, EHS and compliance management systems, we think the ETQ Blog can be more than just another company-produced blog. In fact, we want the blog to be a one-stop resource for the quality and risk management industry. And that means that we need to be on top of everything that affects product quality and, importantly, brand reputation.
"We live in a world where the consequences of not focusing on quality make headlines every day – from food contaminations to environmental hazards," said ETQ CEO Rob Gremley, in a December blog post. "Investing in quality is not an option, it's a requirement, and businesses that don't recognize this wind up paying the price in brand equity – or worse (i.e., product recalls or customer injuries)."
With that in mind, the decision to reboot the blog is a no-brainer.
The company is already an industry leader in terms of its flexible enterprise Software-as-a-Service quality management solution, but the blog can be an indispensable source for thought leadership, industry-specific data, client success stories and product-related news.
As a result, the ETQ Blog will keep pace with both evolving technology trends and the heightened level of customer expectations generated by the digital world. In addition, the blog will draw from a variety of sources – news articles, industry reports, hosted or sponsored webinars, analyst-driven research, industry-specific conferences such as ASQ, social media, internal thought leadership and subject matter expertise – to provide its readers and subscribers with a complete picture of not only the quality management ecosystem, but also the news stories that could have an unseen impact on a brand's reputation.
Quality Creates …
After three months on the sidelines, we know that we need to not only hit the ground running but also turn up our content quality up to 11. And that means we must provide the end reader with the information that is relevant to their industry.
Blogs are often considered to be a relic of the Web 2.0 era, but this is not the case. The digital reader wants to be informed, engaged, educated and entertained … and providing that reader with quality content is the best way to achieve these simple goals.
The secret of success is, according to John D. Rockefeller Jr., is to do the common thing uncommonly well. Provided that we adhere to the ETQ mantra that quality creates limitless possibilities, the refreshed ETQ Blog will bring those possibilities to life and give them context.
So, settle in, get yourself a nice cup of tea, and let's take the quality journey together.