Brexit and the Food and Drink Industry – What's at Stake?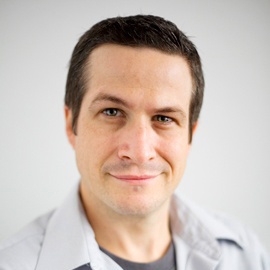 The British public doesn't understand the Brexit basics on food and drink, leaving the industry vulnerable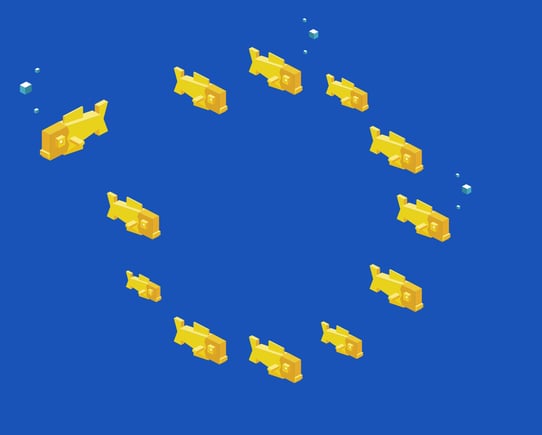 Industry commentators are calling for the food and drink industry to feature more heavily in the EU referendum debate amid mounting fears over Brexit.
Professor Tim Lang, Director of the Centre for Food Policy at City University London and Chair of the Food Research Collaboration, said: "The public has been woefully ill-informed on this subject by politicians. Yet food is perhaps the most immediate link between the EU and ordinary British people."
A recent survey of Food and Drink Federation members found 'overwhelming support' for staying, with over 70% of respondents citing the single market, access to raw materials and freedom of movement as key benefits.
A 'Food and Brexit' briefing paper published by the Food Research Collaboration warns that leaving the EU will have 'momentous significance' stating:
Government must wake up to the enormous policy challenges ahead
Consumers and businesses will feel the effect
The real goal of a more sustainable food system will be lost
Rising prices and restrictions on freedom of movement will, the report predicts, lead to a 'food service and food factory crisis' as well as supply chain disruption. Migrant labour makes up more than a quarter of the food manufacturing workforce, and the UK is only 60% food self-sufficient, the report argues.
The EU accounted for 62% of farming exports and 70% of UK food imports in 2014. In addition, 27% of the value of all food consumed in the UK comes from the EU.
Professor Tim Lang, co-author of the briefing paper, said: "It is not simply a choice about farming – the decision will affect the entire UK food system and all of our daily lives. Food prices will almost certainly go up, affected by a weakened sterling.
"The UK is in a vulnerable position already with a food trade gap of £21 billion in the red – we import far more food than we export.
A nightmare scenario was recently outlined where Britain has left the EU and is still bound by its regulations but is stripped of voting powers.
The Leave campaign argues most Brexit fears are trivial, claiming many of the issues supposedly at stake are in fact governed by rules and organizations beyond the EU. Food standards come under the Codex Alimentarius, and the World Trade Organization (WTO) requires members to recognise international standards. But protection politics can hamper global regulation.
UK farmers are weighing up losing their EU subsidies with the potential gains from leaving the notorious Common Agricultural Policy (CAP) – synonymous with wine lakes and grain mountains. Detractors argue UK farmers only get £3 billion back of £6 billion paid in.
Leaving the EU would, however, mean farmers no longer benefiting from uniform environmental regulations, and consumers losing the protection of regulations governing food production.
Campaigners for CAP reform claim it is impossible to predict the full impact of Brexit without vital detail on replacement policies.
Lack of clarity is said to be causing widespread confusion. Opinion polls show that the public is all over the place on Brexit.
Meanwhile, within the food and drink industry, debates over tariffs and future international trade arrangements are intensifying.
Norway has remained part of the European Free Trade Association and the European Economic Area, and balances tariff-free access with being bound by EU regulation. Vidar Helgesen, Norway's Minister of EEU and EU Affairs, is not convinced leaving Europe will be good for either Britain or the EU. He flags up global concerns over terrorism and the potential weakening of the Transatlantic Trade and Investment Partnership (TTIP).
Under Leave campaigner Boris Johnson's favoured Canada solution, Britain would draw up TTIP-style free trade agreements of its own with the EU. But, as with Norway, the EU would most likely insist Britain meets pre-existing regulations. Red tape is sticky stuff, it would seem, and the food and drink industry is subject to some of the tightest controls around.
The challenge for all players is delivering growth in a climate of global harmonization, whilst attending to compliance and regulatory issues. Managing risk goes hand-in-hand with delivering value, continuous improvement and safety and quality across the supply chain.
Takeaways:
Uniform regulations protect farmers, supply chain partners and consumers.
Major policy changes lie ahead post-exit.
Food prices are likely to rise, affecting every stage of the supply chain.
Lack of clarity on future policies makes future proofing harder.
Risk management needs to go beyond the reactive.