Automated Validation Interest Grows for Quality Management Solutions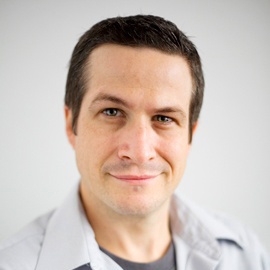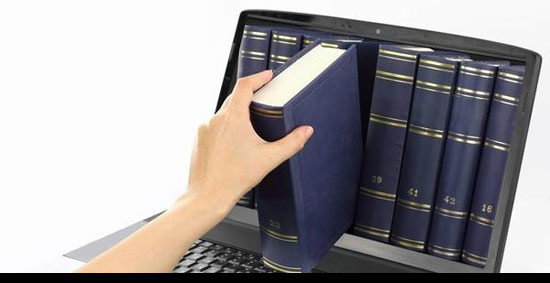 There's the old saying, "Don't knock it until you try it." My daughter was convinced that broccoli was yucky, and she refused to eat it. No matter what I tried - burying it in her mashed potatoes, dousing it with maple syrup, or liquefying it and putting it in her chocolate milk - she wouldn't go for it (ok, last one was fake). Then, one day she saw her friends eating it, and they didn't seem to have a problem with it, and she decided it was time to try it again. After that day, there is no looking back - she loves broccoli, and I no longer have to fight it out with her at the dinner table.
Last year I had written a piece on Automated Validation in Quality Management Software Solutions. The article outlined the various reasons why validation is important to a regulated organization, and how validation is also a beast of a project that bogs down the implementation of the solution.
To summarize the salient points, while validation is an arduous project that requires an extended project plan and dedicated resources to "click, check, complete, repeat," there is a new wave of automated tools that will solve the issue of manual validation. These tools take the place of a person, and automate the process of running test scripts. Essentially, the tool provides the run-through and checks that the system is doing what is says it does. If it finds errors, it throws up an error flag on a final validation report.
Automated validation saves organizations time and man hours, it enables organizations to get their software up in production faster, and provides a significant cost savings over an expensive and extensive validation project.
At the time, there was much trepidation towards this concept. Organizations didn't know much about this type of technology, and therefore we wary of its validity. If something sounds too good to be true, it mustn't be true, right? Well, like my daughter, many companies are now eating their broccoli and loving it.
Automated Validation tools for Quality and Compliance systems are rising to prominence, with several systems having some level of automated validation in their offering. More so, many global organizations that once resisted this change to automation have now switched gears and are singing the praises of the concept.
So, automated validation is on the rise, and many are eager to take a closer look. By streamlining the validation process you can:
1. Speed the time to Implementation: Typically QMS implementations take a few months to get the system to production ready. In non-regulated industries, they can get going as soon as the system is ready. For the regulated space, once the system is ready, it needs to be validated. This can take months and months of manual effort. Automated validation solves this problem, and validation projects can be reduced greatly by using tools.
2. Free Up Your Resources: By letting the system validate for you, you can free up valuable resources to dedicate to more relevant projects within your organization. Validation projects are manual, and there is a degree of human error that must be factored in. Automated validation does not have this challenge - the system is accurate and effective.
3. Roll Out More Features, More Often: In many cases, organizations are hesitant to take full advantage of all the features their QMS has to offer, simple because they cannot afford to incur the time and cost associated with validating those new features. This leads to a "freezing" of the QMS, where once a validated production version is in play, there is a reluctance to move forward. If you ease the pain and the cost of validation through automation, you can free yourself to implement more of the solution to meet your changing needs.
More and more companies are waking up to the concept of automated validation. Like any new change in thinking, it takes a few leaders to jump into the new technology and prove the value, before we see mainstream adoption. Those brave few have jumped in, and they've reaped the benefits; now, more and more organizations are looking to follow along and free themselves from the challenges of a manual validation project. Automated validation is becoming a common tool within the QMS, and as this happens more and more, the idea of a painful validation project will be a thing of the past.
So, take a look at your current validation strategy, explore your options, and look at automated validation as a potential option for your business.
Oh, and don't forget to eat your broccoli, too.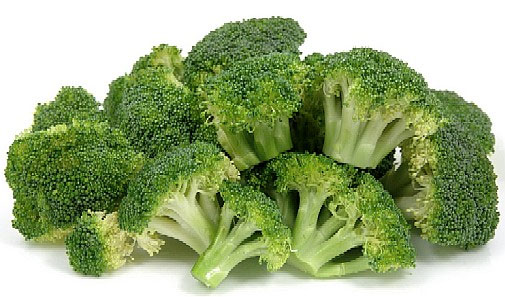 Free Product Paper
Validation Options for Compliance Management Software
You will learn
• EtQ's Validation Services
• Best practices in Validating EtQ's system
• eValidator Automated Validation Tool
• and more!