Preparing for the Audit: 3 Ways QMS Software will Keep you Sane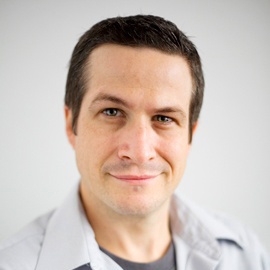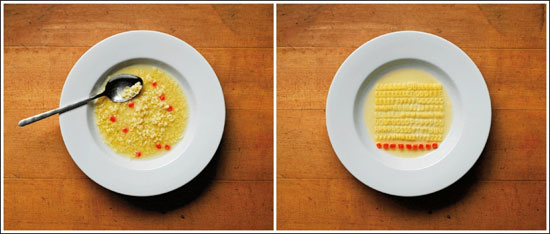 A few weeks back, a friend and colleague of mine sent me a series of images on how things look on any given day, and then how things tend to look on the day of their audit. Definitely worth taking a look. But before I go there, why do we get so crazy when we have an audit? Is it because we're unprepared? Is it because we've missed something critical? Or is it just general nerves, like having the teacher review your work right in front of you? Having an automated QMS helps to alleviate that crazy feeling, and gives you the peace of mind of knowing where everything is. Here are just some of the things the automated QMS can do in preparation for an audit:
1. Full Record History, One PDF: An auditor wants to see the lifecycle of a quality event. We've all had these events, and we've taken corrective action and gone through the process - the auditor just wants to check our work. The automated QMS has the ability to print an entire record's history - from detection to prevention - in a single PDF. That way, you can give the auditor a single document that shows the entire lifecycle of that Quality event.
2. Report Templates: There is nothing worse than scrambling through the data to find a report on your CAPAs or Nonconformances. The data is probably there, but if you don't have a report ready, it's meaningless. Having a centralized reporting tool with report templates on the critical data points is an important feature of a QMS, and can really help during an audit. As auditors ask for report data, you can pull from the templates as you need to, without having to pore through the data.
3. "There's a Process for That, and We're Trained": All QMS systems need a Document Control and Training system. It's one of the first things people implement when they get a solution, and there's a reason. If you document your processes, and train your employees on it, then you can lay the foundation for better Quality. Having a centralized and controlled location for your records is a great way to demonstrate you are a process-oriented organization, and having integrated training records shows you have a knowledgeable staff.
I have plenty more ideas on this, but I'd rather save it for another day, and show you these pictures. Some people just need things in order, don't they?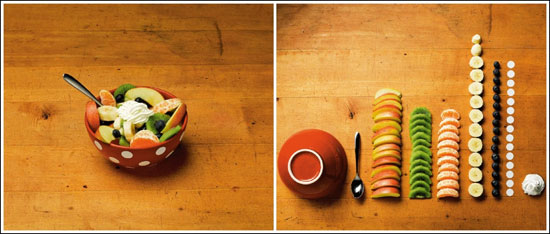 Lunchtime!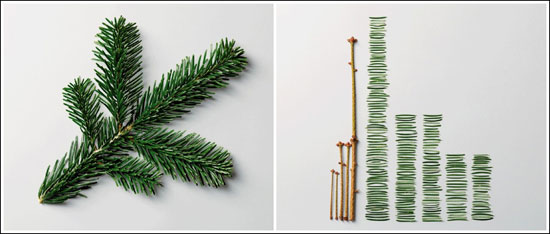 Christmas time audit - not much Yuletide cheer in the tree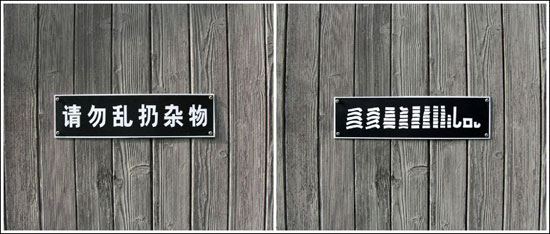 In Asia, they take Audits to extremes...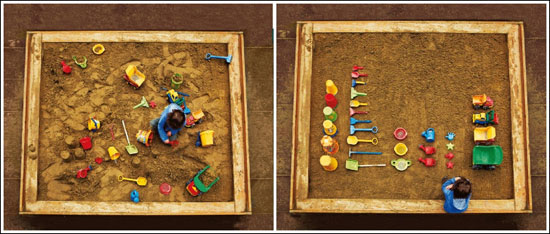 Even the kids are getting into it!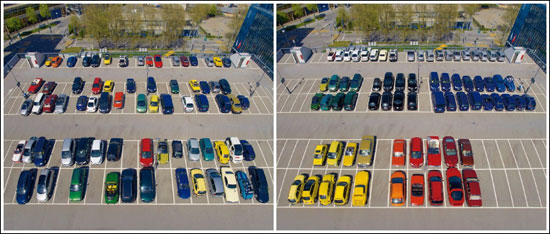 At least there's parking here...my office has no spots...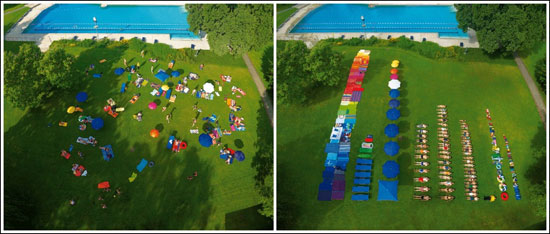 Really?!?!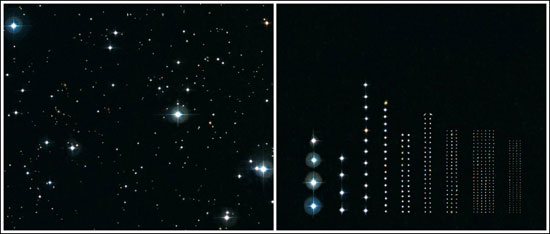 Even God's worried about the audit.
Hope you enjoyed. Until next time, stay prepared, my friends.

Stay Prepared and Sane - Subscribe to the EtQ Newswire!
The EtQ Newswire
The EtQ Newswire is a monthly newsletter for upcoming webinars, events, and product announcements
View a Sample Newswire