FDA FSMA Regulations Delayed: Don't Wait for Food Safety Management!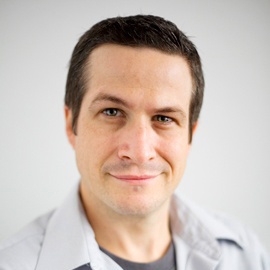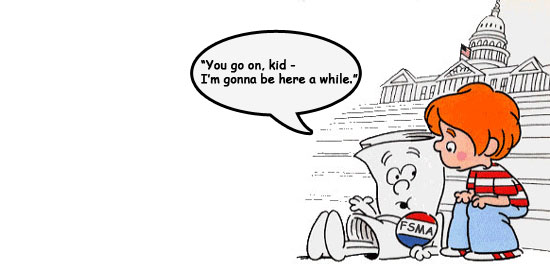 Last year, we all waited with anticipation when the Food Safety Modernization Act was signed. This marked an evident step forward in the regulation of Food Safety from the FDA, and many saw this as a progressive move in the right direction. We spoke on this act, and illustrated the long road ahead for regulations. It seems, however, the road is a bit longer and a bit bumpier than expected.
Over the past few weeks, the FDA has stated that they have had to delay releasing the regulations that were promised on January 4, 2012. We're now fast approaching March, and nothing has come out. The FDA has cited that logistical challenges in publishing multiple rules have slowed the process. Much of this lies in the challenges of bureaucracy, and not in the interest of the purveyors of the regulations. Nevertheless, the regulations are set to take effect in July, which begs the simple question: "Will they?"
What to Do Today to Help Us Later?
Food and Beverage Manufacturers are awaiting the FDA regulations, but the market demand does not wait, and the need to ensure safety and quality in food products does not wait either. Many organizations are adopting Food Safety Management Systems, whether out of good business practice or in anticipation of regulation. The FSMA will have provisions in it that will require greater visibility into data and more stringent controls in place to ensure Food Safety.
Many organizations are following the GFSI scheme for Food Safety initiatives, and this seems to be where the regulations should be centered around (if they aren't already - but we won't know until we see them, will we?). Automated Food Safety Management Systems are designed currently with the GFSI schemes in mind; a good enterprise system will be flexible enough to adapt to new regulations and business processes such as the FSMA.
The bottom line is don't wait on the FDA - get lined up for Food Safety Management today. Start working on the processes and implement systems to help you today, because who knows when the FDA will really be ready for tomorrow. Tell us what you think: