Will 2012 be the year of Cap and Trade for Sustainability Management?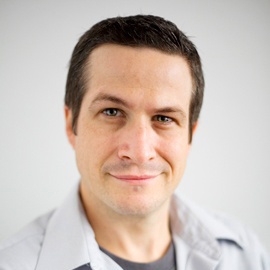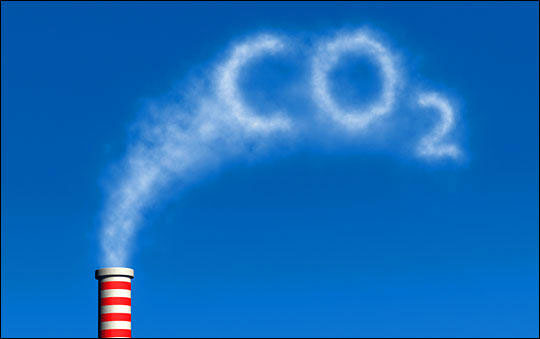 Late in 2011, the United Nations Climate Change Conference was held in Durban, South Africa to review the extension period of the Kyoto Protocol. The protocol, created in 1997, is a treaty aimed at reducing greenhouse gas emissions in order to preserve the current climate system. The reason why 2012 will be significant is this is the year when all parties in the treaty are expected to have reduced their GHG emissions by an average of 5.2%.
I don't want to bog you down with the politics behind the Kyoto Protocol, but let's just say that it is hotly debated in the international community. The United States has refused to sign the treaty, Canada has just recently pulled out, and currently they United Nations Climate Change Committee has agreed to extend the protocol to 2015. The effects of this protocol, while altruistic, are becoming dilluted more and more.
However, the United States and Canada have not stood idly by in the effort to promote sustainability and GHG reduction. Two initiatives currently exist that have shown potential for promoting sustainability, while creating revenue for the region:
Regional Greenhouse Gas Initiative: A regional initiative by states and provinces in the Northeastern United States and Eastern Canada, this is a cap and trade program centered around power plants to reduce greenhouse gas emissions. The program allows for "carbon credits" to be purchased for higher emissions plants, while others are auctioned off. Not only does this limit (or "Cap") the level of GHG emissions in the Northeast, but it also is a source of revenue for lower emitting states - this becomes an incentive for states to become low-emitters.
Western Climate Initiative: Following the lead of the Northeast program, the Western Climate Initiative intends to follow a similar pattern. Currently, California is the only U.S. state still participating in this program, with British Columbia, Manitoba, Ontario and Quebec provinces from Canada.
Six states have dropped out of the Western Climate Initiative, and New Jersey does not intend to participate in the Regional Greenhouse Gas Initiative, leading to the question, "Is Cap and Trade a viable method for sustainability Management?" For sustainable businesses, there would be several factors to consider.
Permit tracking: Firms would be issued emissions permits with their registered "cap." This would require tracking and maintenance to ensure permits are kept up to date. Records Management and Document Management Systems can easily track these permits, but would need to be closely maintained, to ensure no renewals are missed.
Carbon Credit Management: For each firm, carbon credits become a commodity. Currently, the carbon credit under the U.S. / Canada program are purchased on auction, but if the program grows, we may be looking a secondary market for carbon credits - a new "sustainability stock exchange." Sustainability Management systems would need to not only effectively track a firm's emissions, but also calculate how much carbon credits they would either require or are saving. Lower emissions can actually produce revenue on auction for more sustainable businesses.
Sustainability Performance Management: Sustainability management at this stage is primarily a voluntary program for most businesses. While it does affect an organization's ability to compete and win business, there is no "cap." If there becomes a cap and trade program, then sustainability management systems will be directly tied to an organization's ability to do business. It therefore becomes essential to implement a system for sustainability management.
So, will 2012 be the year of cap and trade? In all honesty, probably not: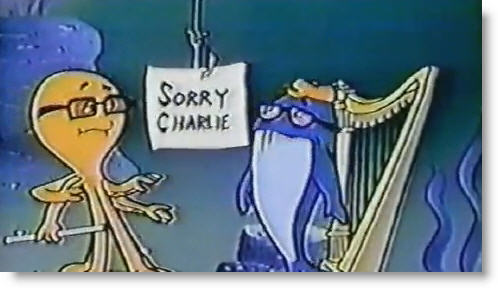 Cap and trade and treaties such as the Kyoto protocol have become too divisive to really prove an impact. However, regional programs have seen some success in cap and trade, such as the Western Climate Initiative, the Regional Greenhouse Gas Initiative, and even the recent North America 2050 initiative. However, organizations are beginning to drive emissions down as a factor of market demand and vendor requirements. As we move forward into providing more visibility into reducing ecological impact, sustainability management tools will become more and more valuable to an organization's bottom line.
Free White Paper
An Insider's Guide to Selecting an Environmental Health and Safety Management Software System
In this White Paper you will learn:
• Best practices when selecting a software vendor
• Specific considerations when selecting an enterprise EHS solution
• Business cases for each consideration