Food Safety Management Spotlight: Top Stories for January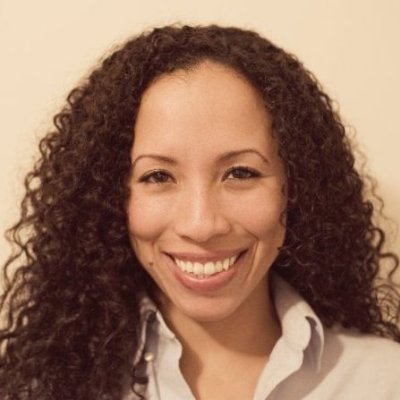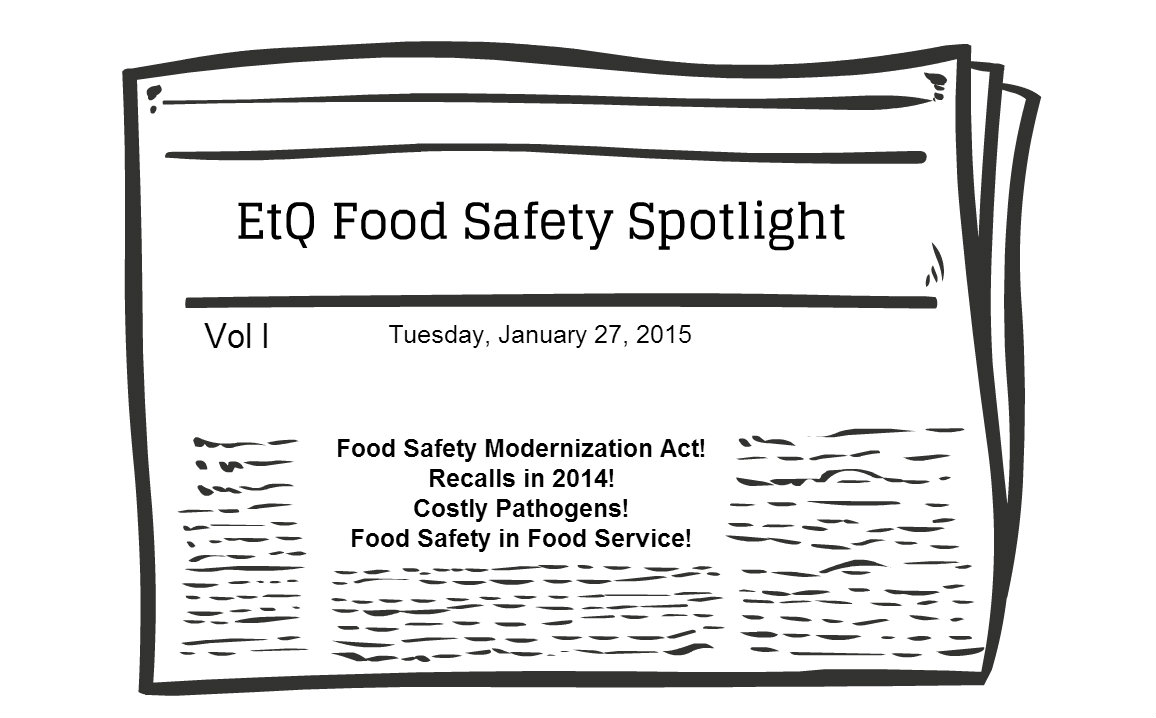 2015 is underway and the Food and Beverage industry is making headlines already. From the peanut butter contamination with an unprecedented outcome to the new FSMA program, here is our round-up of the top stories in Food and Beverage for January:
via USDA
The USDA rounds up its summary of recall cases for 2014. Read more.
Author: Karen Everstine, PhD and Jeffrey Moore, PhD on Food Quality and Safety Magazine
Globalization of the food supply means customers are now eating more imported food than ever before—in fact, more than 15% of the food we consume these days is imported. This article focuses on how globalization of the food supply increases complexity in the supply chain, and may increase food-borne illness and economically-motivated adulteration (EMA). Read more.
Via Food Safety News
The top 15 most costly food borne illnesses has been listed by USDA, and Salmonella tops the list, causing more than $3 billion in medical costs annually in the United States. Read more about the other pathogens that made the list.
Author: Kathie Raymond on Food Safety Magazine
FSMA is adding another component to its regulations—the requirement of Foreign Supplier Verification Programs (FSVP). FSVP will require that United States food importers perform supplier verification drills to prove the safety of imported food. Otherwise, importers will be held liable for any adverse events that occurred as the result of non-verified suppliers. Read more.
Author: Brian A. Nummer, Ph.D. on Food Safety Magazine
What makes a foodservice company world-class in food safety? This article looks into this and outlines the components needed for an effective food safety program. Read more.
Got any stories to add to our list? We'd love to hear them. Sound off below in the comments.
Get these Updates and More through the EtQ Newswire!
The EtQ Newswire is a monthly newsletter for upcoming webinars, events, product announcements and more. Subscribe to stay up to date on all EtQ news.
Sign Up for the Newswire Today