Biosimilar But Not Biosame – Tackling Your EMA EU-RMP Plan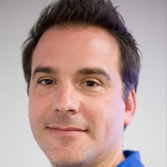 Leap the Regulatory Hurdles into the Biosimilars Market with a Robust EU-RMP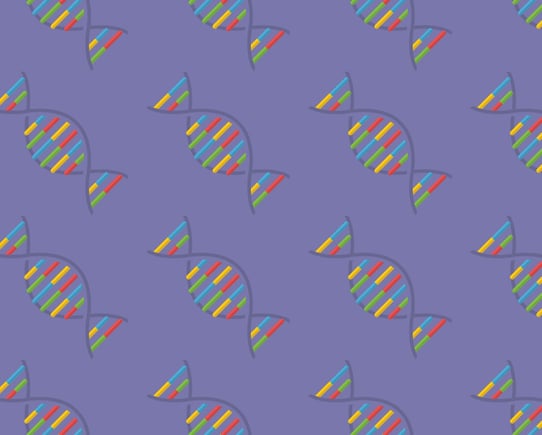 The global sales of biologics are estimated to reach more than $200 billion in 2016, and as biologics with estimated sales worth $100 billion come off patent by 2020, the market for biosimilars could represent a considerable commercial opportunity.
Leading consultancy, Deloitte expects the worldwide biosimilars market to reach $25-35 billion by 2020. As of 2013, the EU constitutes approximately 80% of the global biosimilars market.
However, there are significant barriers to entry, particularly in regards to satisfying the regulatory safeguards set down by the European Medicines Agency (EMA), which addresses the complex scientific issues that biosimilars present. In order to overcome this hurdle and succeed in this market, it is essential for your life science business to develop a robust risk management plan (EU-RMP) for its biosimilar products.
Why EMA Demands an EU-RMP
Biosimilar pharmaceuticals (biosimilars) are copies of biological medical products (biologics) already on the market whose patents have expired. They lower the cost of treatment in much the same way, although not by as much, as the generic copies of branded chemical medicines. As they are produced from biological sources, biologics are extremely complex and it is impossible to make identical copies of them.
Although biosimilars are identical in protein sequence to their original biologics, over the course of the manufacturing process significant differences may arise, which cause the structure of the final molecule to vary from the original. These differences may affect the efficacy and safety of the biosimilar. Even when the biosimilar can demonstrate similar efficacy to its biologic reference drug, it may still have the potential to cause different adverse reactions to the original. Pre-clinical trials may not always identify these differences, therefore the safety and efficacy of the biosimilar must be monitored closely and continuously in post-approval stages.
In order to gain EMA approval, your biosimilar application must include an EU-RMP and a pharmacovigilance program, which include details of how you will detect, assess and prevent adverse events.
Your Biosimilar EU-RMP
Your EU-RMP should demonstrate how you will monitor and measure safety, as well as minimize risk throughout the product lifecycle.
Key information EMA expects your EU-RMP to provide includes:
A safety profile developed specifically for your biosimilar
How potential risks to patients will be prevented or minimized
How you will further develop knowledge of the safety and efficacy of your biosimilar
Risk factors of adverse effects
How you will measure the effectiveness of your risk-minimization programs.
Experts in EU-RMP advise that your plan should also address:
Immunogenicity (an unwanted immune response, which reduces efficacy or produces adverse effects)
Potential for rare serious adverse events
Patients requiring chronic treatments.
Increase the Effectiveness of Your EU-RMP
Signals of possible adverse reactions are more likely to appear in the early stages after your biosimilar appears on the market. Information regarding unexpected adverse reactions or significant variations to expected adverse reactions may be reported from a number of different sources, such as Market Authorization Holders, EU Member States or EMA's Rapporteur. In order to respond quickly and effectively, your firm will require joined-up systems and sound data management practices to be in place.
If it is to successfully manage the risks associated with the use of biosimilars, your firm will benefit from developing the systems and culture that support close collaboration with external stakeholders including regulatory agencies, health authorities, pharmaceutical companies and healthcare providers.
Based on a collaborative approach, your EU-RMP offers a more robust program for addressing the growing demands and expectations of the public, government and professionals regarding the safety and performance of biosimilars.
Your EU-RMP should form the core of your business's risk management approach, helping you to succeed in the biosimilars market.
Takeaways
The biosimilars market is potentially very lucrative if regulatory barriers to entry can be overcome.
A robust EU-RMP and a pharmacovigilance program are essential to success in the biosimilars market.
Biosimilars may differ in structure from their original biologic, which can affect their efficacy and safety.
The EMA demands that biosimilar EU-RMPs demonstrate how efficacy and risk will be monitored over the entire lifecycle.
A collaborative approach, with external stakeholders as well as the systems that facilitate it, will result in a more effective EU-RMP.