Redefining Scalability in your Quality Management Software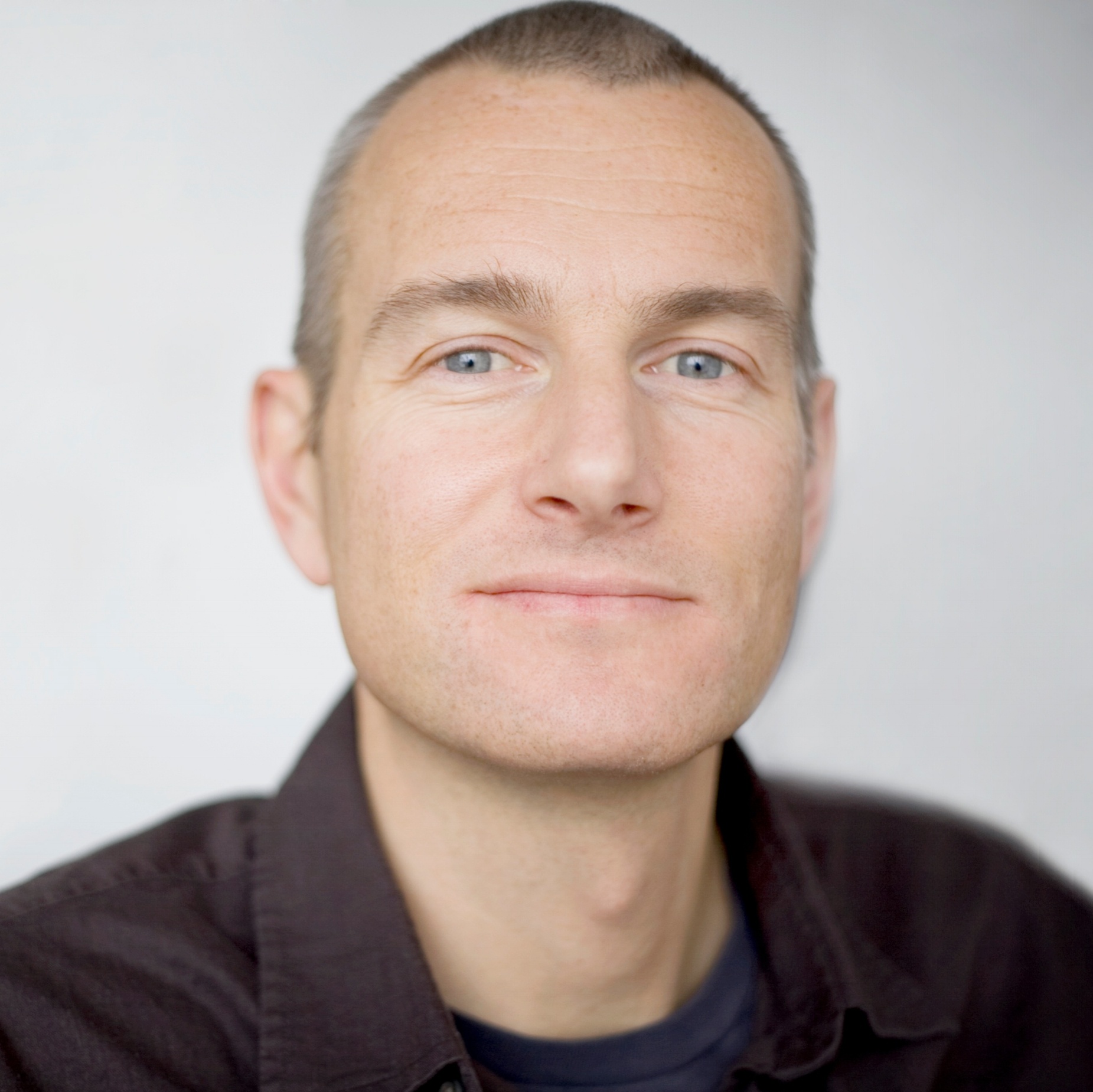 In an enterprise quality management software, scalability is usually measured in terms of performance: how many active users, how much memory used, how much bandwidth, how many processors and how fast they are. Scalability using these performance metrics is critical and a must have for any enterprise software, but not sufficient. Equally important is scalability of administration.
What many software vendors forget is that horsepower alone is not sufficient to ensure a successful implementation across the enterprise. Even if the software runs well, the administrative challenges associated with different regions, divisions, plants, and product lines quickly contrive to overrun even the best centrally administered project... unless the software includes functionality specifically designed to address these challenges; for example:
- delegating user and security management to local administrators at the appropriate level in the organization
- choosing certain parts of the design (e.g., a form section, a workflow) local administrators can control
- allowing local administrators to manage their own keyword lists, while maintaining master keywords for enterprise-wide reporting
- automatically filtering data and design elements so that local users only see what they need, or are authorized to see
- applying multiple levels of filters (e.g., location and security level) for matrix-based organizational structures
Software vendors may propose customizations to solve these problems, but aside from adding cost and complexity to the implementation, it also creates a maintenance headache in the future when all your custom administration functionality needs to be weaved back into the next upgrade. If there is one part of the software that remains standard, it should be the administration functionality.