What Quality Management can learn from EHS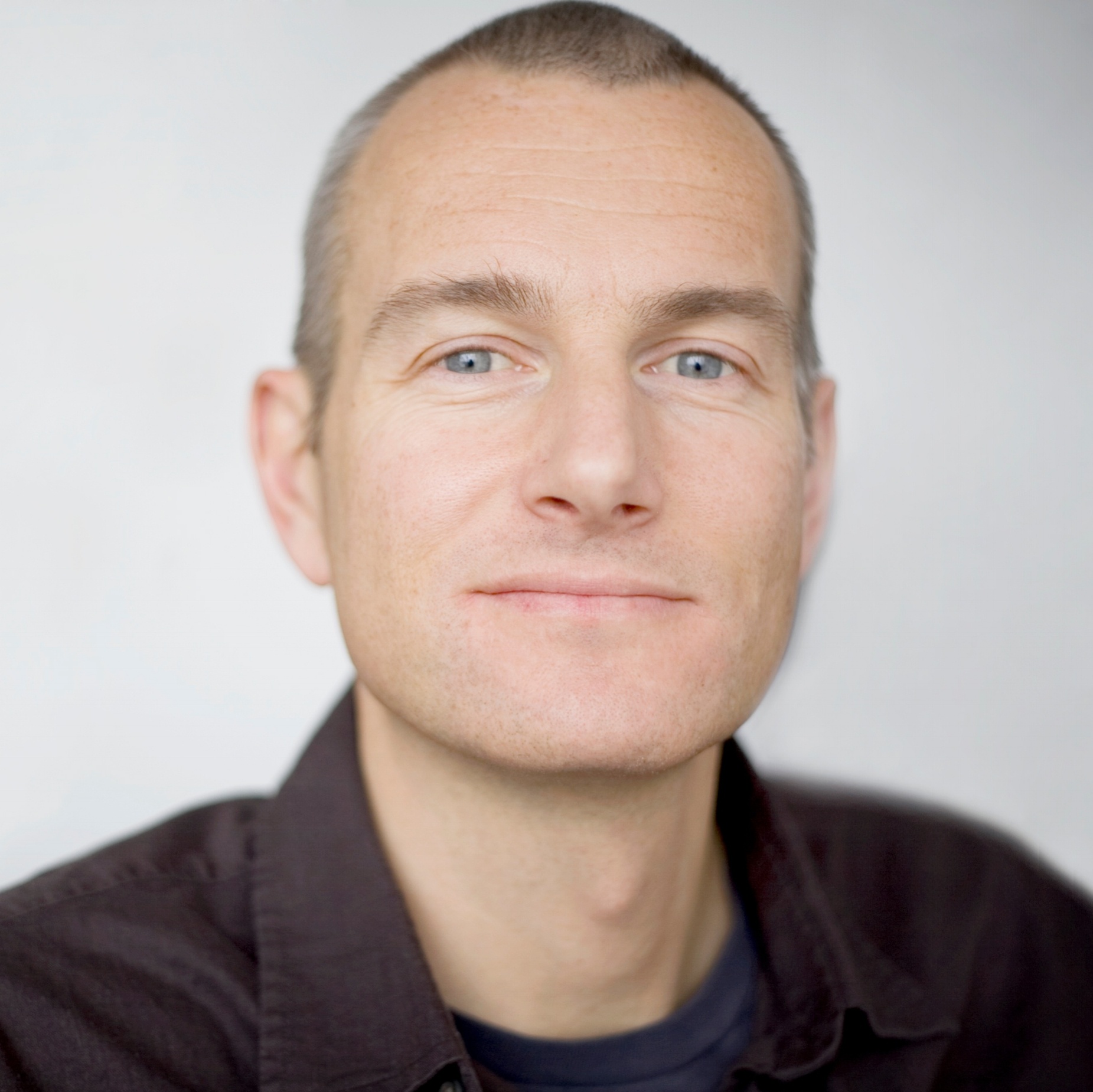 Quality Management (QMS) and Environmental, Health and Safety (EHS) systems have much in common. They are founded on a similar standards that include a core set of common procedures. But although EHS is, for many, the new kid on the block, it is already garnering more attention and bigger budgets than QMS. What helps EHS stand out is a compelling vision that everyone can get behind. Saving lives and the environment is quite a bit more motivating than reducing defect rates and indirect costs.
On the flip-side, with increased visibility comes increased expectations. Which is why EHS implementations are run more like mission critical projects, compared with less stringent QMS implementations. EHS projects will typically have stricter project management, predefined outputs in the shape of reports and metrics, detailed security requirements, usability guidelines, and more emphasis on end-user buy-in and training. All of which contribute to a successful, well-rounded project, but that are often missing from QMS implementations.
EHS implementations are different because they often have direct involvement from a stakeholder at the highest level of the organization. This stakeholder can rein in scope creep and resolve disagreements. They can enforce deadlines and allocate resources to keep the project on track. QMS implementations, on the contrary, are often user-driven initiatives with no clear directive from upper management. These projects can sometimes meander in a continual cycle of requirements gathering and refinement that extends the delivery dates and dilutes the value of the project.
What QMS can learn from EHS is to recruit an influential advocate for the project at the highest levels of the organization who will take an active role in defining the objective and scope, allocating the necessary resources, and monitoring the progress of the project to its successful conclusion. After all, Quality deserves nothing less.