Best Practices for Prioritizing Pharmaceutical Serialization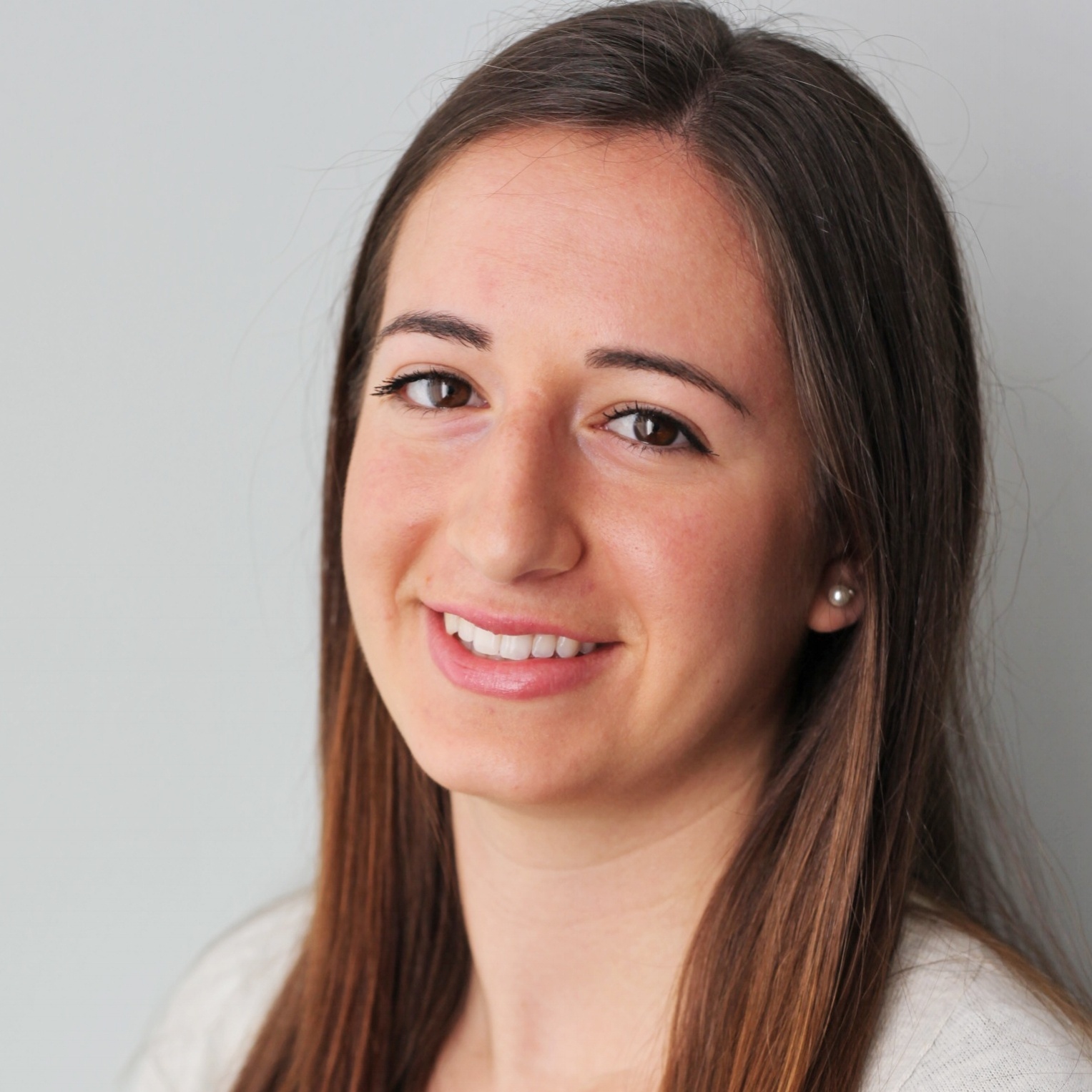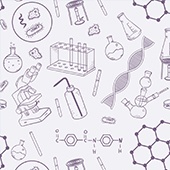 The 2013 Drug Supply Chain Security Act (DSCSA) is full swing in its implementation phase. This act hopes to drastically reduce—or even eliminate—counterfeit, altered or incorrect drugs in the pharmaceutical market.
Some requirements under this act include providing electronically formatted transaction data to trading partners, timeframes on replying to verification requests, verifying product identifiers of suspect and returned items and quarantining suspect products and clearing or disposing of them. But the most impactful change is the requirement of product serialization.
What is serialization and why is it important?
Most simply, serialization is assigning unique, traceable numbers to each pharmaceutical unit. In detail, it's a complicated process that has many subsequent effects throughout operations for pharmaceutical companies, contract manufacturers and packaging plants. This requirement is necessary in a pharmaceutical world with lengthy supply chains and international business.
The World Health Organization reports that counterfeit drugs account for 30-40% of drugs in undeveloped nations and up to 1% in the United States. That may seem like a small percentage, but it translates to millions of unregulated, counterfeit drugs flooding the market. "Substandard and falsified drugs are global problems that need global solutions and global collaboration," said Ilisa Bernstein in an FDA Voice post, "We cannot solve these challenges alone and we at FDA are continually looking for ways to collaborate and learn from our regulatory counterparts around the world."
A presentation by Johnson & Johnson at the 2015 PDA Annual meeting named specific supply chain challenges that are addressed by serialization. They include medication errors, counterfeiting, traceability, product recalls and managing complex and extended supply chains. Serialization will cause greater visibility throughout supply chains, which will mitigate these issues. Being able to quickly trace products up and down the supply chain, efficiently manage recalls and improve detection of counterfeit products will prove invaluable for pharmaceutical companies.
What challenges are organizations facing while implementing serialization?
Pharma Logistics IQ recently conducted a survey to find the concerns and priorities of those in the later stages of serialization implementation. About 30% of respondents reported that implementing serialization has been a bigger undertaking than they thought, impacting their production cycle more than expected.
Resource allocation: These challenges arise because this is a new process; organizations don't have the experience to accurately assess the resources needed to implement serialization. As a result, most of the companies surveyed reported that they were behind in optimizing the efficiency of their track and trace programs, with less than a third being completely satisfied with the speed and cost effectiveness of how they resolve issues in this area. Organizations either risk speeding up the implementation process and making it inefficient, or missing the deadline which is quickly approaching.
Supply chain management: Majority of implementation issues and slow-downs occur around the supply chain. In the Pharma Logistics IQ Survey, a third of respondents named "working with suppliers to fine tune serialization capabilities and functionalities" as their main concern for 2017. Many companies operate on a global scale, with many different supply chains to consider that each extend even further.
A major concern for organizations is what happens when supplies and products are out of their immediate hands and data needs to seamlessly travel up and down the supply chain. This is especially the true in the case of a recall, where action needs to be quick and accurate to avoid patients getting sick.
Additional regulations: Since many of these organizations are operating internationally with many different supply chains, they also face the challenge of additional—and sometimes competing—regulations among suppliers. For example:
The FDA's Product Identifier Requirement. This new requirement was just announced June 30, 2017. Although manufacturers are mandated to begin including product identifiers on prescription drug practices starting in November 2017, this announcement said that the FDA is delaying enforcement of that until November 2018 to provide additional time and avoid supply chain disruptions. Organizations that have to comply with the FDA and other regulatory bodies might now have conflicting priorities when implementing serialization because some bodies will be enforcing it before others.
The EU (European Union) Falsified Medicines Directive. This pan-EU initiative aims to prevent falsified medicines by requiring safety features on outer packaging to prevent and detect tampering. It also introduces an EU-wide logo to identify legal online pharmacies, sets tougher rules for controls and inspections of active ingredients and strengthens documentation requirements for distributors. This is in addition to all other requirements, which puts organizations under even more compliance pressure.
Best practices for prioritizing and implementing serialization
As when implementing any new procedure to your organization, it's important to have a plan going into the implementation stages of serialization. Luckily, there are resources and best practices that will help you organize, prioritize and execute your implementation plan with minimal errors or business disruptions.
Establish a clear strategy. The emphasis here is on clear. Outlining roles and responsibilities in black and white will eliminate repeat work or tasks that are unaccounted for. Johnson & Johnson's presentation recommends identifying key stakeholders responsible for IT, engineering, quality, change management, customer experience and regulatory affairs. Using risk management and standards like ISO can help guide the responsibilities for each of those groups.
Look for helpful resources. The FDA has released many guides and resources to help make your transition smoother. On July 20, 2017, the FDA announced that they created the Supply Chain Security Toolkit for Medical Products. This comprehensive resource covers the entire supply chain lifecycle of medical products and focuses on implementing processes and procedures to improve quality and increase supply chain security. Regulators from 21 nations, along with stakeholders and representatives will be collaborating to further develop strategies for securing medical product supply chains on a global scale. This shows a worldwide effort in preventing, detecting and responding to falsified medicines and products before they reach consumers.
Manage change, documents and training. When implementing serialization, many things are going to change. With that comes many documents and procedures that employees need to be trained on. Having a centralized system ensures that everyone receives the same standardized training. It also gives you a secure place to store documents and templates for easy access during implementation and future audits or inspections.
Integrate corrective action with your supply chain. Having a corrective action process that is automated from beginning to end gives you the confidence that issues will be handled quickly, efficiently and uniformly. This is often a bigger challenge when supply chains are extended and intricate; having a corrective action system that lets you integrate your supply chain and include them in the process is invaluable. Supplier corrective actions ensure quick response time for efficiency and make sure suppliers are performing up to your quality standards.
Manage risk and recalls. Many recent standards are stressing the importance of risk management and risk-based thinking. Having proven risk tools like a risk matrix or decision tree within your quality management system helps you translate risk into a measurable number, allowing you to prioritize and act on higher risks. Applying that theory to your supply chain, you can reduce the likelihood of serialization errors and recalls. The key here is to take a systematic and quantifiable approach to risk and recall management.
Capture and analyze the data. Every decision you make during the implementation phase will have an impact on the overall outcome. When your data updates in real time, you can see the impact of every decision as soon as it happens. You can then look back on the data, viewing overall trends or drilling down to specifics, to make improvement decisions backed by data.
Implementing a serialization process may seem like a lot of work, and that's because it is. But the work put in now will prove to be worth it for the lifespan of the organization. Some organizations are looking at this change solely from a compliance standpoint, and are making the changes because they need to.
But to get the most out of a serialization program, decision makers should understand the larger benefits serialization can provide. This system gives you a way to quickly trace products up and down the supply chain. It helps you prevent recalls in the first place, and in worst case scenarios limit the damage and cost of recalls that do happen. Most importantly, it improves the detection of counterfeit drugs, which keeps the industry honest and secures patient safety.
Don't get overwhelmed by the changes to come. If you take things one small step at a time and utilize the resources around you, you can realize these benefits through product and supply chain security.