Behavior-based Safety: What You Need To Know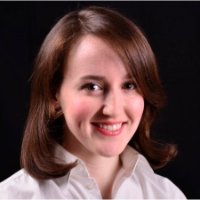 Behavior-based safety may have its roots in the 1930s, but the continued evolution of the workplace means that the decades-old scientific concept is just as relevant in the 21st century.
In 1931, industrial safety expert Herbert William Heinrich stated that 90 percent of workplace safety incidents can be directly attributed to unsafe behaviors. Using what was later referred to as an accident probability triangle, Heinrich proposed that by focusing on reducing the number of minor injuries in the workplace, companies would see a similar reduction in what are considered serious accidents.
This theory – explained in Heinrich's "Industrial Accident Prevention: A Scientific Approach" research paper – was seen as groundbreaking, and laid the foundations for similar research in the late 60's and early 70's. This ultimately led to the development of behavior-based safety (BBS) in the 1970s and the integration of the accident triangle into health and safety procedures. And while its impact has been questioned in recent years, the hierarchy of hazard control that the triangle promotes is still a useful barometer in terms of workplace safety.
With that in mind, let's take a deeper dive into some of the psychological principles behind BBS, as well as how companies can leverage technology to support their BBS programs.
Behavior Analysis
BBS is predicated on the idea that analyzing individual actions and providing targeted feedback to an individual can transform unsafe habits into safe ones and help develop a culture of safety across the company. As a result, BBS taps into our basic psychology to change safety from an external or company-generated mandate to a core personal value.
BBS is based on the psychology of behavior change. Applied behavior analysis is an approach that identifies relationships between specific behaviors, their causes and their consequences. In fact, industrial experts have used behavior analysis across a range of contexts, including safety performance.
Observation plays a key role here, allowing companies to develop an inventory of behaviors to analyze for correlation with safety performance. Ideally, a BBS program will involve everyone in the organization, with front-line employees as well as managers trained to identify safe and unsafe behaviors.
The results can be dramatic. With the proper training, people learn how to start noticing hazards and activities around them, rather than becoming complacent about safety. People are also more likely to pay attention to how their own actions impact safety, especially when that feedback comes from both management and peers.
Taking that into account, observation and behavior analysis represent an important mindset shift from "We've always done it this way" to "How might we do things better?" In other words, BBS can move companies from a reactive to a proactive attitude in terms of workplace safety procedures.
Feedback and Intervention
When it comes to safety, the last thing employees want is to feel like they're being blamed. Giving good safety feedback is not always easy, meaning companies need to both invest in training and ensure that people are putting it into practice.
For instance, a well-run BBS program provides opportunity for the following feedback channels:
Communication: It should come as no surprise that face-to-face interactions are more effective than email or annual performance reviews when it comes to changing behavior. As people practice giving feedback, they also become increasingly comfortable pointing out unsafe behaviors to their colleagues.
Timely correction: Whether through formal or ad hoc observations, team members use feedback to address unsafe behavior in real time. This helps people draw a direct connection between their actions and safety, rather than struggling to recall a similar situation weeks or months later.
Collaboration: Respectful coaching and collaborating on solutions (as opposed to finger-pointing) helps develop trust, leadership and teamwork. By asking questions about the situation and its associated hazards, employees also improve their problem-solving skills.
Reinforcement: A consensus in psychology is that reinforcing positive behavior is more likely to lead to change and break repeated behavior patterns. Unsurprisingly, recognition and positive reinforcement are both big parts of BBS.
Monitoring and Follow-Up
Simply observing and providing feedback on safety behavior is not enough. An effective BBS program in the workplace must also have mechanisms for monitoring and follow-up, which include:
Creating accountability around BBS participation
Regular communication of results
Using corrective action to address larger issues that you can't fix quickly
From a purely psychological perspective, monitoring and follow-up are a crucial part of BBS principles. If a manager or supervisor doesn't circle back on individual incidents, employee behavior or corrective action, then there is a risk that the person(s) concerned could internalize that as a lack of authentic commitment. Smaller issues may not require constant monitoring, but it may have a domino effect in terms of the bigger accident safety picture.
To find out more about Risk Management, download this ETQ Guidebook.
Technology and BBS Data
Heinrich's original triangle theory said that for every major accident, there are 29 incidents that cause minor injuries and 300 near-misses with no injuries at all. The underlying cause of all of these accidents and injuries are unsafe acts and hazards in the working environment.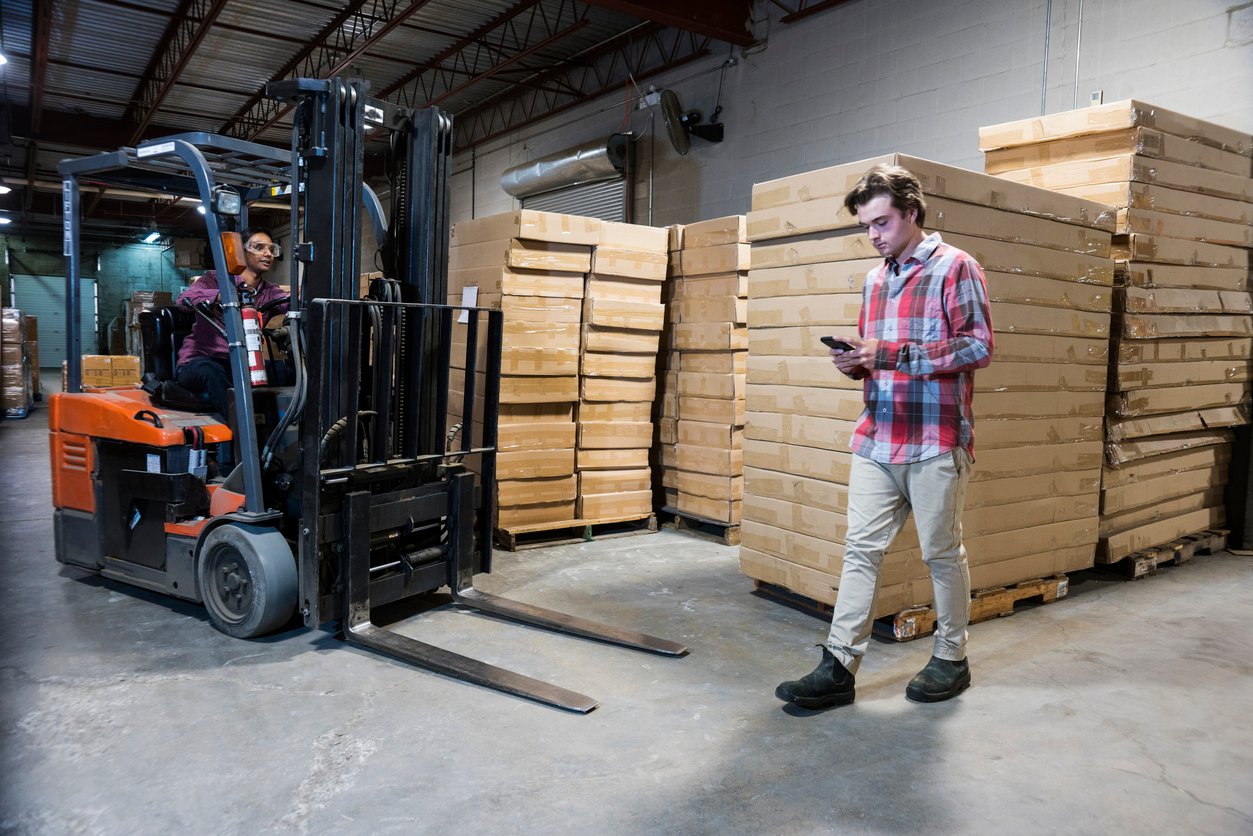 The principles of BBS are derived from a simple relationship: the number of unsafe behaviors directly correlates with safety incidents, while higher numbers of safe actions are linked with fewer accidents.
On a very basic level, observation provides the mechanism for developing an inventory of safe and unsafe acts that predict safety performance.
In essence, safe and unsafe behaviors become the unit of measurement. Companies can then measure these behaviors by integrating workplace-based tools that will play a critical role. These tools include:
Automated EHS software for logging safety observations and tracking risk items in a centralized risk register
Integrated reporting capabilities that let people link leading indicators such as observations and audit findings with lagging metrics such as lost-time injury rates
Incident tracking connected with corrective action tools to close the loop on unsafe behaviors and hazards
Commitment to Safety
Ultimately, leveraging an automated system can help you make huge progress with BBS programs, but that can only be achieved if leadership is willing to take an active role.
The key is to use the EHS Management System as a supporting framework that underpins a company's authentic commitment to safety. Once you have your people, your processes and your technology aligned, that's when you can achieve a quantum leap in safety. And keeping your people safe from harm should be the priority for any employer.
For over 25 years, ETQ has been a leading provider of quality, EHS and compliance management software. Since the company was founded in 1992, we have focused on developing business optimization tools that combine best practices in the workplace with the flexibility to drive excellence through quality.
To find out how ETQ can help your company move along its Quality Journey, contact us here. Alternatively, feel free to reach out for a demo of our Reliance 2019 SaaS solution.