A Look into Artificial Intelligence in Medical Devices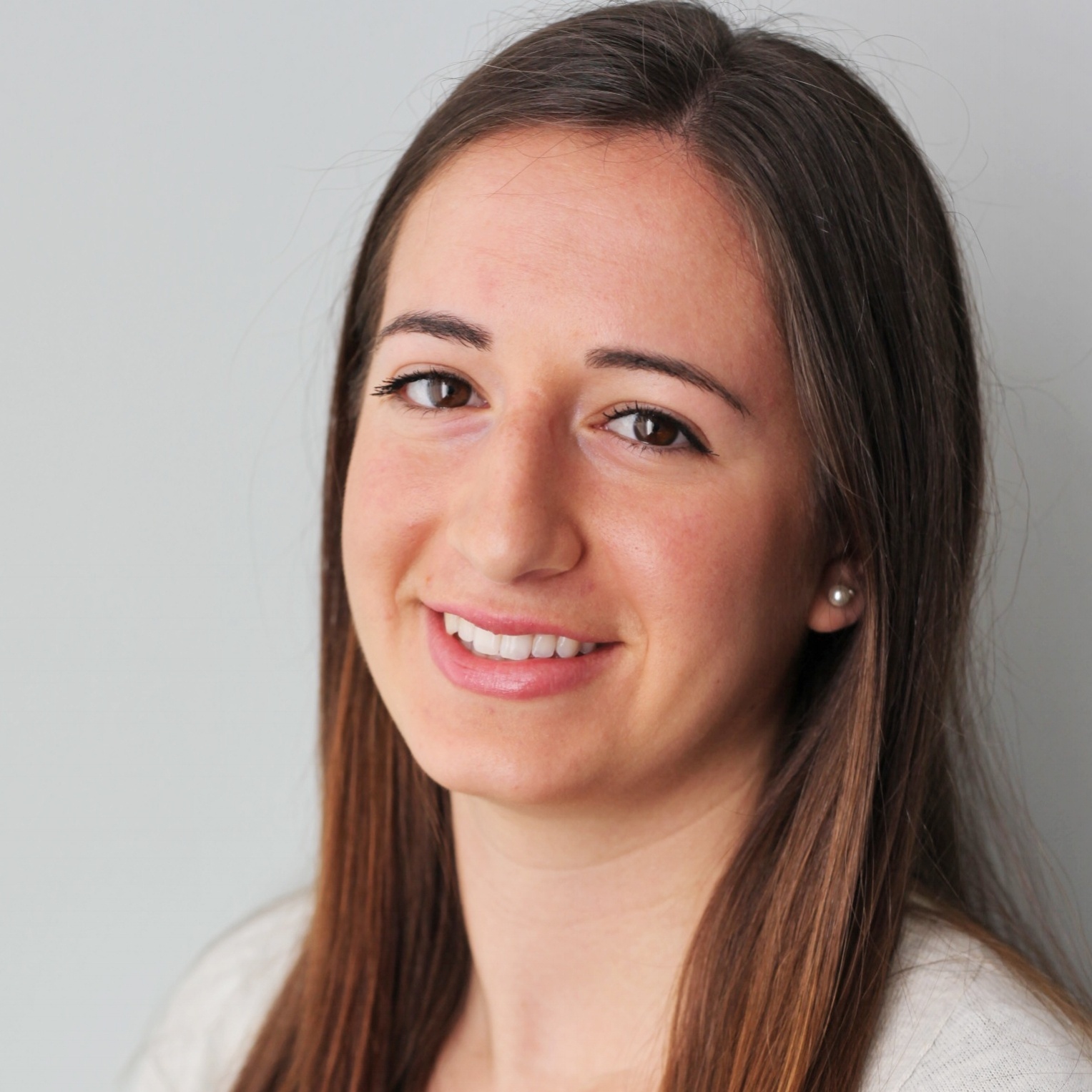 Sharing a name with one of the most popular Artificial Intelligence (AI) technologies of current times (thanks for that, Amazon), I've learned a thing or two about what AI is capable of. Beyond summoning your road trip playlist or helping your figure out what actor was in that movie you watched last week, AI is capable of more than you could imagine.
The medical device industry has noticed this too—and they're using it to save lives.
The Latest Developments
Seeing the potential for advancement, the U.S. Food and Drug Administration (FDA) is creating a new committee solely dedicated to digital health. Policy Advisor Bakul Patel is developing a team of 13 engineers, software developers, AI experts and cloud computing specialists to predict and develop regulatory needs for machine-led healthcare.
The FDA is also reportedly teaming up with Apple, working together to create an app that can diagnose Parkinson's disease. Although there is no definitive plan, emails suggest discussions of research and development for such an app.
The Possibilities
Life Science professionals are excited about the possible future role of AI in medical devices. Devices powered by AI have the potential to reduce cost as well as increase the accuracy of diagnoses.
In just one example, a computer was able to spot 52% of breast cancers up to a year before women were officially diagnosed. Imagine what that could mean for the early detection and treatment of cancers and diseases.
The increased accuracy could also minimize the risk of false diagnosis or intra-operative complications. That way, doctors can put their focus on developing targeted treatment plans that go above and beyond diagnoses and operations.
The possibilities don't stop there. Since AI can change and adapt and eventually operate on its own, this technology will let you take IoT to the next level.
Not So Fast
Before AI breaks into the healthcare sphere full force, the FDA and product developers should take major risks into consideration.
Cybersecurity is already one of the biggest threats to the medical device industry. As these devices evolve with potentially limitless capabilities, the damage caused by a cyberattack would increase. When dealing with information regarding patient identification, diagnosis and treatment, a cyberattack can be costly for an organization.
It's also impossible to predict just how far AI will be able to take healthcare. Since AI systems adapt and learn as they receive data, there may be issues with storage capacity or knowledge expanse that can't be predicted.