The Q Word: How does your Company Define Quality Management?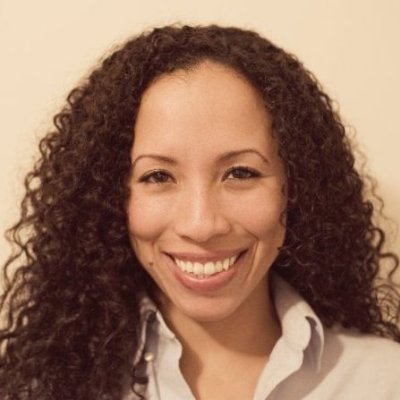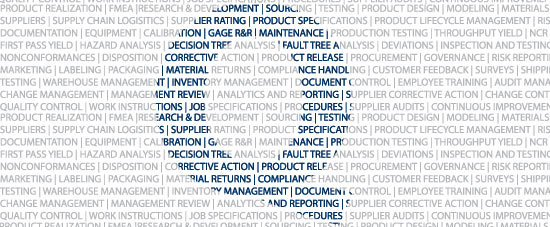 Let's talk about the "Q word". I'm going to echo a sentiment you've no doubt heard before—quality should be inherent in everything. It's often the reason some products are successful while others fail. Unfortunately, if you haven't taken the steps toward ensuring product quality from beginning to end, chances are you may be dealing with more than a handful of post-market issues at some point or another. Quality Management and Quality Management Systems are in place for just that.
Thing is, quality should be rooted in product conceptualization. You need to plant those quality "seeds." To do this start with the question, "what do I need to do to make sure this product is built on a quality framework?" The answer will be different for everyone. But if you can answer this question for your organization and take action on it, you have already taken the first steps toward ensuring a higher quality end product. If your product comes from this quality framework, you will already have effectively reduced your risk of noncompliance. This helps reduce chance of recall, which in turn makes your customers happy…which makes you happy AND increases your chance of future business. Never underestimate the power of word of mouth—especially in a world as powered by social media as the one we live in (it puts new meaning to the old adage, "word travels fast.")
Quality tends to be an elusive term. Hard to define, yet it seems to be the secret to success within any product. But what is it? How do you define something you can't see? Or wait…can you see quality?
Sure you can.
Quality is in the aesthetics of the product you just created…how does it look? How does it feel? It's in the training that your employees have been given…how well do they know their job tasks? Do their test scores reflect this? It originated in the bill of materials… are all of the components that will ultimately make up your end product up to par? Did you have insight into your supplier's processes and can you vouch for the quality in the components they've provided you?
The promise of quality is all around us—but sometimes we need help to get it to the level where we want it to be.

The importance of quality cannot be undermined and neither can the benefits of a QMS. The QMS takes this nearly immeasurable concept and makes it tangible. It lets you benchmark quality at each step in a workflow, almost like a roadmap that you can look back on later and pinpoint the exact spots where quality has been vetted and verified.
The QMS is arguably the closest thing to helping you define quality, standardizing it and ensuring that it is verifiable and inherent throughout your business.
How does your QMS help you define quality within your organization?
Free 5 Minute Webinar
5 Minutes On... Webinar Series
What to Look for When Selecting a Quality Management Software Solution
In this day and age, technology is driving a lot of the business operations, and quality management is no different. Quality Management Systems are evolving to adapt to business needs and there are many options out there when it comes to selecting a QMS.

In just 5 minutes, you'll learn some key areas to focus on when selecting a QMS Solution.