The Automated QMS by The Numbers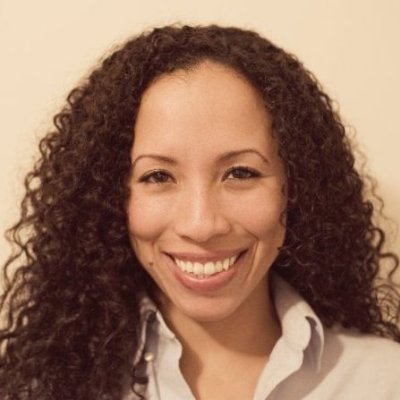 When it comes to Quality Management Solutions, we often hear the same thing. Every vendor out there seems to be touting similar capabilities—flexible! streamlined! world-class! Unfortunately, you've just described everything from software to toilet paper. These words have become so overused they've lost their value. You deserve more than just gobbledygook (read: fancy marketing term for jargon.) You deserve to know the why. Flexibility is indeed important…but why? Yes you want your processes to be streamlined but what exactly does that mean? If you want to you want to know what these terms mean to your organization then let's take a look at the numbers—they speak for themselves.

Manual processes can take a lot of time and effort and make the approval process even longer. You may have to spend a day to write it up, 5 days to wait for approval, 3 days for this, that and the other. With a QMS, you can do it all in just 1 day. By using the QMS to automate all process, you can reduce your Quality Control review time from 30 days…to just a single day. This is a 97 percent reduction in process time. That's a lot of time saved to accomplish other tasks, as well as a much speedier method of conducting your Quality Control review process and discovering any discrepancies.

The QMS's automated processes can greatly reduce the time it takes to conduct common business processes. For example, by implementing a QMS you can achieve a simple, yet comprehensive method for scheduling, conducting and tracking audits within your enterprise. In fact, the QMS can reduce your resources from 5 people to 1—that's an 80 percent reduction in administrative overhead. The result is an audit program that can be managed by just one person from any site within your organization, regardless of location.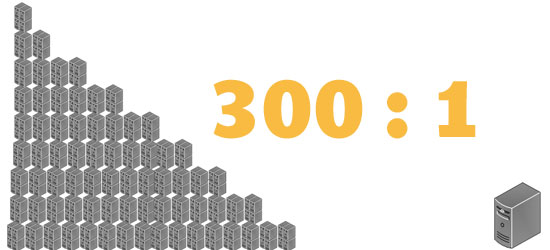 Many companies will have separate systems for quality and environmental health and safety, all of which have separate workflows, and are managed manually. With these systems sharing so much commonality, it makes sense to combine all systems into just one. By taking this approach, processes such as Corrective Action, Incidents Management, and nonconformance can be consolidated. The result? You can go from 300 systems—or more—to a single, centralized system. Doing so will result in cost savings and increased productivity for your company. From 300 systems to one…that is a big difference in the number of systems that need managing, which leads to a big difference in the amount of time spent on each system, the amount of people needed to manage the system…and so on.

ROI often comes as the result of productivity. You can increase your company's productivity by at least 25 percent as a result of the automated QMS. The cost equivalent of this for one company was saving on average about $900,000 in terms of productivity. This number includes a reduction in redundant maintenance fees, money saved by switching from a manual system to an automated solution, and freeing up previously used resources to accomplish other tasks.
These numbers explain the WHY, and the reason Quality Management Software has helped so many organizations achieve a tremendous amount of return on investment. The overlying benefits that you often hear about—the flexibility, the streamlined business processes, and so forth—contribute to these numbers. World-class?—that's just an ego trip.
So while you might hear these words so often that they begin to lose meaning, remember that there is often value behind them. Next time you're given these benefits, ask why they're important. A readily available and solid answer often equates to a good QMS. You just need to look beyond the verbiage.
Free ROI Paper
EtQ Customer Stories:Maximizing Investment in EtQ
With over 1000 successful installations and more than 750,000 users, EtQ not only has one of the largest customer bases in the Quality Management, FDA Compliance, and Environmental Health & Safety Software industry, it also covers a wide variety of industry-types.

This paper offers examples of how EtQ's customers have maximized their investment in EtQ and realized significant gains in productivity, cost/time-savings, and other areas of improvement.