EtQ Roundup: Supply Chain Sustainability, Lessons in Training Management and more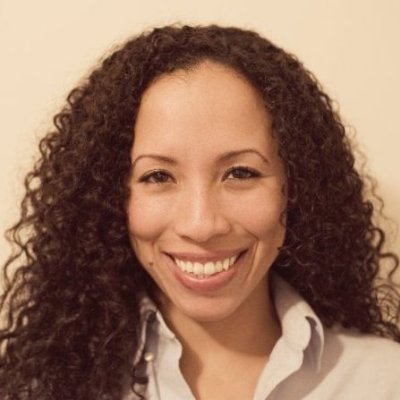 EtQ's weekly roundup helps keep you up to date with industry trends and breaking news for Food and Beverage, EHS, Life Sciences and more.
This week we focus on supply chain sustainability, what quality execs should know about training management, insight on GMOs and we pay homage to Dr. Seuss with our flashback post.
Via Verdantix
Increasing scrutiny of the supply chain is causing more firms to focus on their supply chains' performance. In this post, Verdantix reviews the topic of supply chain sustainability and the importance of taking a more hands-on approach. Read more.
Author: Rob Harrison via Quality Digest
To ensure business performance is running at an all time high, automated Training Management is essential. In this article, Rob Harrison looks into the importance of training management for business and why enterprise software can reduce the burden for organizations. Read more.
Author: Tiffany Maberry via Food Safety Magazine
In this article, Tiffany Maberry looks into the topic of genetically modified foods. She provides an overview on GMOs, from labeling to differences between how GMOs are handled in EU and the US and more. Read more.
Author: Brenda Percy via EtQ Blog
I'm a huge fan of the genius that was Theodor Seuss Geisel, aka Dr. Seuss. His lighthearted stories all had deep meaning at the core. His words were filled with great advice for the young and the young at heart. So it comes as no surprise to me that while reading "Horton Hears a Who" to my daughters, I was struck with this thought…how would Dr. Seuss have approached quality management? Certainly not conventionally. And with that, here's my tribute to the prose of Dr. Seuss…with a quality management twist. Read more.
Got any stories to add to our list? We'd love to hear them. Sound off below in the comments.
Get these Updates and More through the EtQ Newswire!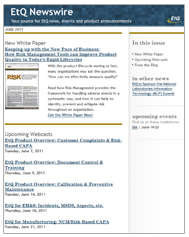 The EtQ Newswire is a monthly newsletter for upcoming webinars, events, product announcements and more. Subscribe to stay up to date on all EtQ news.
Sign Up for the Newswire Today