EtQ Roundup: Mobile EHS Management, Top FSMA Challenges and More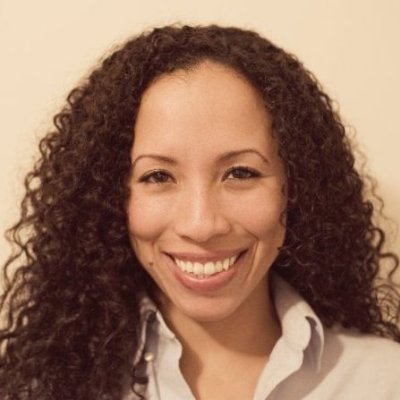 EtQ's weekly roundup helps keep you up to date with industry trends and breaking news for Food and Beverage, EHS, Life Sciences and more. This week we focus on whether mobility is the new normal when it comes to Environmental Health and Safety Management, the FDA's postmarket surveillance strategy for medical devices and 5 of the top challenges faced when complying with FSMA. We even throw in a little fun at the end with our flashback post where we consider what Star Wars could have learned from Quality Management software.
Is Mobility the New Norm in EHS Management?
Author: Paul Leavoy via LNS Research
How have mobile devices changed the way EHS Management is conducted today? LNS Research's Paul Leavoy explores this in his post. Read more.
Moving Toward a National Medical Device Postmarket Surveillance System
Authors: Jeffrey Shuren, M.D., J.D. and Thomas P. Gross, M.D., MPH via FDA Voice
The true test of a medical device's quality is made evident through its day to day use. Therefore, the FDA has a strategy in place to improve the postmarket surveillance for medical devices. Jeffrey Shuren, M.D., J.D., and Thomas Gross M.D., MPH explore this recent advancement and what is needed for success. Read more.
Author: Sangita Viswanathan via FoodSafetyTech
With deadlines for FSMA coming up, preparing for eventual compliance is becoming a key priority. In this article, Sangita Viswanathan identifies the top 5 challenges when it comes to FSMA and what you should do now to prepare. Read more.
EtQ Flashback: What Star Wars Can Learn from Quality Management Software
Author: Tim Lozier via EtQ Blog
Anyone who knows me knows I am a Star Wars geek. I spend way more time than I care to admit obsessing about the Star Wars films, collecting random star wars toys, and musing about the "what ifs" in the Star Wars universe. The other day, it occurred to me, "What if The Empire had implemented a Quality Management System on the Death Star?" So I thought a bit on this, and here's what I think might have helped The Empire in their endeavor to rule the galaxy if they only had put Quality Management as a strategic initiative. Read more.
Got any stories to add to our list? We'd love to hear them. Sound off below in the comments.
Get these Updates and More through the EtQ Newswire!
The EtQ Newswire is a monthly newsletter for upcoming webinars, events, product announcements and more. Subscribe to stay up to date on all EtQ news.
Sign Up for the Newswire Today