8 Ways European Consumers are Changing Their Food Habits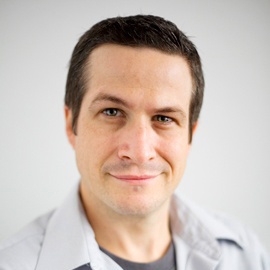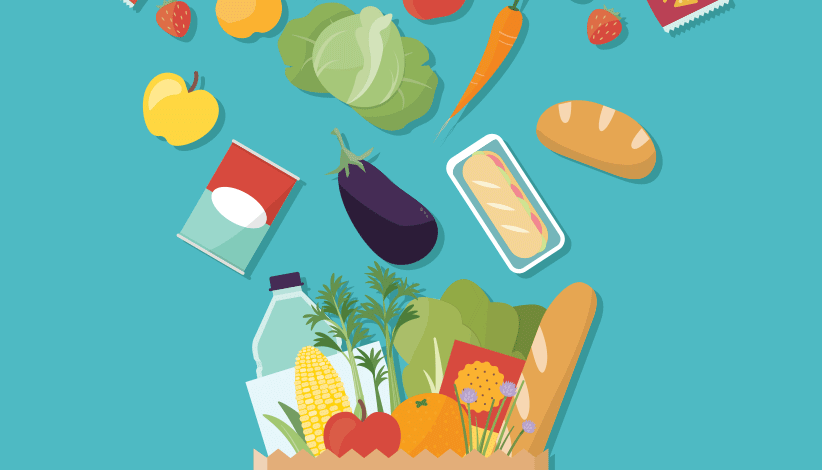 Key Market and Behavioral Drivers Are Shaping New Food Habits Among European Consumers
Changing food habits present a huge ongoing challenge for the industry. Shifts in behavior proliferate on social media, making it hard for companies to keep up. Technology is also influencing the way consumers interact with information, driving digital transformation to track fads and trends.
This year, it's all about getting your protein from plants, the return of fat and drinkable meals. Across the EU, reduced salt and sugar and clean and clear labeling are overarching consumer concerns.A global trend towards healthier lifestyles and clear provenance is supported by findings in specific European countries. Germany – where many new products are tested due to receptiveness to trends – has welcomed trials recently of carb-free noodles, meat substitute products and liquid meals.
Read our 8 Ways European Consumers Are Changing Their Food Habits to find out how to stay ahead of the marketplace...
Changing food habits are developing at a fast and fragmented pace, and both food producers and retailers need to stay abreast of trends and exert influence. Trust can be earned by smaller, local companies, and larger less-trusted competitors will need to change their message.
Takeaways:
Pay attention to differing trends within EU countries.
Consider how you will quickly fulfil consumer demand.
Watch out for new labeling legislation.
Find Out How to Put People at the Center of Your Food and Drink Business. Download: The Proactive Quality Guide to The People First Approach to Quality Management