7 Traits of an Effective Training Management System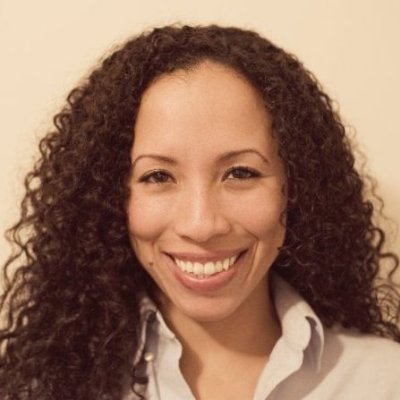 In any organization, the key to a successful business operation is in training your employees to be as knowledgeable in their job responsibilities as possible. With the workplace evolving with both new processes and new people, good training is necessary to ensure that everyone is trained as quickly as possible on their new responsibilities and new processes.
So, how do you know whether your Training Management System in working for you?
Here are 7 characteristics to look for in a good Training Management System:
Integration of Employee Data: When it comes to storing employee data, many companies will keep it in a central location. It is also beneficial to integrate all this employee information within the Training Management System. With so many organizations having hundreds, thousands, even tens of thousands of employees, the ability organize employees into training groups also becomes important. Your Employee Training System should be able to logically group employees by criteria such as department, role and facility among others. This ability to drill down and keep employee data organized is essential to keeping all employee data updated and organized.
Creation and Linking of Training Requirements: A good Training Management System can also create training requirements and link training events to those requirements. This will allow you to organize your training events by type, (e.g. whether the training is safety-based or quality-based, etc.). You can then create training events around these groups to assure you that all groups are only receiving training that is relevant to them.
Integration with a Document Control System: Document Control is a key focal point of the Quality Management System because it is the central location where all documentation is stored. Anytime new documents are released or existing documents are revised all employees must be trained on those new documents to keep them up to speed on any changing or new processes. This is why integration with the Training Management System is important. It will help you to easily define who needs training on all documents, updates employee records, and can allow for self training or testing functions, and automatically updates employee training status upon completion.
Automated Testing: Testing on training activities provides confirmation that the training has been successful. Without it, there's really no way to tell whether or not your employee has been adequately trained, aside from trial and error. Test recording eliminates this by allowing you to test your employees on all pertinent processes and allowing you to assign pass/fail parameters. Doing so means only employees who are within an acceptable range will have their training status moved to "completed."
Integration with Adverse Events: In case of an adverse event, whether safety related or quality related, an organization should be able to link investigations to the training record to see if re-training is required and to ensure that prior training did in fact take place. For example, linking training to the corrective action system can also help to uncover any systemic training issues. Doing so will enable visibility into and correlation between adverse events and training.
Integration with Reporting: Integration or training data with reporting tools promote greater visibility into activities and trends in your Training Management System. This is because the ability to look at the data to analyze trends and key performance indicators helps to improve the overall operation of your organization and mitigate risk. Integrating your Training System with Reporting will help you to find key trends and pinpoint poor training by running reports on the competency, efficiency, and proficiency of your workforce.
Training Linked to Change Management: The typical response to adverse events is a corrective action that often results in a need for change. Therefore the ability to integrate training with a change management system is important to keeping employees apprised of any changing processes that will affect them. This ensures that critical training elements are factored into the management of the change, and employees are updated when new training is available for changed processes.
If your Training Management System can provide these capabilities, then you've taken the first step toward ensuring your employees are properly trained. Employee Training integrated with other QMS processes will make the process intuitive and automatic, which makes it easier on your compliance operations.
Free White Paper
Module Spotlight: Steps to Implementing a Successful Employee Training Management System
Learn why a training management software is important in organizations, and offers of the top features to look for in a good training management system.