7 Innovations That Can Transform the Food Industry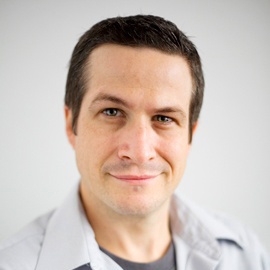 Our Infographic Offers a Glimpse into the Key Food Trends that Will Disrupt the Food Industry in 2017.
The EU Food and drink industry has a lower R&D investment intensity compared with other global regions, according to a recent report by Deloitte. How accurate is this gloomy prognosis?
With climate change, supply chain complexities, rising consumer expectations and the growing prevalence of food fraud, the European food and drink industry is certainly awash with business-critical challenges.
Innovation is the way we scale up and solve problems in the industry. In this infographic, we've picked some of the 2017 food trends that we think will prove to be big innovators next year here in Europe.
The food industry has been at the forefront of innovation throughout history, and the pace of change continues as researchers look for ways to meet the demands of the 21st century and beyond.
Many of the disruptive technologies making their way into the food processing chain can improve the development, production and tracking of products through increased connectivity, helping you stay several steps ahead of consumer trends and generate processing efficiencies.
Takeaways
Food fraud is a growing problem due to globalization and the increasing complexity of today's supply chains. The problem is estimated to cost the food industry

€27-36 billion.

Increasingly health-conscious consumers are demanding more nutritional content in their food. In 2015 there was a 36% global rise in the launch of products that include 'superfoods'.
Big Data exploits the masses of information being generated across the food industry. Taking advantage of this offers new insights and will increase efficiencies and help integrate supply chains.