621,000 workers injured. What can we do to stop it?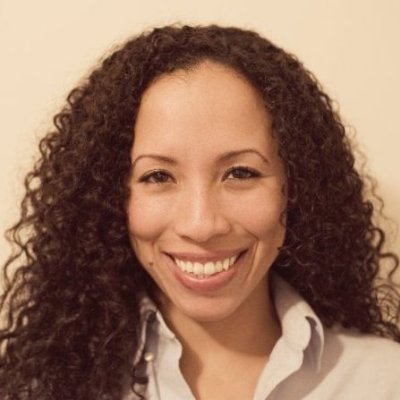 Let's make the workplace a little bit safer...and fun!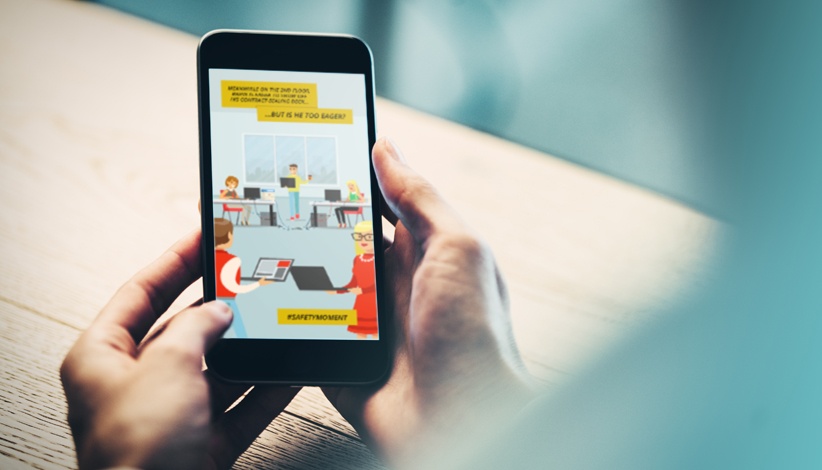 Shocking statistics show that an estimated 621,000 workers sustained a non-fatal injury at work between 2015 and 2016, according to self-reports. A horrifying total of 144 workers were killed as a result of a workplace accident. What needs to happen to lower these numbers?
EtQ takes pride in supporting hundreds of business all over the world, ensuring that safety procedures are followed and that violations of them are reported appropriately. Knowing that most of the accidents between 2015 and 2016 could have been avoided with the right training, EtQ is taking the next step to make each office, warehouse and shop floor safer, for everyone.
For the next 6 weeks we'll not only be educating the public on potential risks in the workplace via our Twitter channel, but we're also giving our followers the chance to win some exciting awards.
What do you need to do to take part in our competition?
There are 3 simple steps:
Follow us on Twitter @etqinc.
Retweet our competition image using the hashtags #SafetyMoment and #EtQInc, and tag one of your followers.
Use the rest of the characters to describe the potential risk presented in the image.
New competition comics will be released every 2 weeks. You have many chances to win!
Every two weeks, a randomly selected winner will receive an Amazon gift card worth £50/€50/$50 (depending on your area) - we've got six in total to give away, so there's plenty of chances to win!
All competition participants will also be given the opportunity to enroll into our Big Prize Lottery. The grand prize is a voucher worth £200/€200/$200 to be used with either Amazon, Apple Store or Spotify.
We'll be announcing the winners on our Twitter channel and on our online competition page . You can visit the page here: http://blog.etq.com/safety-moment
What are you waiting for? You don't need to be a superhero to make your workspace a little bit safer...and fun!