6 Powerful Stats About the Growth of Quality Management Investments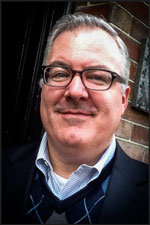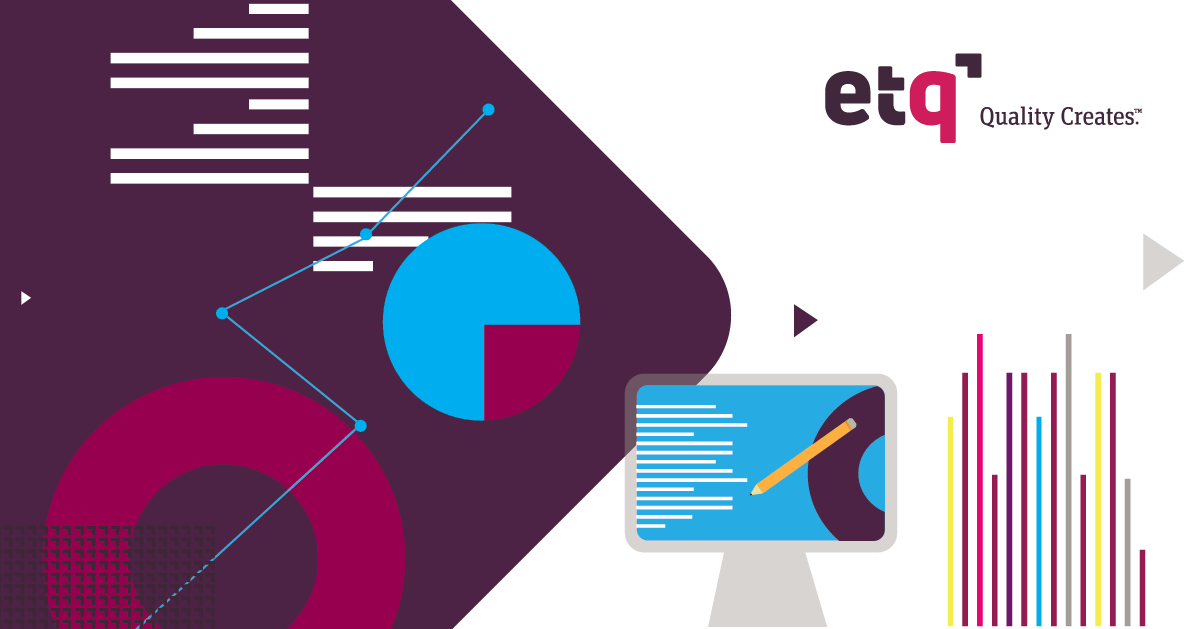 What do Quality Pros and C-Levels Think About Quality Management Investments in 2020 and Beyond?
The goal of our survey of 300 C-level executives, quality and IT managers in the Life Sciences, Food & Beverage and Manufacturing industries was to better understand the state of quality management today. Our full research findings uncovered a lot of key insights into how organizations view quality, the current state of supplier quality management and the rise in product recalls.
But some of the most powerful information included in the research report revolves around current and planned quality management investments. These 6 stats will give you a better idea of how organizations are prioritizing improvements in quality management.
1. Organizations currently spend an average of $78 million on quality programs and people
Identifying trends in quality investments starts with understanding what companies are currently spending on dedicated quality operations. Among survey respondents across three industries, companies have budgeted $78 million on average for quality operations. This included 22% spending between $50 million and $500 million and 3% spending as much as $500+ million.
2. 42% of organizations plan to increase quality spending in 2020
At the end of 2019 when the survey was conducted, 42% of companies said they planned to increase quality spending in 2020. Perhaps more importantly, essentially no organizations planned to decrease spending. Rather, 55% of survey respondents said their budget for quality would remain the same.
3. The average 2020 increase in quality spending is 21%
The largest segment of respondents (43%) said that they'd be increasing spending moderately, between 1% and 10%. However, 18% said they'd increase spending between 21% and 40% with another 13% of organizations increasing spending more than 41%. With an average increase of 21%, it's clear that companies are taking strides to significantly impact organizational quality.
4. Organizations plan to increase quality headcount by an average of 23%
The average survey respondent currently has a quality headcount of 108 and every organization plans to keep that the same (59%) or increase it (39%) in 2020. Compared to quality spending, there's less consensus among survey respondents about increasing headcount. Our survey results show that 44% plan to increase headcount between 1% and 10%, 25% plan to increase between 11% and 30%, and 31% plan to increase by more than 30%.
Among our survey respondents, most of the organizations increasing headcount represent enterprise organizations in the Life Sciences and Food & Beverage industries with roles at the CXO and Quality/Supply Chain Management levels. We found that CXOs, IT Management and Enterprise organizations report the largest average increases in 2020 quality headcount.
5. 97% of organizations see a need to increase quality investments in the next 3 to 5 years
Essentially all organizations we surveyed see a need to make either substantial or moderate levels of investments in quality over the next 3 to 5 years. This aligns with our other findings, namely the fact that 66% are starting to treat quality as a strategic business initiative rather than simply an operational compliance issue.
6. 59% of CXO level leaders see a need for substantial quality investments in the next 3 to 5 years
When you look at the segments of survey respondents saying there's a need for increased quality investments in the next 3 to 5 years, you see that more CXOs are pushing for substantial increases in spending. Compared to respondents in IT Management (36%) and Quality/Supply Chain Management (33%), 59% of CXOs believe substantial quality investments are necessary in the coming years. The majority of IT Management and Quality/Supply Chain Management leaders are more conservative, seeing a need for moderate investments instead.
Where to Spend Quality Investments in 2020 and Beyond
It's great to see that companies in the Life Sciences, Food & Beverage and Manufacturing industries are committing to quality as a strategic initiative in 2020 and over the next 3 to 5 years. Increasing budgets for both quality programs and headcount for dedicated quality functions will help organizations limit product recalls, streamline operations and meet ever-growing customer demands.
But simply increasing the budget and headcount isn't enough on its own. Any additional investments in quality must be spent wisely. If you want to learn more about the state of quality management in 2020 and how companies are spending increasing investments, download a free copy of our eBook with the complete survey results.
And, if you'd like to know more about ETQ Reliance, our market leading QMS solution, we'll be happy to walk you through a demo.