5 Ways to Leverage Safety Management System Data for Better Safety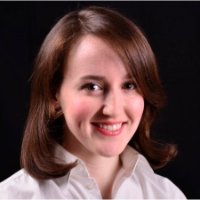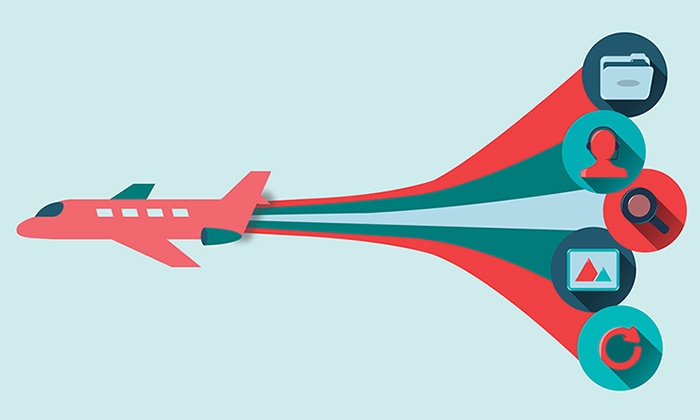 We live in a data-driven world, from Fitbits recording our sleep and exercise habits to the widespread adoption of electronic medical records. Technology advances mean individuals and organizations have more data than ever before at their fingertips.
But as any expert will tell you, technology on its own doesn't mean a thing—success lies in how you use it. What good are these mountains of data, if we're not using them to drive better results?
It's a big challenge for aviation, especially as technology continues to change how companies manage safety. To help you get the most from your automated Safety Management System (SMS), let's jump into 5 ways you can leverage data for improved safety results.
Consolidate Data for Robust Analysis
Possibly one of the most powerful applications of an automated SMS is the ability to create reports that roll up data from different facilities, locations, divisions and even business units scattered across the globe.
Why is this so important? Increasing your sample size also increases the robustness of your analysis, making it easier to spot the larger trends driving overall safety.
As we'll discuss shortly, being able to look at global incident data lets you:
Target locations that are struggling and need help

Pinpoint high-risk processes that need attention

Identify where safety policies will have the greatest impact
Centralized Reporting also lets you pick out those locations that are performing well. Dig deeper in those areas, and you may uncover best practices to share that could improve safety performance across the organization.
Boost Training Effectiveness
Chronic safety issues are often the result of gaps in Employee Training. But if you're not analyzing your Corrective Action data, it can be difficult to spot where the biggest problems exist.
Yes, root cause analysis on its own can uncover individual instances where an employee might need more training. But what if the problem goes deeper? Being able to report on data from all Corrective Actions, however, is more powerful for achieving bigger changes. For example, you might notice multiple Corrective Actions assigned across different locations aimed at addressing a specific mechanical check, which might tell you that area of your training program itself needs attention.
Improve Hazard Analysis
Similar to the last point, analyzing data on Safety Incidents, including both accidents and near-misses, can shine a light onto areas that need improvement.
Are there certain processes where safety incidents seem to occur more often? Which hazards are consistently causing problems? The answers these types of questions can inform deeper analysis of your existing Job Safety Analysis (JSA) forms to see if there's something you might be missing.
Monitor Progress (and Problems) in Real-Time
An automated SMS gives you a huge advantage over older generations of systems in that it lets you stay on top of events as they happen, or even before.
With the right tools, you can configure custom dashboards populated with live data, giving you an instant snapshot of key performance indicators (KPI's) so you can ensure you're making progress towards your goals.
Leading systems also let you create custom Alerts for any type of event you choose. When the event pops up in the SMS, you know immediately. You can even set it up to automatically launch Corrective Action or other workflows.
Leveraging Audit Data to Mitigate Risk
Back in the old days, Audits involved mountains of paperwork for safety managers. First, you had to march around with your clipboard and paper checklists. Then, back at your desk, you had to spend hours processing all that data.
Today, mobile technology has replaced the clipboard with the tablet. Not only does this speed up Audits by automatically updating the SMS, it also gives you better tools to mitigate risk, with the ability to:
Pull up past Audit results and risk mitigation history

Launch Corrective Actions from Audit findings, prioritizing them by risk

Conduct quantitative Risk Assessment and create decision guidelines based on those calculations
At the end of the day, making progress is all about making the data work for you, and not the other way around. With the rise of automated SMS technology, achieving that goal has become a whole lot easier.

Quick Guide to Integrated Aviation Management Systems