5 Tips for Automating Your Good Manufacturing Practice (GMP) Compliance Management Processes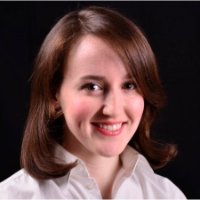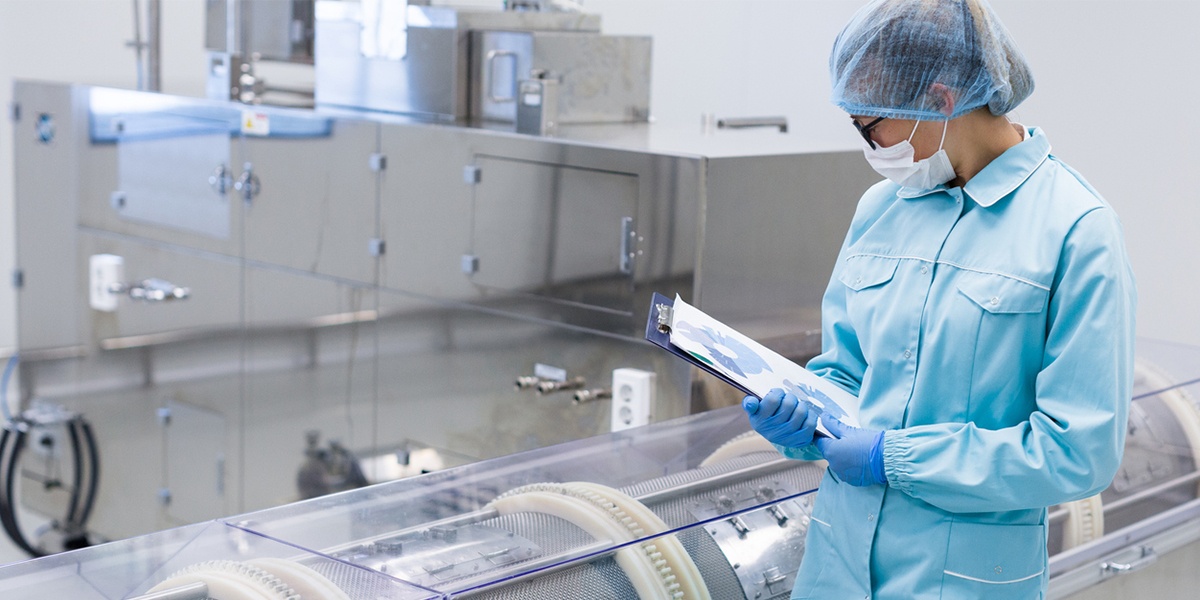 More and more life science companies are moving towards an automated GMP compliance management system, with the goal of streamlining processes to make them leaner and more efficient.
For example, we've found that companies who implement an automated Quality Management Software solution to manage adverse events saves time equivalent to 3 full-time employees. Rather than chasing down administrative details, these people can instead focus on value-added activities where their efforts have a bigger impact.
What do organizations need to know to get the most from automation? Today's post looks at key strategies like customizing processes and workflows, integrating applications and getting more from your reporting.
1. Focus on Flexibility
One mistake companies make when implementing a Quality Management System (QMS) is searching for a solution to help them determine what their processes should be. A better way to go about it is to find flexible software that you can mold to your processes.
Business needs change, and your software should help you evolve—not hamstring you to someone else's idea of what your compliance process should be.
2. Create Purpose-Built Workflows
Truly flexible Quality Management Software allows you to create your own workflow for any type of process or event. Examples include:
Routing different types of customer complaints, corrective action requests or document reviews to different teams.
Setting up delegation rules for when key people are away from work.
Creating escalation rules to notify supervisors when action items are overdue.
3. Integrate Your Processes
Compliance responsibilities don't exist in a vacuum, which is why it's so important to use an integrated solution that links related processes. Integration is what streamlines workflows, allowing you to connect areas such as:
Document control.
Employee training.
Audit management.
Corrective action.
Complaint handling and eMDR
Audit trails and 21 CFR Part 11 electronic signatures.
Just as important, you should be able to integrate your QMS with other business systems such as your Laboratory Information Management System (LIMS), production systems and even HR and finance data.
4. Make Risk Your Measuring Stick
You can automate all the workflows you want, but when you get down to it, you still have real people making decisions. While you can't automate decision-making, you can find ways to standardize it for more consistent results. One of the best ways to do this is by incorporating risk management into your processes.
A robust QMS solution will allow you to drop a risk template into any application, allowing you to:
Assess high-risk gaps where compliance obligations don't have sufficient controls in place.
Run a risk-based verification check before closing out a corrective action request to ensure the action truly worked.
Benchmark suppliers according to risk level, a measure that combines their relative importance in your supply chain and quality performance.
5. Get Smart About Reporting
Our final tip for automating GMP compliance management is to customize your reporting processes. Centralized Reporting is one of the biggest advantages of a QMS, providing actionable data now instead of having to spend hours, weeks or months on collection and analysis.
How can you make reporting easier and more productive? Focus on steps such as:
Report templates: If there's a report you run regularly, set up a template so you can generate it whenever you want with a single click.
Auto-generation: Say your boss or team needs to see a specific set of metrics weekly. In the QMS, you can automatically run custom reports and distribute them to the team on a pre-defined schedule.
Dashboard metrics: Look for software that lets you put your most important metrics right on your QMS dashboard. This will help make sure these numbers are a priority for you and always top of mind.
Exception reporting: Create exception reporting rules to get notification when certain conditions or events occur. This can include thresholds you need to stay within to optimize production.
At the end of the day, automating your GMP compliance processes is all about what works for your business. Find a solution that puts you in the driver seat, so you can be sure that you're always headed in the right direction.