5 Most Useful Resources for Starting Out in Quality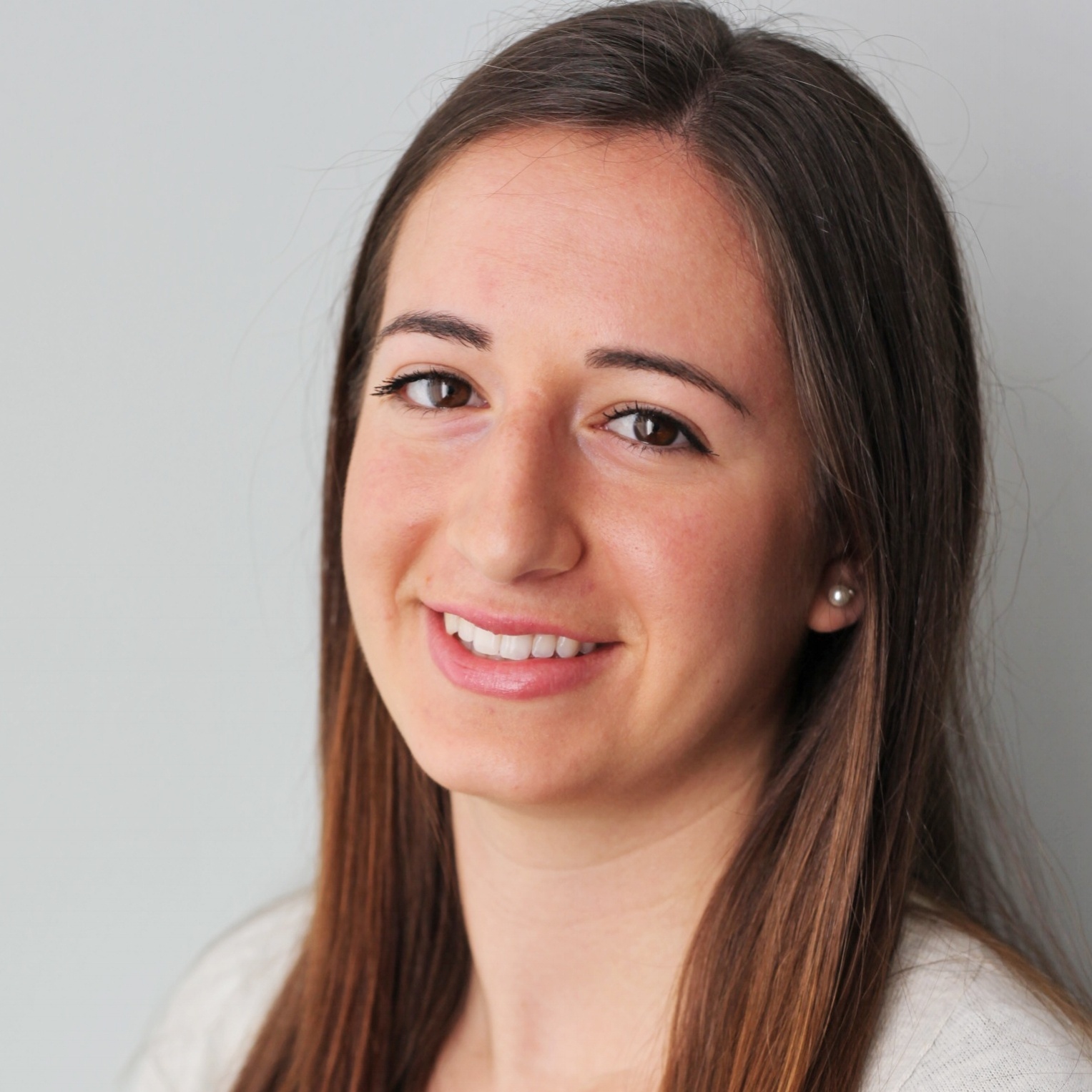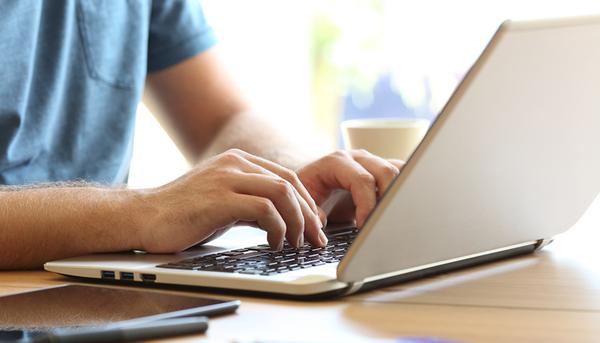 If you're just getting started as a quality professional, it can be overwhelming. If you're unfamiliar with the industry, it's hard to even know where to find guidance.
To help you get started, we've put together some of the best quality and compliance resources we know.
1. The International Organization for Standardization
When you begin your quality journey, one of the first terms you'll hear is "ISO." The International Organization for Standardization (ISO) creates consensus-based standards for products, systems and services.
Having global standards ensure that products and services are safe, reliable and high quality. Abiding by them helps your business reduce costs by minimizing waste and errors. Their website has plenty of resources including best practices, explanation of standards and tools to determine which standards are right for your business.
And don't worry, they provide summaries and basic interpretations for those who aren't as familiar with quality lingo.
2. The FDA Website
The Food and Drug Administration is an excellent resource, especially for Life Science and Food and Beverage organizations. They provide up-to-date information on recalls, safety alerts and food illness outbreaks. More importantly, they issue guidance documents, best practice suggestions for organizations to help them comply with new and existing standards or avoid safety threats.
This is another great resource for getting plain-English versions of important regulatory information.
3. Quality Digest Magazine
Quality Digest compiles feature articles and news on the quality industry, as well as video content and training curricula. The articles featured in their issues bring you the latest trends and developments in quality. There are news stories and features, so you can get both industry updates and thought leadership in one place.
4. The American Society for Quality
The American Society for Quality (known as ASQ) is a good source for both individuals and organizations. For individuals, there are numerous knowledge resources available to members, as well as training and certification programs. Organizational memberships provide even more benefits.
This is a great place to join a community of quality professionals and find others who are passionate about quality and improvement.
5. The EtQ Blog
Sorry, we had to.
If you haven't discovered by now, the EtQ Blog has everything you need to get started in quality and to continue using as you advance. Our blogs are about general quality as well as specific information for a variety of industries. You can find everything from thought leadership pieces to breaking news and everything in between.
Ensure you never miss a post by subscribing to the blog for updates!
For even more in-depth resources from EtQ, visit our resource library.