4 Ways to Manage Post Market Events in Life Sciences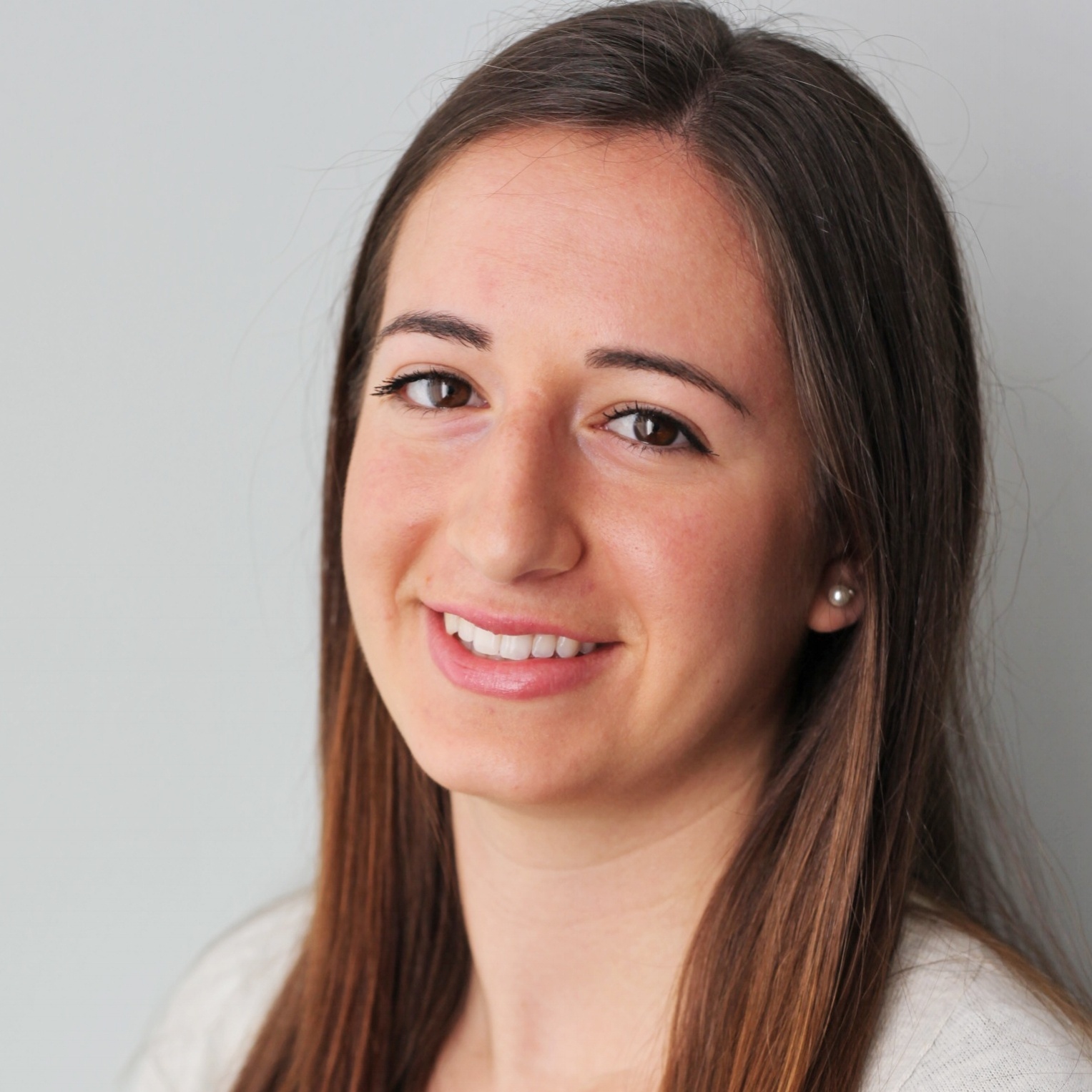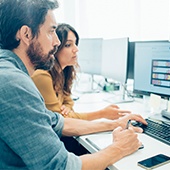 You have a solid quality system in place for product design, production and testing. Your medical devices pass all tests with flying colors. You're off the hook once they leave for distribution, right?
Wrong.
Quality management extends beyond your four walls. If a product has your name associated with it, it's your responsibility even once it's in the hands of patients.
Here are four ways to effectively manage postmarket events with automated Quality Management System (QMS) software.
1. Communicate with the FDA
The US Food and Drug Administration (FDA) requires companies to report spontaneous adverse and serious events within 15 days. This includes, but is not limited to, unanticipated reactions, device malfunctions and side effects.
Since companies need to act fast in these situations, it's important to have a quick and efficient way to communicate with the FDA. Here are a few tools that help you achieve better regulatory communication:
Electronic Signature: 21 CFR Part 11 requires a secure environment for communicating via an electronic signature. Doing so creates a clear trail on documents to ensure data integrity when communicating with the FDA.
System Validation: Medical Device manufacturers must have validated software to maintain e-signature integrity. Having validation tools built into the software reduces time and cost of implementation by up to 400%.
eMDR: Electronic Medical Device Reports (eMDRs) allow users to submit reports directly to the FDA gateway electronically. This leads to fewer submission errors and allows the FDA to receive the reports much more quickly.
Having an effective and efficient method for communicating with the FDA helps you act on postmarket events as quickly as possible so it affects the fewest number of people.
2. Manage Recalls
Recalls are an unfortunate reality of manufacturing. But in industries like the Life Sciences, they're even more serious because people's safety is at risk.
Managing the key steps of a recall with automated tools can keep consumers safe and prevent regulatory penalties and lost brand trust:
Submit recall information to the FDA: All information surrounding the recall must be submitted to the FDA as quickly as possible. This is where tools like eMDRs come into play. The FDA's Electronic Submissions Gateway gives the FDA direct access to your reports, resulting in reduced response time.
Notify the public: All involved parties must be notified of the recall, especially those who have used the defective device. Having notification letters, press release templates and work orders in Document Control systems can help you be ready in case of a recall, so the public can be notified more quickly.
Evaluate the recall: Finally, the organization must conduct a recall evaluation to figure out what went wrong and how to prevent it from happening again. A Corrective and Preventive Action tool fosters a root cause investigation, provides a method for recording and tracking the corrective or preventive actions taken and verifies the effectiveness of them.
Although recalls shouldn't happen often, it's important to have a set plan of reaction for quick and efficient response.
3. Use Postmarket Surveillance and Customer Feedback
A good way to manage postmarket events is to keep an eye on what's actually happening with those who are using the devices in real-life settings. Customers and consumers are the best resources for this information.
Complaint Management software records all complaints to launch investigations and keep records of these complaints. You can incorporate risk tools to filter and prioritize complaints, so serious ones get the attention they need more quickly. Additionally, you can automatically look up similar complaints to see if it's a one-off occurrence or a part of a recurring pattern.
Simplifying the way you handle complaints in your organization can help you prioritize and respond appropriately to postmarket events.
4. Prevent them Altogether
Another good way to make postmarket events manageable is to implement controls to prevent them altogether. There are a number of risk management solutions that can help you identify hazards and mitigate risks early in the process so the likelihood of postmarket events is reduced. These tools include:
Failure Modes and Effects Analysis: The Failure Modes and Effects Analysis (FMEA) lets you identify potential risk in the product design phase. It breaks down the device's product plan into small fragments, identifies the hazards in each step and analyzes the risk associated with each hazard.
Risk Matrix: A risk matrix is a common risk tool that works off the main definition of risk: frequency and impact of an event. Assigning numerical values for those variables and plotting them on a matrix yields a clear visual representation of risk for a given scenario. This is a great tool for quantifying the impact of a preventive control and verifying its effectiveness.
Risk Register: A risk register is a collection of data from all areas of your organization. It provides a library of hazards which grows each time an event happens. This helps you make data-driven, risk-based decisions based on a benchmark.
You can use all of these tools to set up and manage control plans to mitigate risk and prevent postmarket events.
Putting it All Together
Postmarket adverse events are an unfortunate part of Life Science manufacturing. It's important for organizations to take responsibility for the quality of their products, even after devices have left their sites. By taking proactive steps with risk management and automating recall communication and execution, your organization can be ready to handle any postmarket event that comes your way.