4 Ways EHSQ Software Streamlines Waste Management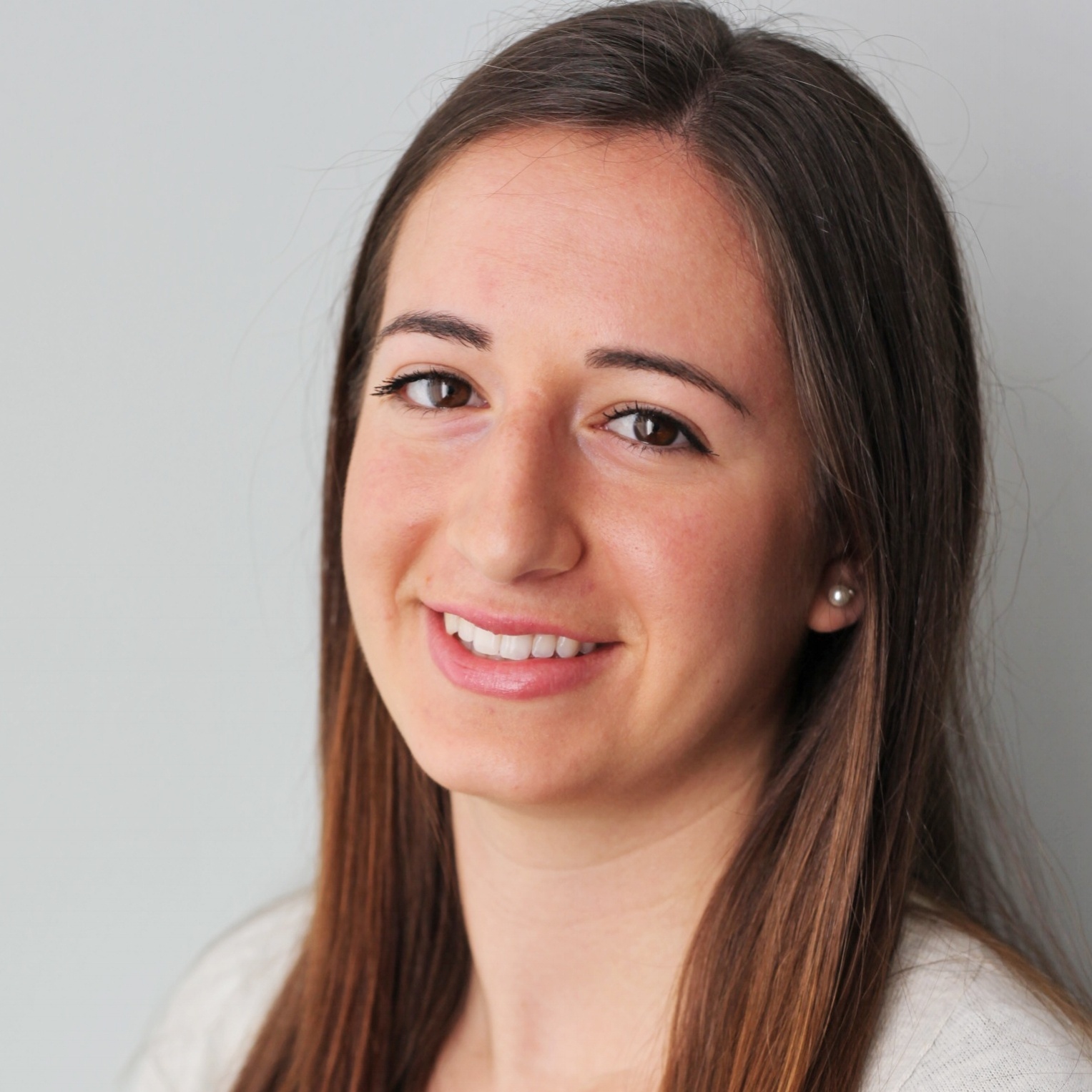 Improving waste management is a top priority for many companies in the EHS industry.
As environmental initiatives gain momentum across many sectors, organizations are pushing to not only comply with hazardous waste regulations but exceed them.
Waste management tools give you oversight of all waste activities, storage areas and shipments to keep waste goals and targets top of mind.
Here are some of the ways utilizing EHSQ software streamlines waste management efforts.
1. Scheduling waste-related activities
With the number of tasks EHSQ professionals are responsible for, it's easy for important things to slip through the cracks.
EHS software gives you the ability to schedule all waste-related activities to ensure the optimal frequency of waste pick-up, treatment and disposal.
Scheduling these tasks ahead of time lets you focus on things that can only be done in the moment and ensures that you don't forget about your important waste management tasks. Also, you can be sure that your activities are scheduled at the best time for you, rather than just when you remember them.
2. Track and report metrics to gain visibility
Reporting tools let you track metrics like individual waste shipment, type, hauler, location, date and more. You can set the level of detail for each metric you track, so you're getting the most important data that makes sense for your business. This gives you insight into where waste is coming from, the types of waste, how you're measuring up to threshold limits and more.
This gives you greater visibility into all spokes of activity, from one central hub. You can share this information with anyone in your organization for improved visibility across multiple departments or locations.
Reporting tools let you drill down on specific data points or generate comprehensive graphs that show the big picture; both can be used to make meaningful, data-driven decisions.
3. Assess supply chain and track movements of waste
Waste management is still your responsibility even if it is outside of your four walls. It's important to track the movements of waste containers, quantity of waste and type of waste as it moves through each location.
Supplier management lets you assess your supply chain from start to finish. That way, you can make sure waste is handled properly and efficiently. This keeps your processes in regulation, while letting you pinpoint the strengths and weaknesses throughout your supply chain.
4. Streamline waste management through waste profiles
Waste profiles let you create an inventory of waste containers and shipments. This streamlines how waste management is handled on an organization-wide scale because the information is in one central location and is visible to all that are involved.
Having a documented profile for all waste materials is important for documenting compliance requirements and maintaining sustainable operations. This will help employees better understand the various factors that contribute to waste management. It can also be helpful in the case of corrective action or while setting up employee training.
Putting it all Together
Waste management is an important part of your sustainability goals because it ensures the proper and safe handling of waste materials. Utilizing your EHSQ system for waste management tasks ensures that it is handled safely and efficiently.