4 Tips for Improving Employee Safety with Industrial Hygiene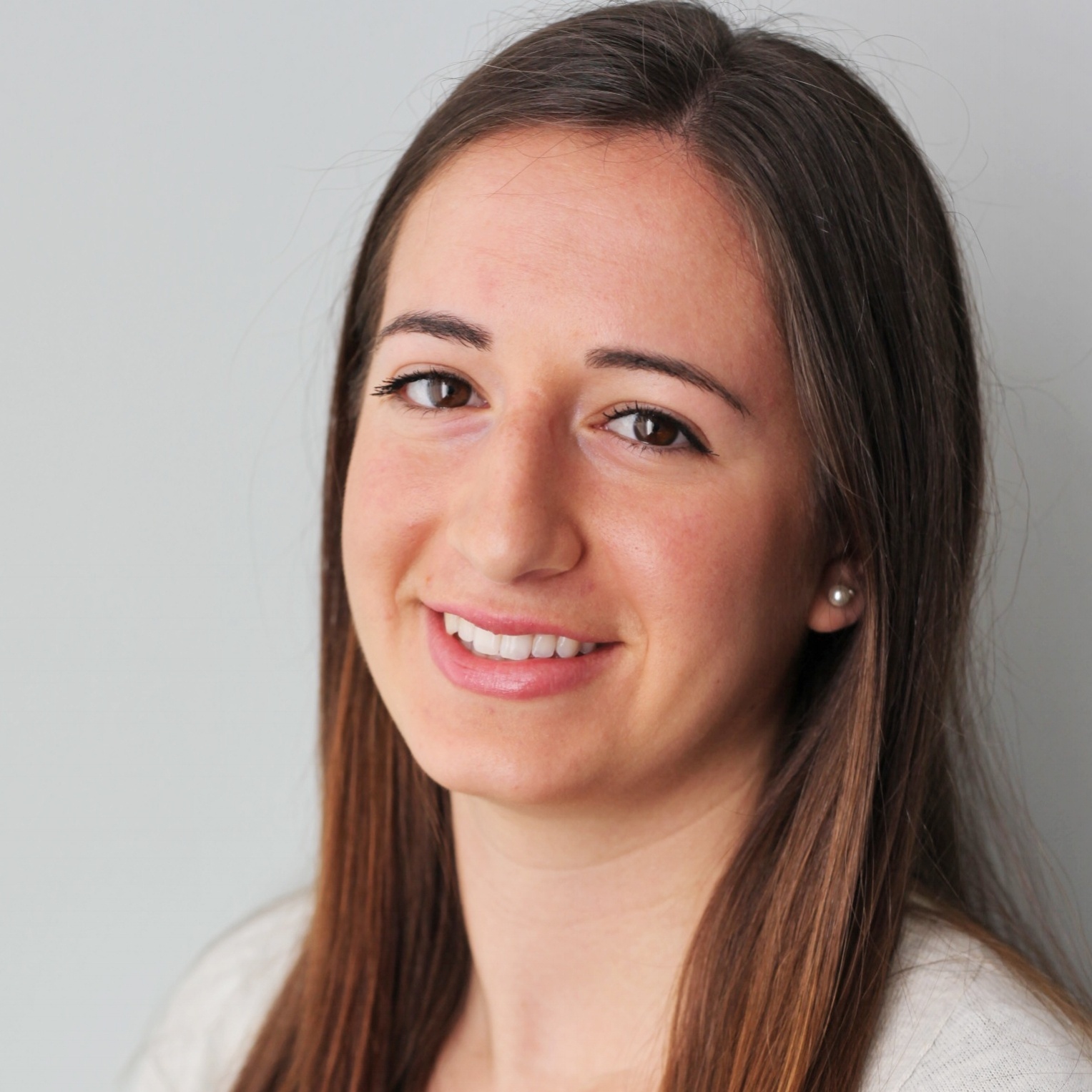 Industrial hygiene prepares organizations for a number of environmental stressors—chemical, physical and biological—that may impair the well-being of employees or community members.
Having good industrial hygiene practices plays an important role in improving employee safety and developing an organization-wide safety culture.
Here are 4 tips for leveraging Environmental Health and Safety (EHS) management tools to improve employee safety through industrial hygiene.
1. Use Risk Tools to Gather and Prioritize Information
Utilizing risk tools for industrial hygiene allows you to form a quantitative analysis of the different hazards present in the workplace. The analysis comprises three main stages:
Identify They may be chemical, physical, radiological or of different natures.
Perform a risk analysis based on the severity and frequency of the potential event.
Establish acceptable risk levels, targets and thresholds, and implement controls on high-risk areas.
The cycle should be repeated, periodically re-testing risk levels to make sure controls are effective and all new hazards are accounted for.
2. Create Similar Exposure Groups to Unify Employee Safety Plans
Similar Exposure Groups (SEGs) look at similar general hazard exposure among groups of different people. They're formed by comparing job roles, processes, locations, demographics and other relevant factors.
Some things to consider when forming SEGs:
Unplanned and infrequent events such as natural disasters, chemical spills and equipment malfunctions.
Diversity of tasks that have environmental and ergonomic impact on workers.
Collaboration and crossover of job tasks exposing workers to additional hazards.
Gathering this information lets you build comprehensive and effective safety plans that include processes for sampling, monitoring and testing. This data can be calculated and compared to threshold limits and targets.
3. Track Asset, Calibration and Maintenance Records
ISO standards require you to record assets and adopt measurement and calibration systems to control the production and maintenance of products and equipment.
Not only is this a requirement, it's also an important step in improving employee safety.
Automating these processes lets you stay on top of your equipment for improved safety. You can set automatic reminders for when equipment needs routine maintenance and alert necessary parties when unplanned maintenance is needed.
Workplace injury due to equipment can easily be avoided by staying on top of calibration and maintenance.
4. Automate and Integrate Employee Training
What good is all your employee safety data if it's not being put to use?
Training employees on all industrial hygiene practices keeps them knowledgeable and accountable, increasing safety.
Integrating employee training with other industrial hygiene processes maintains this level of safety. Whenever a process changes, automatic notifications for training and testing are sent to applicable employees.
This creates a centralized location for all training activities that is coordinated with other aspects of your employee safety plan.
Putting It All Together
Since more than 40% of OSHA inspectors are industrial hygienists, industrial hygiene should be a priority.
Leveraging automated EHS management tools within your industrial hygiene processes can improve employee safety on a wide scale if done correctly.
This will lead to a safer, more productive working environment that leaves a much more desirable footprint on the surrounding environment.