4 Best Practices for Leading Metrics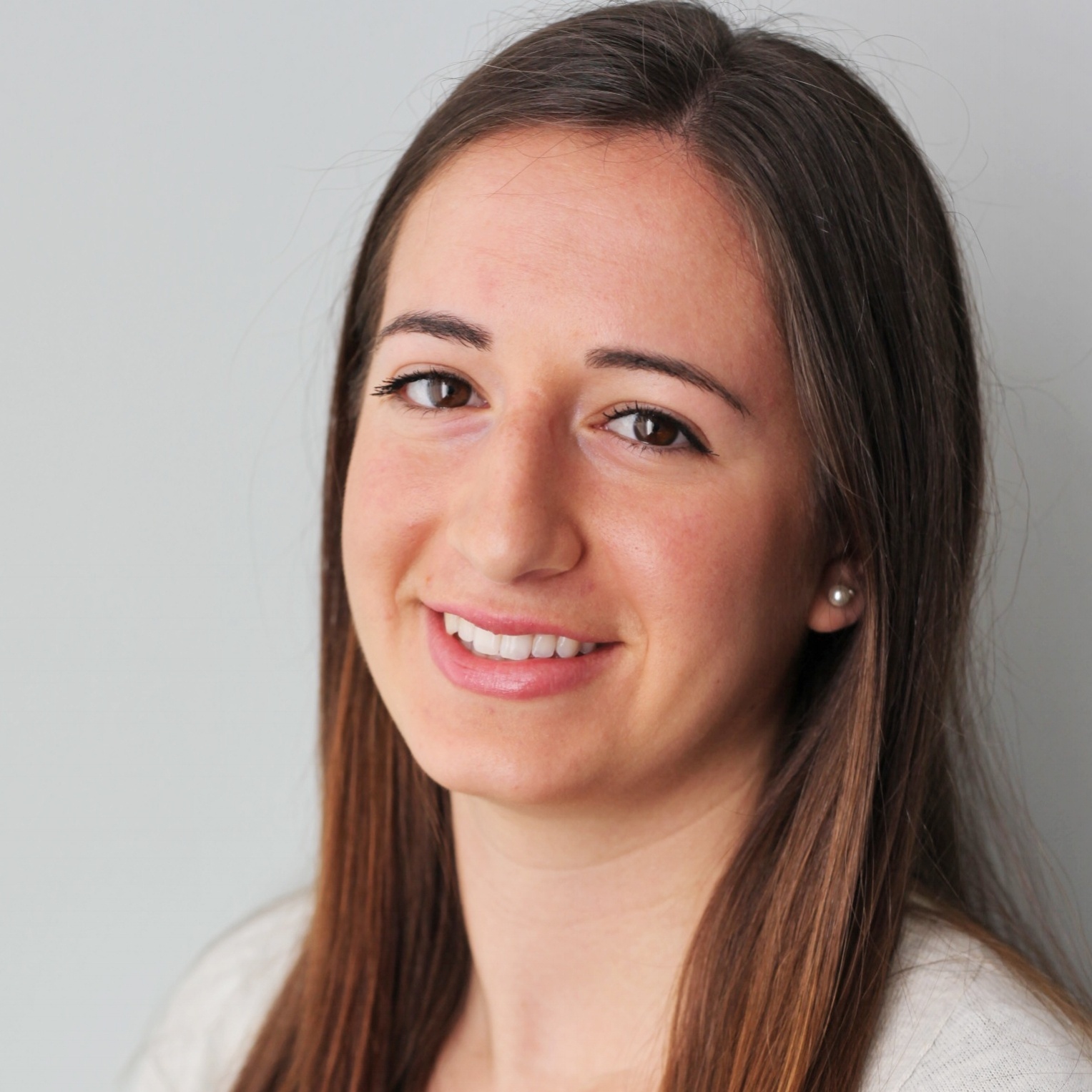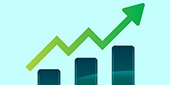 The ECA Academy shared that in 2016, most GMP inspection deficiencies involved quality systems—more specifically, the Corrective and Preventive Action (CAPA) process.
A closer look revealed that root cause analysis and impact assessment are still a challenge for many organizations. These organizations struggle with taking measures to prevent recurrence of adverse events.
A possible explanation for this challenge is that organizations are not leveraging leading and lagging indicators to their advantage when building corrective action management processes.
Learning to understand leading and lagging metrics and how to use them in your organization can be a gamechanger in the Life Sciences.
Leading and Lagging Indicators: An Overview
Leading and lagging indicators are used to understand past performance, set benchmarks for processes and predict future performance.
According to LNS Research, leading indicators are defined as "a performance measurement that occurs before a process begins to follow a particular trend" and is used as a predictor of future events. On the other hand, a lagging indicator "is a measurement that indicates results after the processes is complete," and is used to confirm established trends.
Leading indicators are most often measurements of behaviors, like standards or procedures. Lagging indicators measure results, like profitability or equipment effectiveness.
Which individual metrics you choose may vary, but it's important to have the proper mix of lagging and leading metrics for visibility into organizational strengths and weaknesses.
Many organizations fail to see the importance of using leading indicators to proactively prevent undesired outcomes rather than working backwards from lagging indicators.
Shift in Focus from Lagging to Leading Metrics
As technology advances in the Life Sciences, so does the way organizations collect and analyze data. Two major trends that impact the way companies look at metrics are Big Data and the Internet of Things (IoT).
Big Data is a revolution in predictive analytics that looks at large numbers of data to make major business decisions. This shift from lagging to leading indicators reduces the amount of "trial and error" type data gathering an organization will do, in favor of making decisions based on data trends.
The IoT is moving the Life Sciences towards a world where manufacturing tools, people, locations and products will be interconnected. With leading metrics, you can provide predictive alerts for things like equipment maintenance and supplier issues.
These two major data trends show that Life Science companies are shifting their focus from lagging to leading indicators for decision-making.
Best Practices for Leading Metrics
For organizations to really take advantage of the power of leading metrics, there are some best practices to consider:
Identify the right metrics. This will vary from company to company. If there are opportunities for improvement, look for metrics that most accurately track the progress on those initiatives.
Verify the value. Make sure that what you're tracking is actually telling you something important. Get input from all areas of your organization to see which would be the most valuable metrics to track.
Identify the data sources. Connecting silos with automation lets you gather data from multiple areas in one central location. This fosters collaboration and a more complete data set.
Report digestible information. Produce reports that are easy to read, quick to generate and simple to access and update.
Understanding the difference and use cases for leading vs. lagging metrics can help Life Science organizations create a data strategy that works best for them.
Utilizing leading metrics can help organizations take a proactive approach, helping them overcome the common issue of not implementing preventive measures in important scenarios.