4 Benefits of Using a Centralized Solution for Water Management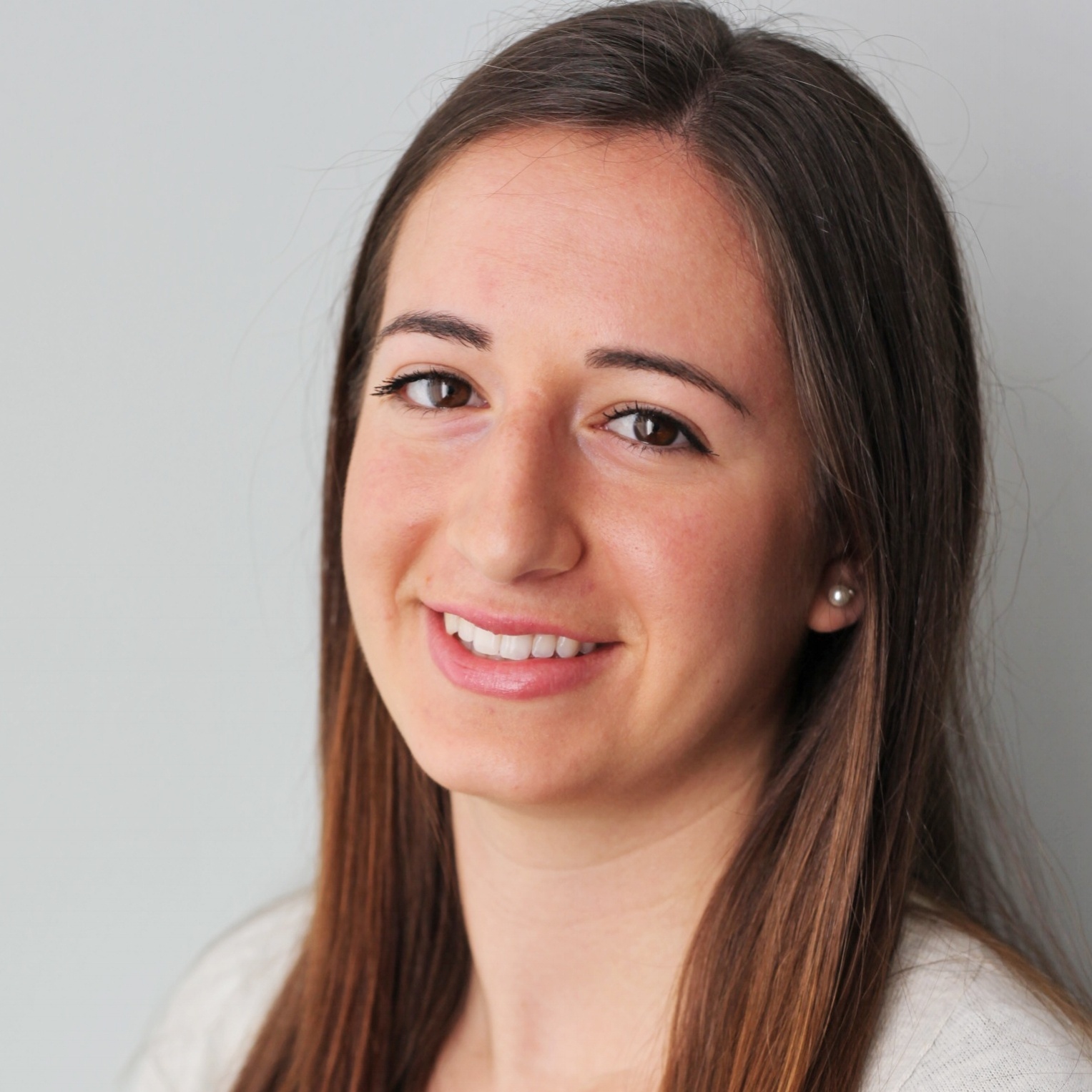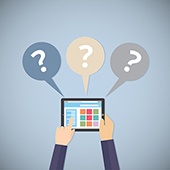 Water and wastewater management are closely tied with energy use, environmental impact and employee safety, as each of these impacts—and is impacted by—water management processes in your organization.
Just like with all of your other EHS processes, how you manage and organize water and wastewater management can make a big difference in its success.
Here are some benefits of managing all water and wastewater permits, analytical results and reports in one central platform.
1. You'll Stay on Top of Sampling and Data Collection
Water sampling is the most accurate way to make sure you're achieving and maintaining desired results. By automating your sampling process within your centralized system, you can:
Assign responsibility for collecting and testing samples
Ensure these tasks remain high priority with reminders and notifications for each step
Integrate with your information management system or other reporting formats
Having a centralized platform for measuring your results against your targets lets you quickly and efficiently make improvement decisions.
2. You'll Have Visibility into Trends
What's more important for EHS operations—drilling down to specific decision points or viewing overall data trends? Trick question, it's both.
With a centralized system, you have options. You can view all water regulation information in a comprehensive dashboard to see overall or long-term trends. You can also break open those compliance charts to dig deeper into the specific factors that contribute to compliance data.
You can find strengths, opportunities for improvements and the effects of specific decisions all in one place.
3. Your Reporting Will Be Enhanced
Once you've gathered all the data, it can be overwhelming to make sense of it all. Having all data in one central location streamlines your data reporting process.
With a centralized system, you can maintain an accurate and organized electronic record of internal data and externally submitted reports, so you'll always be audit ready.
Even if you're operating across multiple locations or regions, you'll be able to have insight into all of your records.
4. You'll Ensure Compliance
Failing to maintain compliance isn't just a matter of facing fines or EPA notices of violation—failure to meet water management regulations can be harmful to people and the environment.
Avoid these consequences by centralizing so that all permits, standards and other required documents are all in one place. That way you have visibility across multiple regions, locations and departments.
Putting It All Together
Water and wastewater management is an important part of a centralized EHS Management System, but it can't operate alone.
That's why it's best practice to utilize an EHS and Sustainability suite for managing quality and sustainability efforts. You can centralize processes by setting objective and targets, manage chemicals and materials, monitor job safety and so much more.