4 Steps to Better Automating Document Control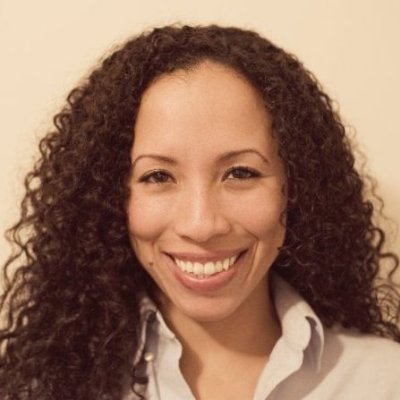 When it comes to controlling your documents, there are several key traits that are conducive to effective Document Control. The Document Control system ensures that your documents are kept up to date and controlled, and lets you effectively and automatically route your documents from review to approval to distribution.
It integrates with other quality processes to provide visibility into which of your employees need training on revised or new documents.
Document Control enables you to track all your documented processes, jobs, specifications—anything that you need to control is in your hands. However, there are capabilities that should be common to all Document Control systems that will allow you to see whether you have an effective system in place.
Document Creation: If you can automate the process of creating and approving documents, the process will become easier for you and less prone to manual error. The automated Document Control system does this for you. It addresses each document by type and assigns the appropriate workflow to each. This means that a workflow will be treated differently than a policy document, and so forth. Each will be assigned its own unique routing. A system that is automatic yet intuitive is essential toward ensuring the accuracy of all documents.

The Document Control system should also integrate with Microsoft Office tools to ensure that if a change is made within Document Control, it will automatically be reflected in the office file to ensure that all documents maintain consistency. With so many organizations still using Microsoft Word to manage their documents, this ability is beneficial.
Document Routing, Review, and Approval: When it comes down to it, the point of Document Control is pretty straightforward—to make the creation of all documents and everything that goes into it a simpler process for everyone involved. An automatic method of routing, reviewing, and approving all documents enables this. The system will route the document through review with the relevant employees and will ensure that final approval is received on all documents before use and distribution. Built-in intelligent business rules will allow for exceptions to the process if needed. For example, if a key employee is out of the office, the document can be delegated to the person designated as the substitute contact.

The crux of an effective Document Control system is its ability to provide an automatic method of routing, reviewing, and approval of all documents. This process ensures that the document has been reviewed by the necessary employees and has ultimately been given final approval for distribution and use. To get to this point the document must go through different steps of workflow—this is where routing capabilities come in.

The Document Control system should not just route documents to the next phase in the workflow, but it should also have intelligent business rules that allow for deviations in the process if necessary. For example, delegation and escalation rules allow a document to be delegated to an assigned substitute in the event the primary contact is not available. If the document is pending review, the system will escalate the approval process to ensure the deadline is met.
Integration with Employee Training: When new documents are added, the next step is typically to train employees on those documents. When the Document Control system is integrated with an Employee Training system, this process becomes automatic, resulting in a seamless transition from document approval to training on the new document.

With the quality system, training activities can be linked directly from Document Control. If a revision is created, the system will automatically update training records and requirements. Training tests can also be built directly into the Document Control record, and this information will be updated automatically in the training application. Testing provides assurance that all employees have been fully trained on any new processes. Once training is completed the employee's training record will be automatically updated to reflect a "completed" status.
Change Requests: The Document Control process is cyclical by nature. Even after a document's approval there are bound to be other changes needed at some point down the line. Incorporating a dedicated change request process into the Document Control workflow will ensure that all changes follow a process specifically defined by your company. Changes can even be requested to multiple related documents in a single workflow, adding to the efficiency of the process. Additionally, the system can automatically archive older document revisions—if this changes it will allow you to restore these archived revisions.
The Document Control system sets the foundation for an effective quality system. It holds the "goods" of your organization—from policies, to procedures, to work instructions and so on. Doing this manually can be prone to error and create a time-consuming process for you and your employees.
An effective Document Control system will automate the process of document creation, from approval, to review, to approval. Not only does it help directly in the document creation process, but it integrates with the training application ensure employees are trained on all new documents or revisions.
Using the quality system to drive the Document Control process will provide you with a total solution for Document Control—from the creation of documents to managing change, to approval and training on all documents.