3 Ways EHS Software Helps You Maintain Chemical Compliance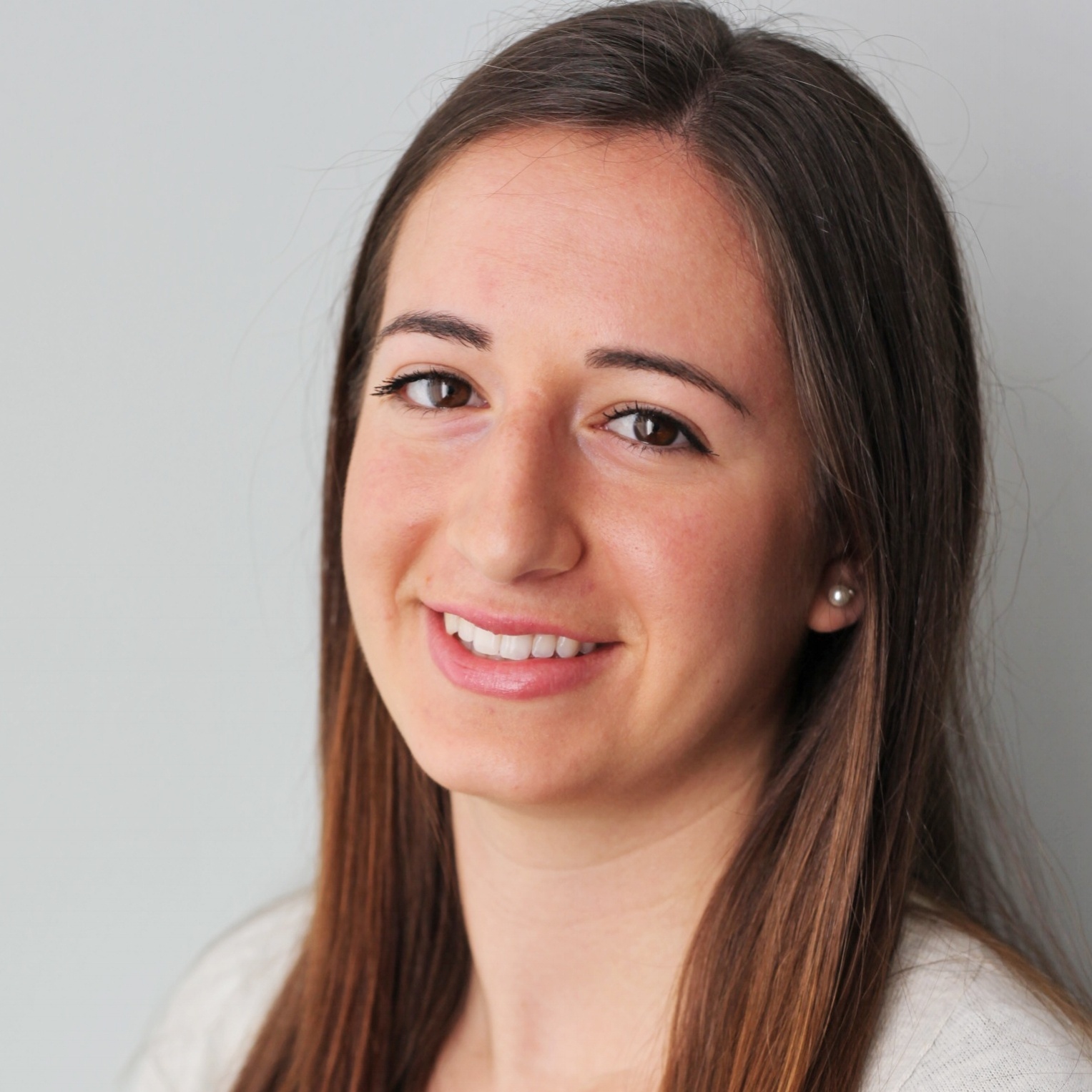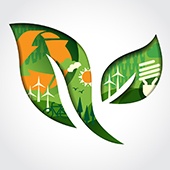 Under the Toxic Substances Control Act, the EPA is given the authority to issue regulations regarding the exposure to, testing of and controlling of chemical substances. To keep the workforce and environment safe, regulators have created globally recognized standards for classification and labeling of hazardous chemicals as well as REACH for the European Union.
These standards require an ongoing effort to manage chemical inventory and workplace safety. Automated EHS software has tools to help you maintain chemical compliance efficiently and safely.
1. Safety Data Sheets
Safety Data Sheets (SDSs) provides you and your workforce with the proper procedures for handling or working with hazardous substances. They contain information like physical data, toxicity, health effects, first aid, reactivity, storage, disposal, protective equipment and spill/leak procedures.
SDSs are especially useful for:
Employees who are occupationally exposed to chemicals.
Employees who handle storage or disposal of chemicals.
First responders and emergency personnel.
SDSs can be generated for internal use or even for external parties that handle your chemicals once they leave your site.
Keeping everyone who handles hazardous chemicals informed of their safe handling practices reduces risk of incident. Knowing the possible incidents associated with a substance helps you put controls in place that maintain chemical compliance.
2. Supply Chain Management
Chemical compliance can be greatly affected by those not within your four walls. Any compliance deviation on the part of a supplier or distributor becomes your responsibility and can lead to reputation damage, injury or illness.
A supply chain management system lets you:
Track deliveries and set inspection standards for incoming materials.
Build performance measurement criteria for each supplier.
Review a comprehensive Supplier Rating Report based on supplier activity.
Collect both quantitative and qualitative supplier rating information.
Including suppliers in your quality system holds them to the same standards as your internal operations. You have clear visibility into how each supplier impacts your compliance.
3. Employee Training
The best way to keep employees safe and procedures within compliance is to train, train and train again. Employee training should be a continuous process that engages the workforce to foster a total safety culture.
Training employees on safe handling practices for hazardous chemicals is extremely important for maintaining both regulatory compliance and safety. A few benefits of an automated employee training program include:
Defined training requirements. Automated employee training lets you define who needs to be trained on what documents or procedures, grouping similar employees together or creating individual training for specific needs.
Testing capabilities. An automated system gives you the control to create training tests, automatically storing the results in the employee's file. This information can be used to determine whether the employee received enough training in a given area or if they have demonstrated proficiency in handling hazardous chemicals.
Increased visibility. Centralizing employee training records gives better visibility into how an organization prepares for different job roles and processes. If an adverse event occurs, you can easily trace it back to see if a training gap was the cause, or if additional training could prevent a similar issue in the future.
Combining these features with additional safety programs like Job Safety Analysis and Behavior-Based Safety helps keep employees who handle chemicals safe beyond basic compliance.