3 Things You Need to Know About the MDSAP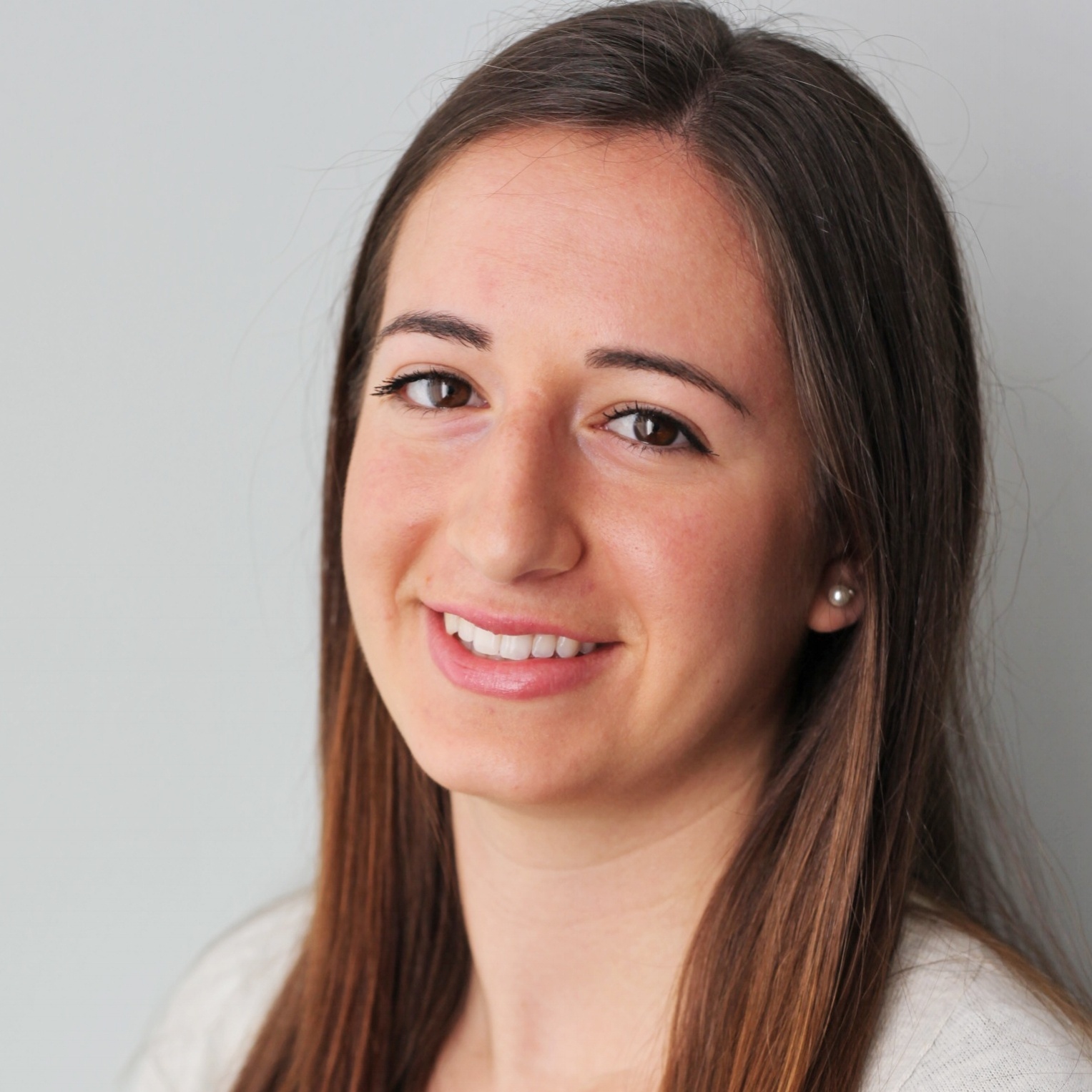 Audits are an essential part of the Life Sciences as they ensure manufacturers are producing safe products and operating within compliance.
Previously, audits meant surprise business interruptions for manufacturers and a lot of travel and administrative work for auditors. With many Life Science manufacturers operating internationally, they were being audited separately to satisfy the requirements of each country in which they operated. At the end of the day, there was a lot of repeat work on both ends.
So regulatory agencies and legislators have come together to develop single audit programs that create comprehensive audits that satisfy the requirements of multiple countries. This creates a globally harmonized and efficient international audit management system.
One of the major programs is the Medical Device Single Audit Program (MDSAP). As the deadlines for these changes approaches quickly, here are 3 things that medical device manufacturers should know about the MDSAP.
1. What is the Medical Device Single Audit Program (MDSAP)?

The MDSAP is an effort to take a global approach to audits, put forth by the International Medical Device Regulations Forum.
The program allows a MDSAP-recognized auditing organization to conduct a single audit that satisfies the requirements of all the regulatory authorities participating in the program. International participating partners include:
Therapeutic Goods Administration of Australia
Brazil's Agência Nacional de Vigilância Sanitária
Health Canada
Japan's Ministry of Health, Labour and Welfare, and the Japanese Pharmaceuticals and Medical Devices Agency
The World Health Organization Prequalification of In Vitro Diagnostics Programme and the European Union are official observers
The MDSAP allows medical device manufacturers to be audited once for compliance with standards for markets in Australia, Brazil, Canada, Japan and the United States.
2. How the MDSAP Model Innovates Audits

Single audit programs are beneficial for many medical device companies, since most have international manufacturing sites. The MDSAP ensures proper regulatory oversight of medical device manufacturing, without overburdening regulatory agencies with repeat audits and unnecessarily interrupting manufacturers' business. There will be less pressure on manufacturers to be constantly prepping for different audits, not knowing which one will come next.
The audit regulatory model was also updated to better fit the latest revision of ISO 13485, which is being adopted as a global standard among regulatory agencies. The 2016 revision of ISO 13485 extends quality regulations to suppliers and distributors in addition to putting emphasis on regulatory documentation. The audit standards agreed upon for the MDSAP better satisfies those requirements.
The MDSAP also promotes a global approach, which makes sense in a global market. A standardization in audits promotes consistency and predictability of audits, to keep everyone better aligned.
3. What You Should Be Doing to Get Ready
The MDSAP will replace the current Canadian medical Devices Conformity Assessment System and become the official standard for assessment (tentatively) in 2019. That means that manufacturers have less than a year to get ready for the changes.
A quick checklist to help you transition smoothly:
Automate your audit system to store audit templates and have easy access to regulatory forms.
Utilize an automated corrective action system so that if audits present unfavorable findings, you can figure out the root cause of the problem and solve it quickly.
Save all audit records in a centralized location to look back on and learn from.