3 Reasons Why Audits and Corrective Action Software Are a Dynamic Duo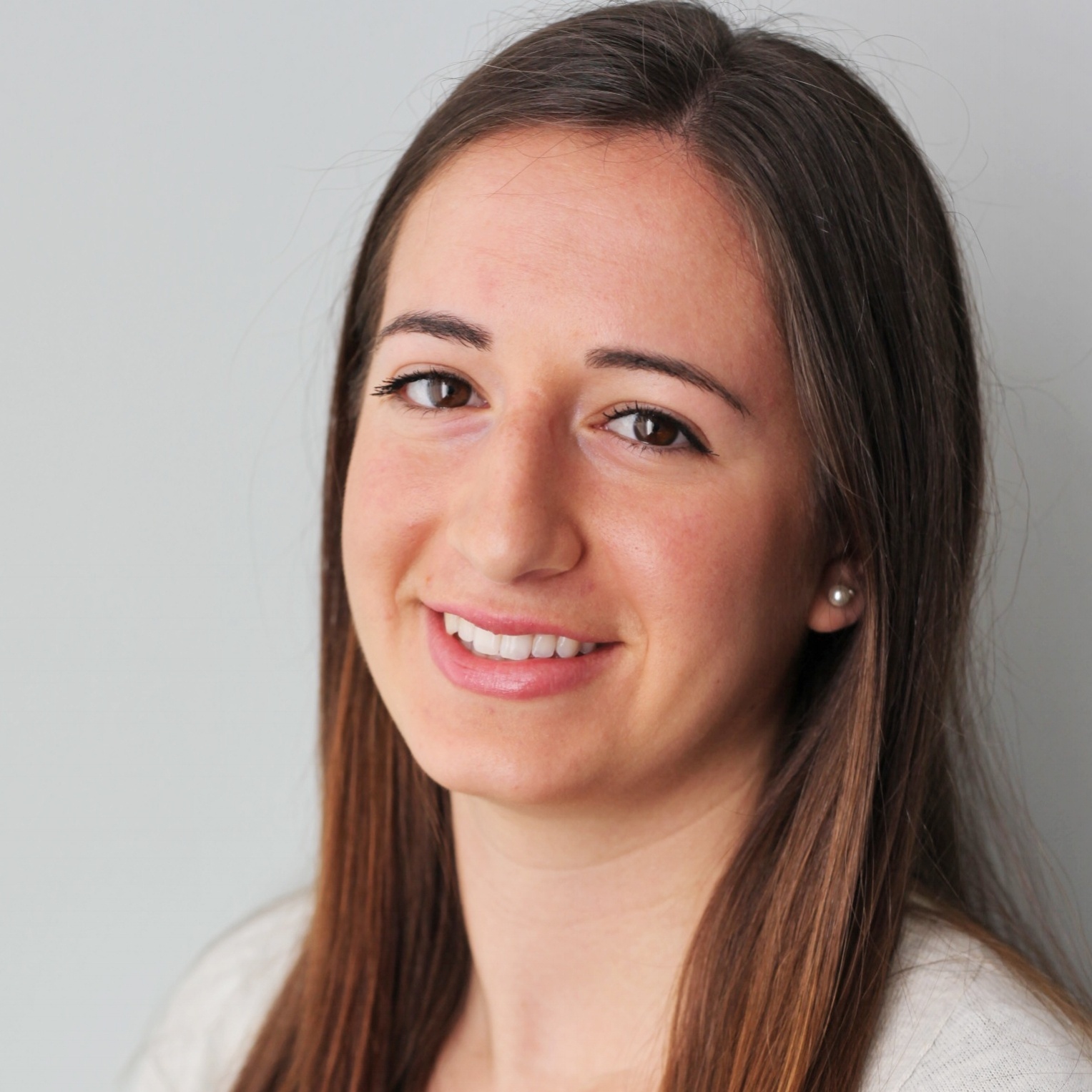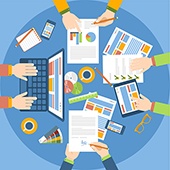 Audits are more than just sets of checklists, and corrective actions are more than just band aids for your organization.
They are both critical quality management functions—and they happen to work extremely well together.
Here are three reasons why we consider audits and corrective action to be a "dynamic duo," a duo that brings out the best in each other.
1. Corrective Action and Audit Management Integrate Seamlessly
Corrective action and audit management are useful tools on their own, but are even more powerful when they are used together. As part of an automated Quality Management System (QMS), corrective action and audit management can integrate seamlessly in the following areas:
Notifications and reminders keep both processes moving quickly and seamlessly from launching the audit to completing the corrective action.
Whether sending a supplier corrective action or conducting a supplier audit, you need a secure way to interact with external parties. Both processes allow for external notifications to integrate supplier information into your internal system, without compromising sensitive information.
These processes work so well together because they rely on automation to operate optimally. Taking the human error aspect out of the equation allows both processes to add value to your organization with minimal waste of resources.
Both these processes share common traits that allow them to integrate seamlessly within your QMS.
2. They're Essential for FDA and ISO Standards
For Life Science organizations, FDA inspections are inevitable. For other organizations, audits and inspections are likely as well. Even internal audits are an important part of making sure you are operating up to standards.
Corrective action is required by the following standards:
ISO 9001:2015
ISO 13485:2016
ISO 14971
Various FDA regulations
Corrective action helps you achieve compliance, while audit management keeps you compliant and prove that to regulatory authorities.
3. They Create an Automated Audit Follow Up
The most difficult part of an audit is taking a negative finding and using it as an opportunity for improvement. It's easy to get overwhelmed or caught up on the fact that your organization isn't operating as it's supposed to.
Once the audit is complete, some organizations think the work is over—but it's really just beginning. Launching corrective actions based on audit findings creates an automated audit follow up that ensures you are addressing the imperfections found by the audit.
Using corrective action as an audit follow-up lets you:
Get to the root cause of the audit findings. There are many possible reasons for not passing an audit. The issues could stem from processes, documentation, training or any other organizational factor. The corrective action process has built-in root cause investigation methods to get to the true source.
Quickly and systematically correct the issue. Within the corrective action you can build action plans, assign tasks and track to completion. This gives you an efficient, systematic approach to fixing the issue.
Verify the effectiveness of the fix. Using the effectiveness check step of the corrective action tells you if the issue was actually corrected at the root cause, or if more action needs to be taken. Doing so lets you be confident that this issue will not show up on the next audit or inspection.
Corrective action and audit management are useful processes on their own, but when put together, they bring tremendous value to your QMS and your organization.