3 Questions About Behavior-Based Safety, Answered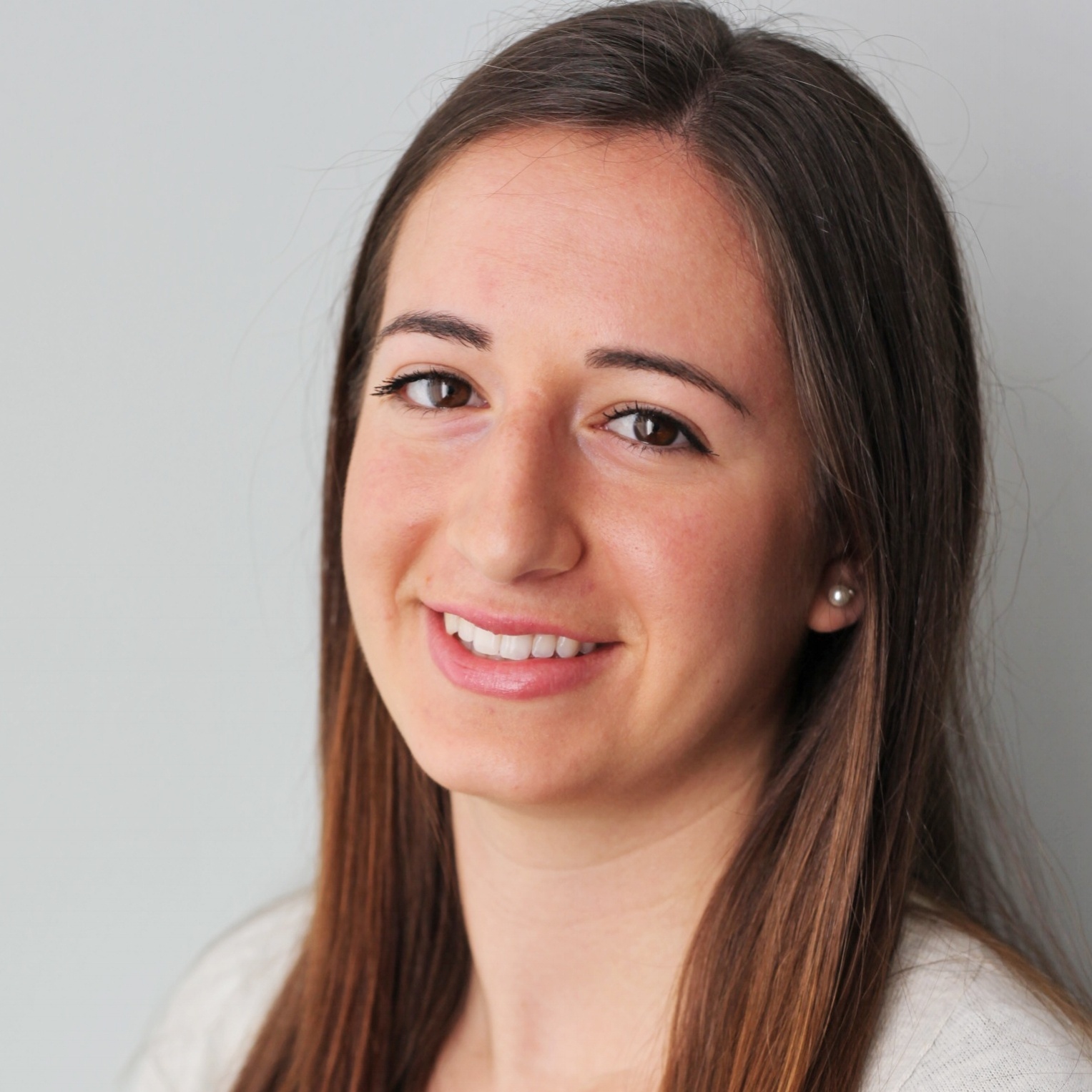 Behavior-based safety (BBS) programs are one of the guiding principles of an integrated management system. They bring together people, processes and technology to promote a total safety culture.
Here are 3 commonly asked questions about BBS programs—answered.
1. What is Behavior-Based Safety?
Briefly, BBS is the application of behavioral psychology to promote safer behavior in the workplace through a joint effort by employees and management. It involves initially observing and identifying behaviors that contribute most to reducing the risk of injury.
These behaviors are then compiled into an observation checklist to more closely look at safe and unsafe practices. That data is used to develop an action plan that promotes the improvement of safety processes and culture.
2. What Are the Benefits?
BBS programs have gained popularity as an integrated solution for improvement throughout all areas of an organization, especially in the following ways:
A switch to a proactive approach. BBS focuses on the processes, systems, best practices and positive activators rather than the outcome to modify behavior. So, rather than learning from incidents that have already happened, you can use current behaviors to prevent incidents.
Improved safety. Since BBS programs prevent issues rather than respond to them, Total Recordable Cases (TRC) are typically lower after BBS implementation.
Enhanced quality. The observation process improves the way that work is done, which leads to enhanced quality. The new perspective transfers into other areas of business like customer service and employee wellness.
Lower cost of operations. BBS increases safety and saves money from time spent on investigating incidents, violations and other safety events that could have been prevented from early intervention.
3. Are There Any Concerns?
In order for your BBS program to launch successfully, it must be comprehensively supported by company management. There needs to be employee and management trust that allows them to work together toward this common goal.
Therefore, management and employee buy-in and engagement may be a challenge faced by some EHS organizations. However, this can easily be overcome once the team sees the value in implementing this kind of program. Once an organization becomes accepting of the change, a BBS program can greatly increase organizational safety.