3 Key Takeaways from an Independent Survey of EHS Professionals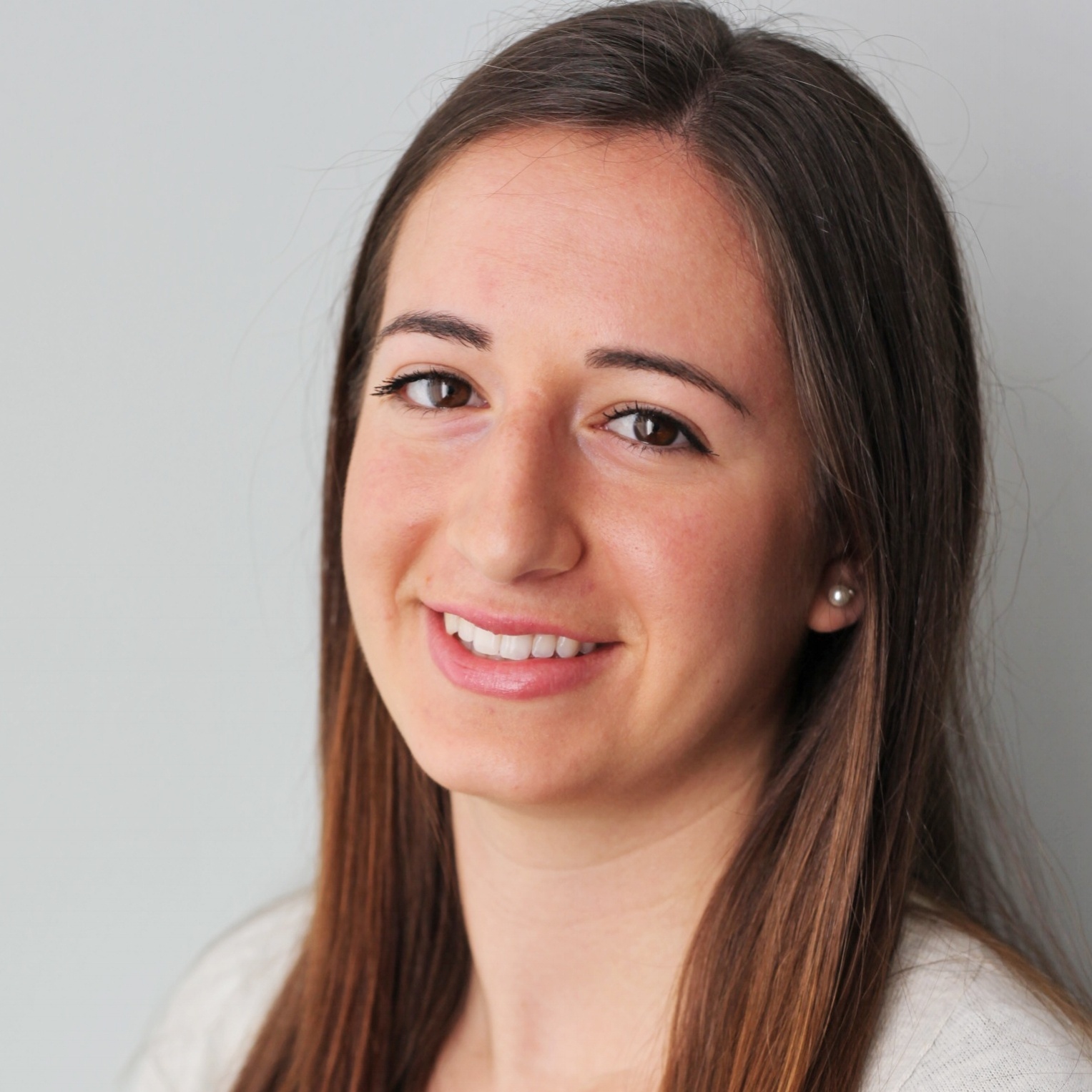 The EHS industry is unique in that it is less involved in the technology discussion
than many other industries. But it's important that EHS managers know the types of software available to them to make informed decisions and improve their operations.
Recently, Verdantix surveyed over 300 EHS professionals to find out more about their technology preferences, to gain insight into this elusive topic.
Here are three of the main takeaways that we learned from this survey.
1. Multi-tenant deployment is the least favored deployment method.
Only 1% of respondents preferred multi-tenant deployment with a cloud provider, while 3% preferred a multi-tenant model hosted by the vendor. A large majority don't think it's an acceptable system—and it's important to understand why.
Security concerns, lack of control and inability to scale may be contributing factors. When using a multi-tenant platform, many users are crammed onto the same server, which can lead to security breaches and limits the amount of space each user can have. These results show that EHS professionals value the security and independence provided by dedicated environments.
2. Vendors should offer a choice between on premises and cloud deployment.
Among both mid-sized and large enterprise level respondents, on premises deployment was preferred, but single instance cloud deployment was also accepted by more than 70%. They are both widely accepted and even sought-after methods, as compared to multi-tenant which was rejected by many.
Depending on the size, structure and individual needs of an organization, cloud deployments may be a better fit than on premises, or vice versa. When vendors offer the choice, potential customers can take advantage of the deployment that works best for them without sacrificing key functions.
3. Keep it simple.
The reason EHS managers are often not thought of for the technology conversation is that technology usually is not their main focus. When shopping for software vendors, non-IT personnel want a simple approach that's not bogged down with overly technical jargon.
Therefore, it's up to the vendor to provide insight into their products in a simple, concise manner. Speaking the language that EHS managers are comfortable with helps them feel in control of the interaction, which ultimately, they should be.
These insights are important for EHS Management Software vendors, so they can have a better understanding of their target market. Providing secure, dedicated environments and giving the user options and control in a simple atmosphere is important in EHS success.

Multi-Tenant vs. Dedicated: Which Cloud Model is the Best Fit For You?