14 CFR Part 5: What You Need to Know for Aviation Safety Management Systems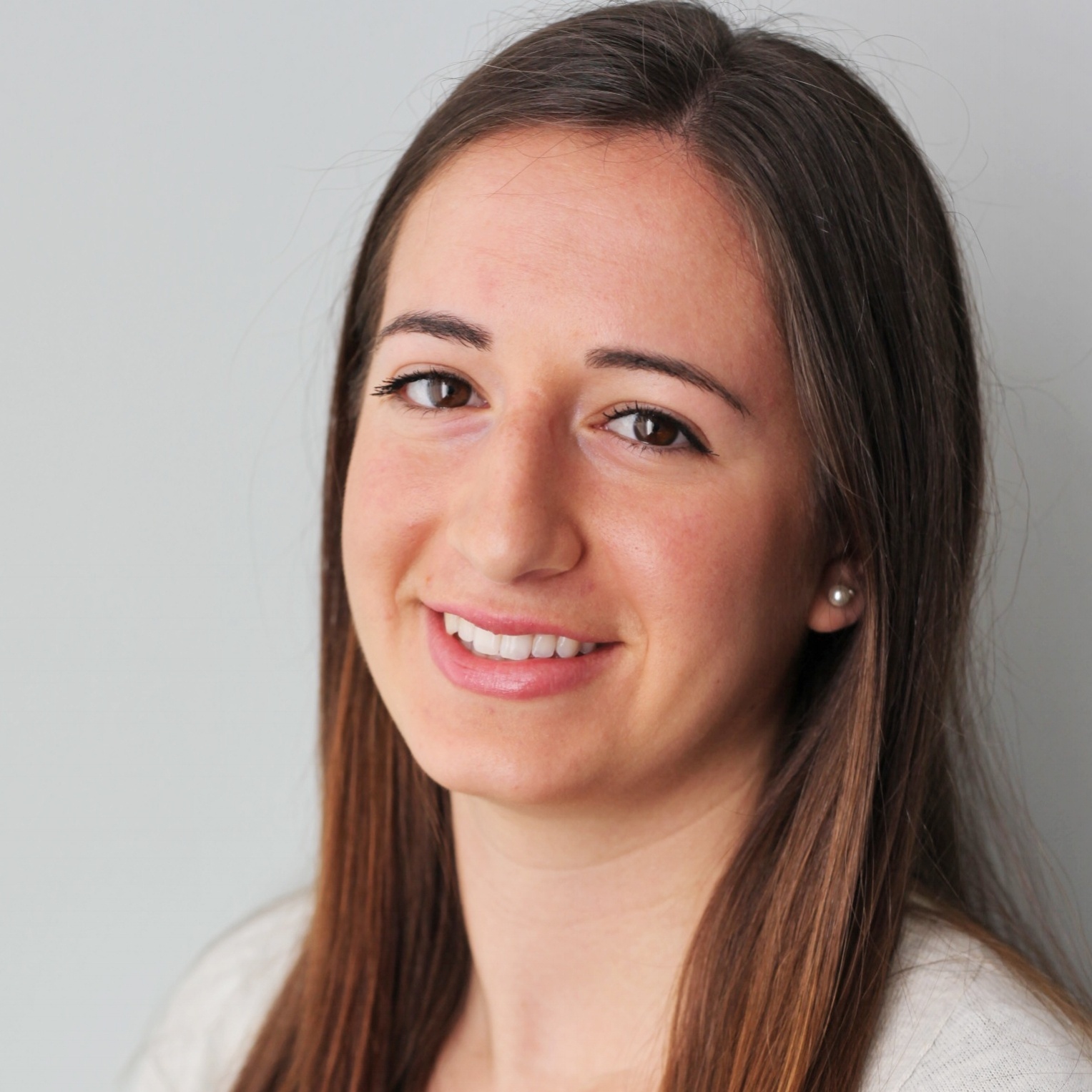 The deadline for 14 CFR Part 5 is quickly approaching—aviation organizations have until 2018 to have a Safety Management System (SMS) in place. While aircraft accidents worldwide have decreased, the number of accidents stemming from the operating environment has generally unchanged. The U.S. Federal Aviation Administration (FAA) issued this final rule in an effort to reduce incidents by shifting focus from reactive strategies to proactive risk management.
What is 14 CFR Part 5?
The latest update to the FAA regulations requires each organization operating under the current 14 CFR Part 121 to develop an implementation plan for an SMS and implement that program within three years of the regulation's announcement.
The rule is not required for contractors or subcontractors, but some air carriers may opt to include contractors or business affiliates in their SMS for the sake of consistency and harmonization.
What Can You Expect?
Each SMS has to incorporate four main components combined with specific recordkeeping:
Safety policy
Risk management
Safety assurance
Safety promotion
Yes, implementing and maintaining these components will force you to change your data collection and documentation processes among other things. But these changes promote a systematic, process-driven approach to safety. Now, safety is not just the responsibility of a specific department but rather an organization-wide initiative.
How an Automated SMS Can Help
Although organizations should be well on their way to meeting the requirements, it's never too late to invest in automated software. Some components that will bring you closer to your goals:
Risk-Based Tools
Having tools like the risk matrix, the bowtie risk assessment and the decision tree is the first step to reducing risk with a SMS. Having these tools integrated within your SMS lets you incorporate risk into any process.
Closed-Loop Processes
A closed-loop risk management process goes beyond risk tools to identify hazards, assess risk, implement controls, adjust and monitor residual risk. This creates a risk management cycle that is always working towards eliminating or reducing risk.
Automated Processes
Eliminating manual processes streamlines your operations and reduces the likelihood of costly errors. Automating document control, corrective action and equipment maintenance gives you the most out of your processes.
Data Analysis
Data integration gives you the visibility and knowledge to make important improvement decisions to reduce risk. Automating the way you collect, integrate and analyze data from audits, incident reports, corrective action, regulatory compliance and the supply chain lets you spot trends and proactively prevent future issues.
Yes, the deadline for 14 CFR Part 5 is approaching quickly and you should already have a plan in place. But it's not enough to just simply meet the requirements; really investing in a good SMS can help you take a proactive, data-driven approach to improvement and incident reduction.