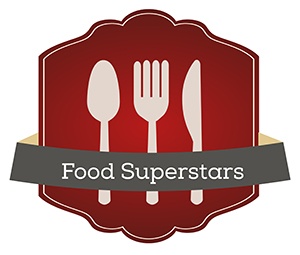 They say imitation is the sincerest form of flattery, but what many don't realize is it's also a shortcut to success. Modeling our behavior after those we admire can lead to huge leaps in proficiency, something that's true whether we're talking about fitness, career goals or even parenthood.
This same idea can be applied to food and beverage companies hoping to improve their organization's safety record. Looking to industry leaders and analyzing their approaches is a great way to understand what it takes to get to the next level in food safety.
So what do food safety superstars do that makes them perform so well? Here's a list of 5 things they all have in common.
Read More